Beginner's Guide to Natural Perfume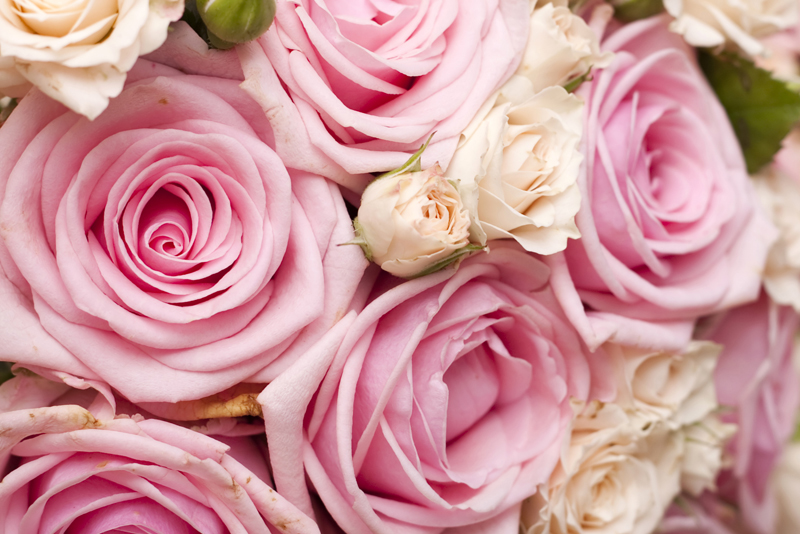 Natural perfumes are becoming more of the norm and they are for very good reasons. The ingredients are safe and natural, and the scents, lasting and luxurious. The only disadvantage one could think of when choosing natural perfumes over the mass produced synthetic varieties is the price. Natural perfumes are often more expensive because of essential oils. Good quality essential oils, particularly those from plants that are difficult to grow or obtain, can be very expensive. However, considering the advertising efforts of commercial perfume makers, you might be spending as much, if not the same amount, on commercial perfumes as homemade natural perfumes.
Does Natural Perfume Making Require Specialized Tools or Expertise?
While making your own natural perfume doesn't require specialized tools, it will require that you have some knowledge about the ingredients and process of perfume blending. Start with your passion to do something as awesome as your own signature fragrance. Do you want it to be alcohol-based? Or perhaps a more concentrated oil-based perfume? Others simply prefer solid perfumes that are so convenient when traveling. Note that your choice of form determines the ingredients in your perfume. Alcohol-based obviously require some alcohol such as vodka. For solid, you will need a component to solidify your perfume like beeswax. Oil-based perfumes are the simplest to make with only essential oils and carrier oils as ingredients.
The tools in perfume-making are easy to acquire, too. Glass containers for blending, droppers and stirrers are basic. If you're going to make a solid perfume, you might need a small weighing scale to measure the beeswax. You will also need containers for your finished products. A host of spray bottles, roll on or small pots will often fit the bill as contianers. Just make sure these are made of glass, aluminum or anything safe (essential oils in pure form can damage plastic and rubber). Buy ones in dark hues too because the extra shade prolongs the life of the perfume. Make your perfumes in a clean, well-ventilated area and have some rags or paper towels ready to take care of spills.
Choosing Scent Combinations for Blending
The exciting part of making your own perfume is choosing scents to blend. Ask yourself what scent do you want others to remember about you? Or maybe start with scents that complement your body's natural scent. Fragrances are categorized as earthy, citrus, floral, spicy etc. Rose and jasmine are examples of floral while orange and lime are citrus. While you can blend essential oils from the same category (an example is Viktor & Rolf's Flowerbomb which is a mix of floral fragrances), there is no reason not to mix ones from different categories. There are just some categories, though, that blend better with other categories.
If the choices are confusing you instead of inspiring you, check out tested natural perfume recipes. The internet is brimming with wonderful recipes for every mood and personality. Feeling romantic? You'll never go wrong with vetiver, rose and lime. Something fresh? Go for ginger and grapefruit. Better yet, trust your instinct and experiment! You never know you might just create the latest fragrance sensation. Lastly, keep in mind that in natural perfume making, patience is a virtue. You may need to wait at least a week to add your carrier oil and maybe a couple of weeks more before you can use the perfume. The scents need time to blend well.
That's it for this week. Don't forget to share this article with your friends and visit the Fragrance Forum at:bellaonline.com
Until Next Time,
Life Never Smelled So Sweet!
Juliette's Website
https://www.nyrajuskincare.com


Related Articles
Editor's Picks Articles
Top Ten Articles
Previous Features
Site Map





Content copyright © 2023 by Juliette Samuel. All rights reserved.
This content was written by Juliette Samuel. If you wish to use this content in any manner, you need written permission. Contact Juliette Samuel for details.