Eve - The Mother of All the Living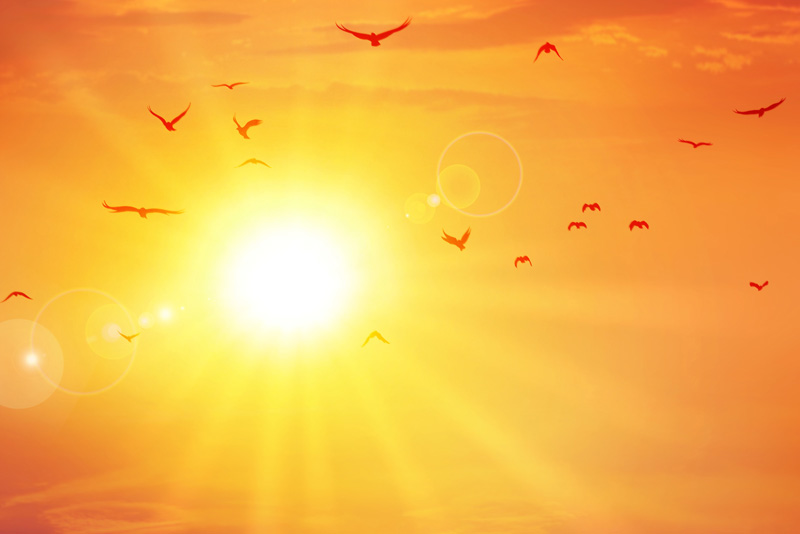 We tend to remember Eve for her sin in the garden but I imagine that she, like you and I, had many facets in her personality. What sets her apart is the fact that her first sin was recorded for eternity and changed the life of every person who came after her and was recorded in Scripture for eternity. Let's look at some of what the Bible tells us about Eve.
When God created all of nature, He saw that it was good. He looked at His creation Adam and saw that he was alone and that was not good. God put Adam to sleep and created Eve out of his flesh. She was created to be his "helper." Before we women, in our human nature, take offense at this it is important to note that the same term "helper" is used in Scripture for God. Psalms 33:20, 70:5 and 115:9.
She was called woman because she was taken out of man. Genesis 2:23 (Woman is a generic description as to Eve's relationship to Adam. Literally man-ess.)
Both Eve and her husband are called Man (Adam in Hebrew)
"He created them male and female and blessed them. And when they were created, He called them man." Genesis 5:25 This was God's plan for marriage. He made them equal and of one flesh to function together for the good of the whole. This is the divine ideal for man and wife and it is what makes a home run in perfect order.
Finally, Adam named his wife Eve. "because she was the mother of all the living." Genesis 3:20 Eve means "life," "life giving" or "mother of all who have life."
Eve lived in a perfect world, a garden created by God. She had the perfect husband. We might wonder why she would do anything to disturb such a blessed existence. It started innocently enough - just a stroll through the garden.
Eve's mistake
. She listened to the snake (The serpent who is Satan. Revelation 20:2) as he twisted and contradicted God's word even though Eve knew what God had said about not eating from that one tree in the center of the garden -the tree of the knowledge of good and evil. If they ate from that tree they would surely die.
The serpent asked,
"Did God really say, ' You must not eat from any tree in the garden?'
And then he lied to her and caused her to doubt God's character, suggesting that God wanted to hold her back. Satan has been a liar from the beginning. John 8:44
He told her that she would not die. He told her that God knew that if she ate the fruit, her eyes would be opened and she would be like God, knowing good and evil. Genesis 3:1 and 3:4
Eve's temptation
. Eve was enticed by lust... for food, pretty things and personal gain. She saw that the fruit was good to eat and was attractive. She believed that it would give her wisdom. Genesis 3:6
She decided to believe the serpent and value her own desires above the command of her Creator. She ate some of the fruit and then gave it to Adam for he was there with her.
Eve's sin led to harsh consequences. Turn to the next page to read about her life after the garden and the lesson's we can learn from her.
You Should Also Read:
Like Eve and Sarah
Giving Birth to a Savior
Future Generations- A Lesson From the Bible


Related Articles
Editor's Picks Articles
Top Ten Articles
Previous Features
Site Map



Follow @LynneChapman
Tweet





Content copyright © 2018 by Lynne Chapman. All rights reserved.
This content was written by Lynne Chapman. If you wish to use this content in any manner, you need written permission. Contact Lynne Chapman for details.