The Importance Of Staying Focused On Your Goal.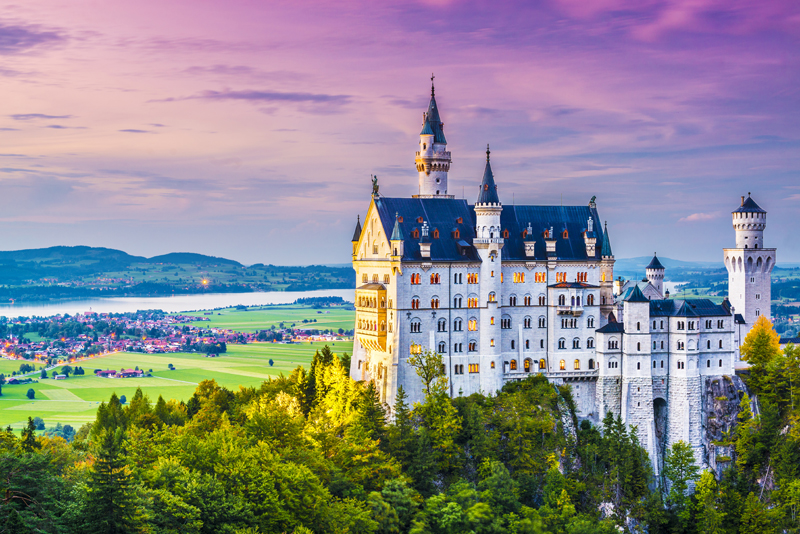 The primary reason that we don't achieve our goals is that we get distracted and forget. Women today have so many obligations and commitments that it's all to easy to forget all about your goals after you've set them. You get distracted by day to day life, don't take consistent action and before long another year has passed and you haven't come any closer to achieving your goals.
Oftentimes we write down our goals for the new year on a piece of paper and then bury it in a drawer. With that buried piece of paper we also bury or hopes and dreams for a better, happier and more fulfilling life.
That's why it's so vitally important to keep your goals in front of you at all times. A simple, but highly effective way to do this is to write your goals down and then put them up in several places where you will see them daily - Near your computer screen, on your bathroom mirror, in your diary and in your wallet.
You can also create a vision board or a collage of images that represent your goals. Find images of goals that you would like to achieve and hang it where you will see it daily. You can even add motivational quotes to your vision board or collage.
2 great books that will really help you to create life-changing vision boards are:
and
You can create a vision board online as well. One tool that I really enjoy is the
Orange Peel Vision Board.
This Vision Board software tool is a powerful System that enables you to visualize your dreams and keeps you inspired to achieve your goals. Include your own dream images, music or voice recording, empowering affirmations and power words displaying the future you intent to manifest. Then display it on your computer, iPod, on your wall, YouTube etc. Even create a "Poster Vision Board" to display in your home or office.
Another great way to keep your goals in the forefront of your mind is to write your goals out on an index card and then read it at least twice a day - once when you wake up in the morning and once again before bedtime. You can even carry these cards with you and read them when you have a moment to spare, such as when you are stuck in traffic.
You can take things a step further and start writing your goals down daily as well.
The point of all of this is to keep you focused on your goal. You will begin to become aware of and notice opportunities that you never saw before.
The techniques that I have shared with you here will help to program the subconscious mind ,and like a guided missile, move you in the direction of your goals effortlessly. Choose any or all of the techniques listed and start practicing them today and watch how quickly you can make your dreams a reality.
You Should Also Read:
The Best Way To Set Goals
How To Achieve BIG Goals


Related Articles
Editor's Picks Articles
Top Ten Articles
Previous Features
Site Map





Content copyright © 2022 by Jennifer Anderson. All rights reserved.
This content was written by Jennifer Anderson. If you wish to use this content in any manner, you need written permission. Contact Brandi Rhoades for details.