Is Fragrance All About Sex?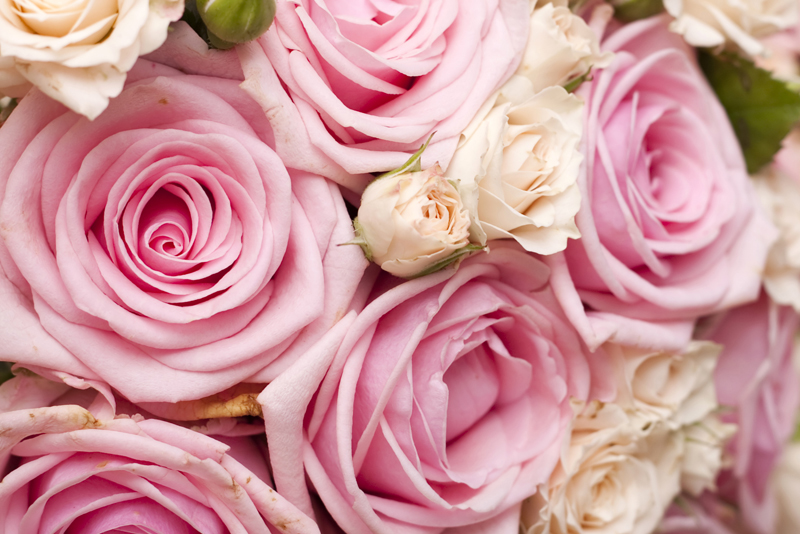 Whether we like to admit it or not, when purchasing a fragrance, 9 out of 10 times, it's done with the intent of how we're going to seduce someone. After all, we know how we smell. For the most part, what we're trying to do is get the attention of someone else by enhancing our "natural" scent. The use of perfumes and fragrances are tools that aid us along the way.
Why do you choose a certain bar of soap? Could it be because of its aroma? Why do you choose a certain perfume brand or blend? Could it be because of Its aroma? I've never heard anyone say, I love this perfume because of how it makes "Me" feel. It's always about how you're going to attract the attention of someone else.
So, I ask again, Is Fragrance All About Sex?
While it might now be for some of you, it certainly is for most of the perfume buyers of today. This goes across the board in the world of perfume. Natural perfumes can definitely bring about an arousal, sometimes not known to the wearer. Case in point, I made an herbal hair oil blend. The intention was to help stimulate hair growth for a client, however, she sent me an email stating that her husband loved the smell of the blend and his reaction has nothing to do with hair growth. She now purchases two bottles at a time.
You often hear about pheromones. They are used to enhance your body's natural aroma for attraction from others. You've heard of pheromones all of your life. When you hear the term animal magnetism, animal attraction, bringing out the wild beast in a man or woman … it's referring to the natural aroma (natural perfume) of a person, their pheromones.
The perfume industry uses natural and synthetic perfume blends to mimic your natural body odor. These blends are in fact used to enhance the sexual attraction of humans to one another. When young people venture out into the clubs, the scent they choose to wear is just as important as the outfit. If this were not true, there'd be no need to purchase perfume.
To answer the question: Is Fragrance All About Sex?
Not necessarily, however, it certainly brings about a lot of interest and attraction between two people.
That's it for this week,
Life Never Smelled So Sweet!
Juliette's Website
https://www.nyrajuskincare.com


Related Articles
Editor's Picks Articles
Top Ten Articles
Previous Features
Site Map





Content copyright © 2021 by Juliette Samuel. All rights reserved.
This content was written by Juliette Samuel. If you wish to use this content in any manner, you need written permission. Contact Juliette Samuel for details.