Aromatherapy and Its Use for Stress Relief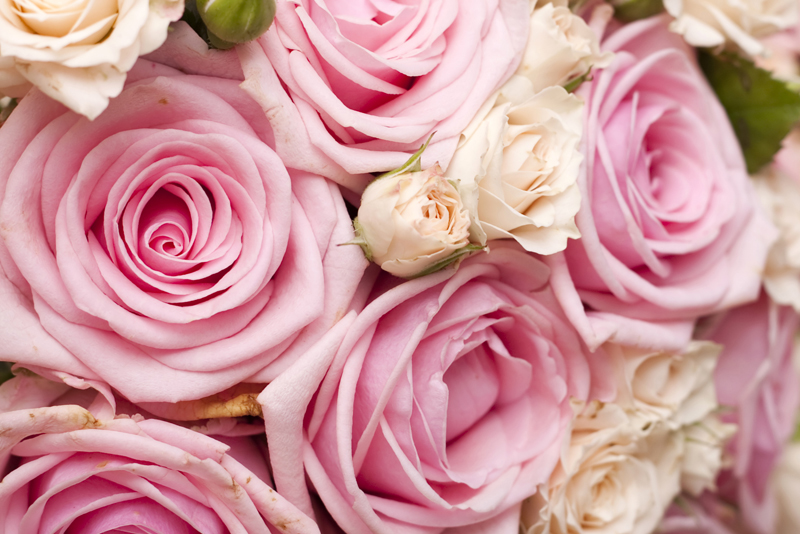 Stress is a part of life. People tend to get depressed and allow their failures get the best of them but there are always ways to relieve the body and mind from tension. Stress alters the way you think and takes hold of your mental and physical state and may even lead to headaches, insomnia and other serious health disorders. Though it is not easy to avoid stress, there are ways in which you can calm your body, soul and mind. Aromatherapy is one of the best natural prescriptions that can help you battle stress.
What Is Aromatherapy
?
Aromatherapy is the use of essential oils and other aromatic compounds to improve a person's health or mood. Over the years, aromatherapy has been used as an alternative to conventional medicine to help people all over the world. The inhalation of essential oils stimulates the parts of the brain connected to the olfactory system. This causes the limbic system to release chemicals which make a person feel calm and relaxed. Over the years, people have used aromatherapy, either by inhalation or through massages, to help relieve their body, soul and mind from stress and tension.
How Does Aromatherapy Alleviate Stress?
As mentioned above, the inhalation of essential oils helps stimulate the limbic system to release chemicals in the body that relieve stress and tension, making one feel more calm and relaxed. One method of aromatherapy is simply applying essential oils to your hands and breathing in the scent. You can spray the oils all over your clothes or on your handkerchiefs, even on your pillow. The next time you go to you masseuse, ask them to use essential oils known for having a soothing effect. You can bring your own bottle of oil along, just in case.
Why Should You Deal With Un-managed Stress?
Stress management is essential for leading a healthy life. Stress is the foremost cause of health problems today. It affects you physically and mentality. Prolonged stress can cause serious health problems and may strain your relationship with your family and friends, which is why you should use aromatherapy to deal with un-managed stress. Aromatherapy helps soothe the body and mind by making you feel pleasant. This can help you get through difficult times.
Essential Oils for Stress Relief
Lavender Essential Oil
One of the most popular oils that help the body get rid of anxiety and stress is lavender essential oil. Lavender oil is extracted from lavender flowers. Lavender is associated with feelings of contentment and improved moods. Lavender oil is used as a core ingredient for soothing babies. Over the years, lavender has been known to have antidepressant properties that release the stress from your body.
Peppermint Essential Oil
Peppermint aromatherapy has been known to provide stress relief. It can do work wonders for stressed-out students or overworked businessmen. Peppermint essential oil not only has a soothing scent but it also helps relieve pain and anxiety by inducing numbness.
Lemon Essential Oil
Lemon essential oil is a natural antidepressant and helps the body overcome stress. The next time you visit a masseuse, ask them to use lemon essential oil as it helps enhance your mood.
That's it for this week. If you've enjoyed what you've read, share it with a friend and don't forget to visit our forum.
Life Never Smelled So Sweet!
Juliette's Website
https://www.nyrajuskincare.com


Related Articles
Editor's Picks Articles
Top Ten Articles
Previous Features
Site Map





Content copyright © 2022 by Juliette Samuel. All rights reserved.
This content was written by Juliette Samuel. If you wish to use this content in any manner, you need written permission. Contact Juliette Samuel for details.