Growing a Positive Relationship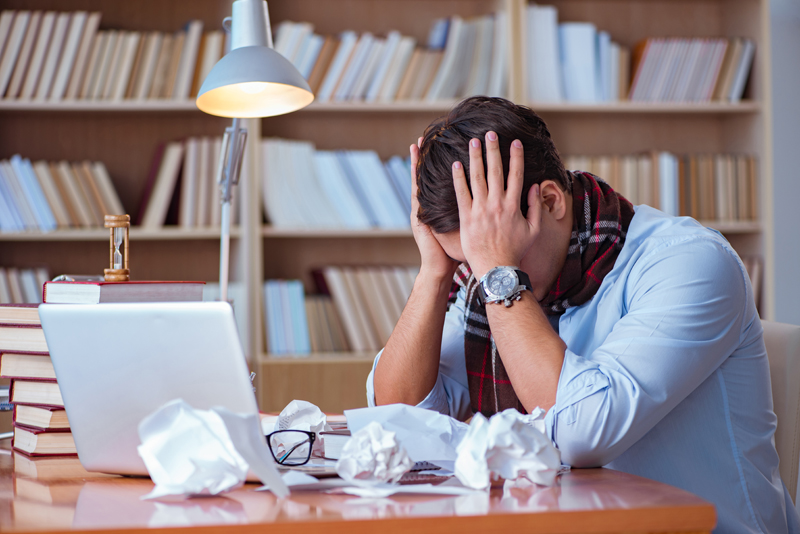 Relationships are unavoidable. Positive relationships are ideal. People with learning disabilities often struggle with developing and maintaining positive relationships. Developing healthy relationships is a learned skill that can decrease confusion and increase happiness.
A little trust goes a long way. Some say that your word is your bond. Your word should be enough. If you say that you are going to do something, then be sure to do it. This is one of the fastest ways to loose trust in a relationship. Be willing to give the benefit of doubt by putting someone else first. It is more important to maintain the relationship than to win an argument.
Be honest. Tell the truth. Do not just tell someone what they want to hear. They will get to know you under false pretense. The truth usually comes out eventually so do not be caught on the wrong side of the truth. Communication should be open. Truthfulness is key.
Be considerate of others. Cooperate in making decisions. Decisions should be made together. Change happens, so be willing to accept it. Try to resolve conflict as fast as possible by diffusing the situation. The key word here is compromise.
Be supportive of others. Be mindful of choices made by others. Offer words of encouragement instead of playing devil's advocate. A little encouragement can make a huge difference in the strength of the relationship. In order to do this, you must be comfortable with yourself. You must be selfless. Put others before yourself. Be understanding. Not only do you need to be supportive, but be open to opinions of others.
We never talk about personal space, but it is important. A positive relationship is non-threatening. It lacks intimidation. Always respect the space of others. If you are asked for time, then back off until it is safe. A positive relationship cannot be forced. It is a mutual connection built on trust. Be quick to admit mistakes and apologize. Accept responsibilities and behaviors. Maintain a positive attitude.
Relationships are inevitable. Some close and others are not so close. A positive relationship is the desired outcome in any situation. Practice makes perfect. Work to build a respectful and positive outcome in every situation.
Article By Celestine A. Gatley
Celestine Gatley´s Designed Transformation Blog


Related Articles
Editor's Picks Articles
Top Ten Articles
Previous Features
Site Map



Follow @celestinejones
Tweet





Content copyright © 2023 by Celestine A. Gatley. All rights reserved.
This content was written by Celestine A. Gatley. If you wish to use this content in any manner, you need written permission. Contact Celestine A. Gatley for details.