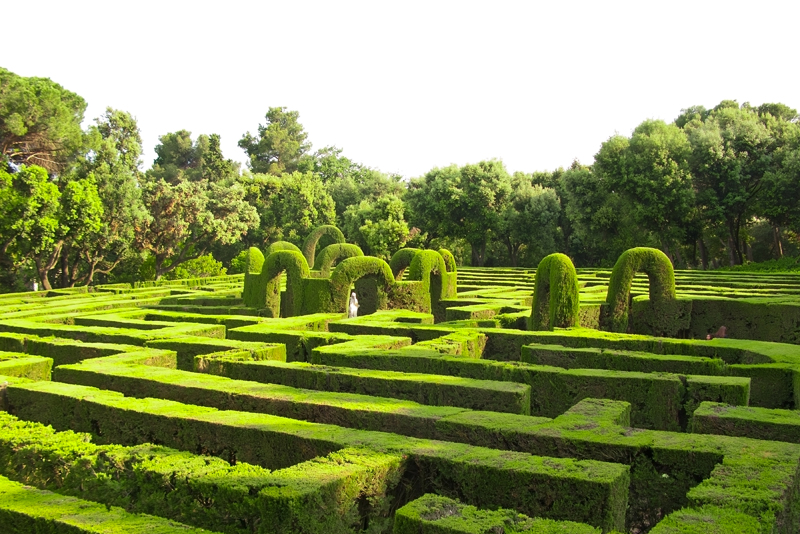 Spring flowering bulbs are an essential addition to any English garden. Autumn is the best time to plant bulbs. Here are some tips for choosing and planting bulbs.

Classic English spring blooming bulbs

All of these bulbs will come back, and even multiply, over the years so you can look forward to lovely spring color every year.
English bluebells are my favorite. They have a lovely scent and look best in a woodland garden.
Snowdrops are another classic English bulb that's frequently overlooked in the U.S. These sweet little white flowers frequently start blooming in February in my western Pennsylvania garden and definitely brighten up a winter day.
Crocuses prefer a sunny spot, but can take a little bit of shade.
Daffodils come in hundreds of varieties, from 6 inches to 2 feet tall, and in colors from yellow, white, pink, orange and red. They are poisonous so deer and other animals won't eat them.
Muscari or Grape Hyacinths like a sunny spot and will multiply like mad.

How to choose bulbs
All bulbs should be firm, fat and clean looking.
Feel the bulbs to see if they feel hard. Avoid those that are mushy or hollow feeling.
Avoid bulbs that have mold on them.
Don't rub off the papery 'skin' – this protects the bulb

How deep to plant bulbs

A rough rule of thumb is to plant the bulb about two to three times the size of the bulb. So, larger bulbs like daffodils should be planted about 6 to 8 inches deep. Smaller bulbs like bluebells, Muscari, crocus and snowdrops should be planted roughly 2-3 inches deep. Consult the package for specific instructions for each bulb you buy.

How to plant bulbs

The biggest mistake people make in planting bulbs is that they don't plant enough! Don't just buy one little bag – buy dozens – even hundreds!
Use several different varieties and types of bulbs in order to have something blooming for several months.
Sprinkle a little bulb fertilizer in the hole, and then cover the fertilizer with some soil so the fertilizer doesn't come in direct contact with the bulb.
Place the bulb root side down (the top of the bulb is usually, but not always, pointy. The root end usually has dried looking roots coming out of it) and cover with the remaining soil.
Water well after planting.

For an informal wildflower garden look, plant bulbs right in your grass. Keep in mind, though, that you'll have to avoid cutting the grass until the leaves have died down. So try this in a corner of the lawn, not in the middle.

Yearly maintenance

Just as your bulbs start flowering each spring, sprinkle some bulb fertilizer around the base of each bulb and scratch the fertilizer into the soil.
Once the flowers fade, you can cut each flower stalk down to the base, but don't cut back the leaves. The leaves send nutrients down to the bulbs so they will bloom well again next year.
Don't braid, tie, or place rubber bands around the leaves. They need all the sun they can get and braiding them will cut down on the sunlight they get.
If the fading leaves really bother you, plant the bulbs behind ornamental grasses or perennials. As the other plants start coming up, they'll camouflage the fading leaves.

A little work in the autumn will be rewarded in spring with lovely color that will lift you out of the winter doldrums!

You Should Also Read:
English Bluebells
Snowdrops
Flower Calendar for an English Garden


Related Articles
Editor's Picks Articles
Top Ten Articles
Previous Features
Site Map





Content copyright © 2023 by Carol Chernega. All rights reserved.
This content was written by Carol Chernega. If you wish to use this content in any manner, you need written permission. Contact Carol Chernega for details.