London Bridge Is Falling Down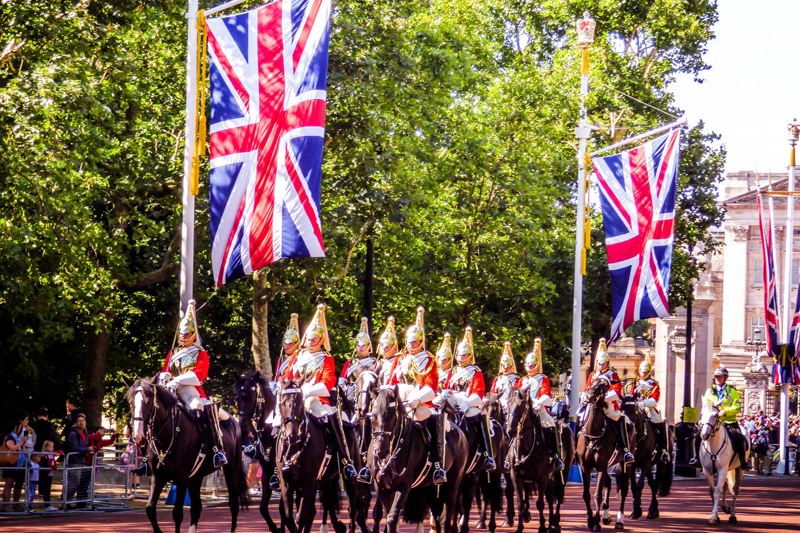 London Bridge is falling down,
Falling down, falling down.
London Bridge is falling down.
My fair lady
.
These words are part of the lexicon of many an adult brought up in England; the words may well be accompanied by a tune which has a sing-song quality, and with memories of playing a game which involves passing under the arched arms of children who will capture the player that passes through at the end of the song. However, going beyond the few well-known lines above people are likely to struggle to remember the detail of the song.
My mother and I have clear memories of the fact that London Bridge is falling down. However, older versions of the song take a different tack, claiming that
London Bridge is broken down
. The latter is the version fully explored by Iona and Peter Opie, acknowledged experts on the genre, in their
Oxford Dictionary of English Nursery Rhymes
. The rest of the rhyme they offer is much as I remember it, offering a number of ways to build up the Bridge. Options include:
Build it up with wood and clay
- which, of course, will wash away...
Build it up with bricks and mortar
- which, according to the song, will not stay...
Build it up with iron and steel
- which, for all their strength, will bend and bow
Build it up with silver and gold
- which, being prescious metals, can be stolen away...
Set a man to watch all night
- but what to do if he falls asleep?
The answer is easy... -
Give him a pipe to smoke all night
.
Had London Bridge still been built of wood and clay, giving a night watchman a pipe could have been fatal should he fall asleep with his pipe alight – fires and resultant deaths form a part of the history of the bridge. Yet it seems that direct human intervention is needed to keep the Bridge safe as bricks, clay, gold, iron, mortar, silver, steel and wood are unable to keep the structure intact. Historically it has sometimes been believed that building a living child or people in to a bridge will help ensure the strength of a structure that needs guardians to survive.
Some versions of the song suggest that building the bridge up with
stone so strong
will give it the longevity to last
for ages long
.
London Bridge has a long and rich history. A popular custom in medieval times was to display the heads of those who betrayed the English at the gatehouses of the Bridge, where all could see what could be done to those who disobeyed the crown; the Scottish hero William Wallace was one of the earliest people accorded this honour.
The bridge of the present is not the bridge of the past, for eventually the old bridge, just as the nursery rhyme describes, did fall down; weighted by traffic, houses and shops on either side London Bridge was carrying more than it could bear. First residences and shops were demolished, then traffic was steamlined and eventually, in the nineteenth century, it was acknowledged that a new, fit for purpose bridge needed to be built.
Designed by John Rennie the new London Bridge was sold to Robert McCullough in the nineteen sixties, deconstructed and reassembled piece by piece in Arizona. Another bridge was built in place of Rennie's design – should you choose to visit the nearest tube stations – fittingly named - are London Bridge and Monument.
If you are interested in origins and history of nursery rhymes I would highly recommend
The Oxford Dictionary of Nursery Rhymes
.
You Should Also Read:
Charlie and the Chocolate Factory
If - Rudyard Kipling
J K Rowling and Harry Potter


Related Articles
Editor's Picks Articles
Top Ten Articles
Previous Features
Site Map





Content copyright © 2022 by Asha Sahni. All rights reserved.
This content was written by Asha Sahni. If you wish to use this content in any manner, you need written permission. Contact Sarah V Monaghan for details.