Patterns of Abuse in Family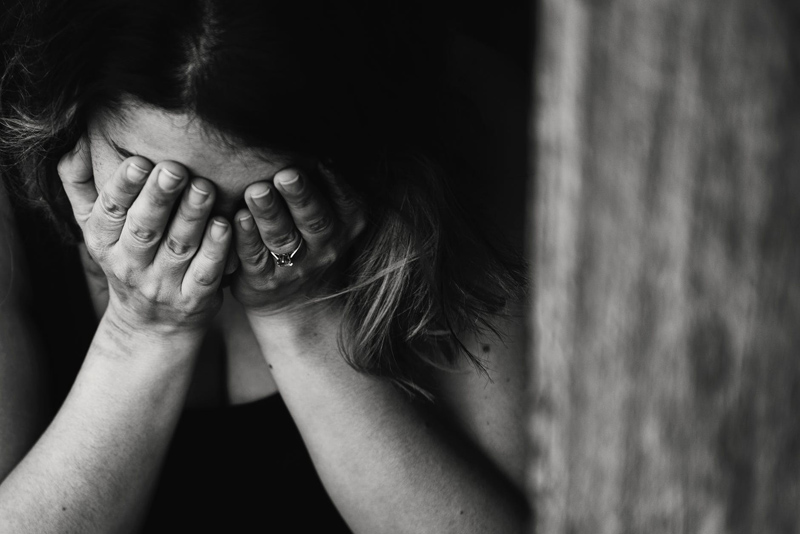 Patterns of abuse in families are easily buried for many years, if not forever. Thus the abuse is allowed to pass from one generation to the next.

A little girl is raped by her uncle. This little girl tells her mother who does nothing to save the little girl from this horrendous and continuous abuse. Instead the mother tells her to be quiet about it and not to ever tell anyone. The little girl is to endure and pretend that it is normal to be abused by her uncle in this inhumane way. Her uncle , after all loves her as he is always walking in with a new doll or dress for her. Her mother tells her she ought to be grateful that the uncle singled her out for this special show of love.

The little girl learns that certain happenings in a family are not to be shared with outsiders, who would not understand that it is normal behaviour. These outsiders would take her away from her family and her poor uncle may even go to jail. She doesn't want that to happen, does she? The first step on her life path of abuse, has been taken.

The little girl associates the abuse with love as this is what her mother told her it was and also because it is often the only form of real attention and affection she gets from her family. It gets easier with time and the little girl accepts this as being one hundred percent normal.

Years later, the little girl learns that her mother had been abused in this very same way by her own father for years. And that her mother's mother had not done anything to remove her daughter out of this situation or to protect her from the abuse, instead she had told her that she had to submit to her father's will for them in his house. He was the man and provided the roof over their heads as well as the food on the table.

If this little girl is not helped to break this pattern of abuse in her life, she in turn will in all likelihood get involved in abusive relationships and allow her children to be abused. It is very difficult for this girl that grows into a young lady to see anything wrong with being abused and without guidance and support, she will carry on the pattern of abuse into the next generation, namely her own children.





Related Articles
Editor's Picks Articles
Top Ten Articles
Previous Features
Site Map





Content copyright © 2022 by Marisa Seale. All rights reserved.
This content was written by Marisa Seale. If you wish to use this content in any manner, you need written permission. Contact Erika Lyn Smith for details.