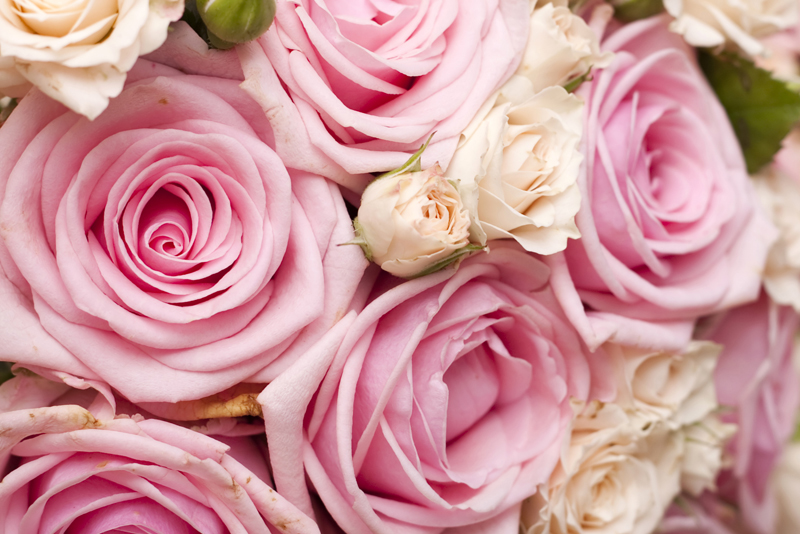 What is perfume? In essence perfume is a blend of fragrant oils diluted in a concentration of oil and alcohol. That concentration is 15-20 percent essential oil blended into pure alcohol.
Any mixture of oil as the lower portion and alcohol as the higher portion is known as an eau or water. In the breakdown of eau or water, there is eau de perfume 15-18 percent oil mixed with a weaker alcohol, eau de toilette 4-8 percent oil and even a weaker alcohol and eau de cologne which is 3-5 percent of oil and an even weaker alcohol base.
Where Can You Purchase the Best Perfume?
This is almost an impossible question to answer. The best might be looked for in your high end department stores. You might also find them being created by perfume artist that will give you custom blends but the best perfume will be found when you find the best blend that resonates with your body chemistry.
Look for resources that offer a good range of oils and products as well as good advice. Because you are a unique individual and perfume is a matter of personal preference and taste, what's best for you might be a horrible choice for someone else.
How Should You Test and Wear a Perfume Blend?
Buy a small bottle first and wear it for some weeks to see in fact, whether your personal self likes it. Alway wear perfume on your skin, not your clothes. Never wear a scent if you've been eating strongly flavored foods, for example: garlic. Also on the "Never" list: if you are ill or haven't quite recovered from an illness, just finished exercising or you've been smoking, do not wear perfumes on your skin, you will get a distorted sense of what the perfume blend smells like.
Do not spray your wrist and then rub them together. This action breaks down the true essence of the scent. Allow the perfume to air dry and naturally become a part of your skin.
Your perfume will last longer if you apply it to your pulse points: your wrist, your inner elbow, behind your knees, behind your ears and in the small of your back. Keep your perfumes closed tight and away from sunlight for best use.
That's it for this week, joy the beauty of your scents.
Life Never Smelled So Sweet!
Juliette's Website
https://www.nyrajuskincare.com


Related Articles
Editor's Picks Articles
Top Ten Articles
Previous Features
Site Map





Content copyright © 2023 by Juliette Samuel. All rights reserved.
This content was written by Juliette Samuel. If you wish to use this content in any manner, you need written permission. Contact Juliette Samuel for details.