Essential Oils, Why Do We Use Them?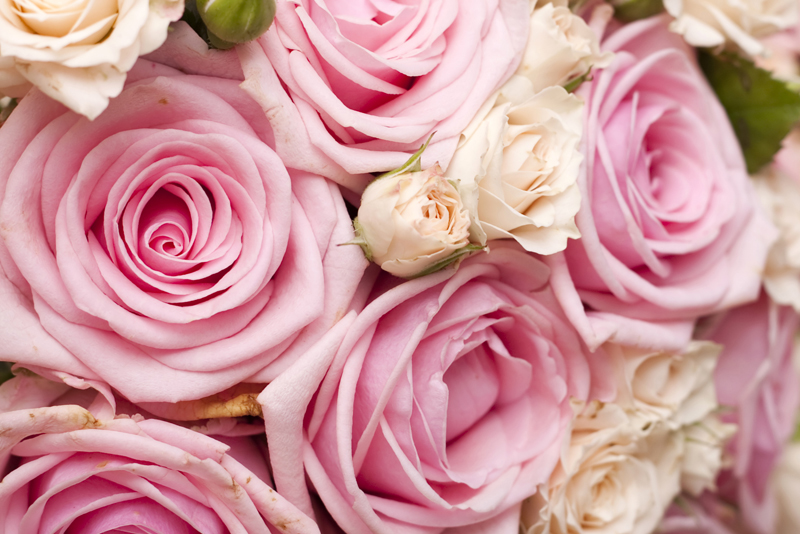 Before we get into why you should or might consider using essential oils, it might help if I define what they are for those of you that don't know. According to Charles Sell, from his book Handbook of Essential Oils: Science, Technology and Applications, the term "essential oil" is a contraction of the original "quintessential oil". This stems from the Aristotelian idea that matter is composed of four elements, fire, air, earth and water. The fifth element, or quintessence, was then considered to be spirit or life force.
So one could define essential oils as the spirit or life force found in the seeds, bark, stems, roots, flowers and other parts of the plants that provide a natural aromatic compound. Bottom line, essential oils are volatile oils that are both beautiful and powerfully fragrant.
Why do we use essential oils?
One of the first places many of you experience essential oils is in their use of aromatherapy. Aromatherapy means "treatment using scents". It is a holistic approach to caring for your hair, skin and your body as well as your environment with pleasant smelling botanical oils such as Rose, Lemon, Lavender and Peppermint.
In order to get the best results from any essential oil, it should be made from a natural and pure raw materials. Synthetic fragrance oils will not work!!
To answer the question of why do we use essential oils?
1.
Let's begin with the fact that they can help prevent hair loss and stimulate hair growth. Lavender, Lemon, Sage, Thyme and Roman Chamomile essential oils can be added to your shampoos and conditioners.
This allows your hair and scalp to be treated with oils that are anti fungal and anti bacterial and provide your scalp with essences that will help treat dry scalp, dandruff and fungus.
2.
Essential oils can be worn on a daily basis as natural treatments for stress and /or depression. If you'll add essential oils to your unscented body butters, lotions or shower gels, you'll find that they provide you with their healing properties throughout the day.
Essential oils such as Lavender, Grapefruit, Orange and Rose are often used to ease stress and depression.
3.
Essential oils are hight in antioxidants. Antioxidants reduce the risk of cell mutation, also known as aging. When you use essential oils in a cream or potion, they have been known to help prevent and in some cases eliminate free radicals that cause aging. Some essential oils have actually been able to regenerate your skin.
Lavender, Jasmine and Rose are some of the greatest essential oils on the market for skin care.
4.
For all of my naturalist, essential oils are green friendly. With all of the chemicals contained in household products, no wonder you and your family are challenged with allergies and illnesses. Pine, Lemon, Orange, Lavender and Tea Tree can be used to make household cleansing agents that will kill germs and add the fresh smell of "clean" to your home.
While there are so many more reasons that we use essential oils, this list will give you an indication of what essential oils can possibly do for you and your environment.
Until next time
Juliette's Website
www.nyrajuskincare.com


Related Articles
Editor's Picks Articles
Top Ten Articles
Previous Features
Site Map





Content copyright © 2022 by Juliette Samuel. All rights reserved.
This content was written by Juliette Samuel. If you wish to use this content in any manner, you need written permission. Contact Juliette Samuel for details.