Writing for Newsletters - Business Opportunity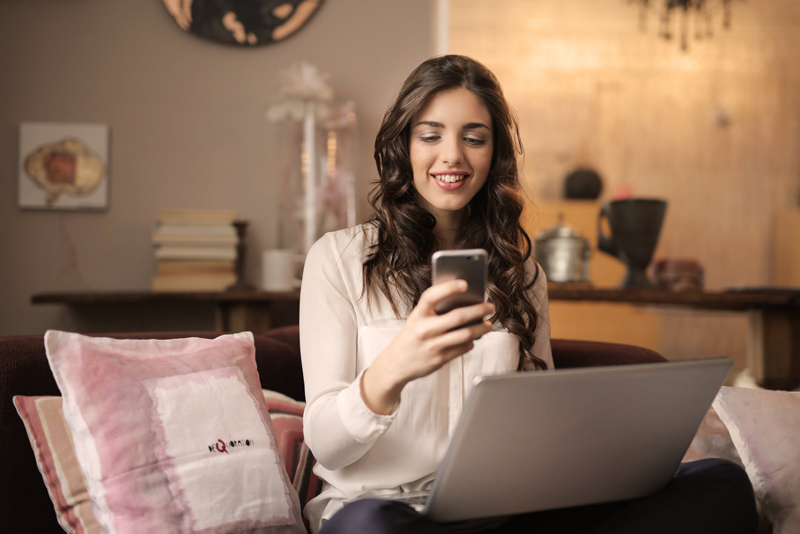 If you do not want the responsibility of all the aspects included in making and creating a Newsletter publishing business, consider being a freelance writer specializing in creating content for newsletters. Writing for newsletters is another way of creating a business opportunity with newsletters and your writing ability. Ever considered starting your own freelance writing business specifically for newsletters? Ever considered starting your own freelance writing career?

Again, a freelance writing business affords you the freedom to set your own hours working part time, full time or only on weekends. It also allows you the opportunity to create and set your own rates for your content and what that rate will include.

A freelance writing business also offers low overhead and starting cost. Since newsletters deal with content and information having good writing skills is a must. If this is not your strong suit then consider taking a class or two on how to write good articles. There are also many good books and tutorials that helps people learn how to write articles for the web. The one major thing that will either make or break the success of a newsletter is it's content.

So, since content is king when it comes to newsletters, considering a freelance writing career in the newsletter industry can prove very lucrative in a time of lack. Even though the economy is the way it is, people are still subscribing and reading newsletters. They also continue to spend money, they're just very frugal about how and what they spend it on. So being able to produce great content that is both informative, educational and entertaining in some way is what makes for a good or even great newsletter.

Now if you go for freelance writing for newsletter articles, you will be at the mercy of the client who hires you. It will be your responsibility to make sure you produce quality work and that it is what they are looking for. If you are interested in a freelance writing career but don't know where to start, consider you strong points. What are you good at? What type of knowledge do you posses? Do you have inside secrets or tidbits of information people will not find on the internet? Whatever or however you answer to the questions, that is where you start.

While having a freelance writing career is a very vast, you can choose to focus your attention on the newsletter industry. Writing newsletter articles are a little different from your normal everyday writing. Most newsletter content is anywhere between 175 words to 275, depending on the project of the content. So since you are not able to write a lot, writing very tight and to the point while still maintaining a friendly and personable tone to your articles is very important. The information you put into the articles you write must be relevant and captivating to the reader, therefore being able to get your point across in as few words as possible is a plus.

However, don't get me wrong, there are many niches that may require full fledge articles of 400 + word. Some even have a story to tell. Depending on the type of niche you write for will determine the rout of your articles and their limitations.

So as you can see from the above, marketing yourself as newsletter freelance writer is very simple, but must be very to the point. Whoever decides to hire you to write for them will be expecting you to be on the top of your game. If you prove your worth to the client through your writing, then you have a good chance for creating you own writing freelance opportunity. Just being able to write compelling and captivating content will get you everywhere in the Newsletter industry.

Again, freelancing your writing abilities and skills in the industry of newsletters can afford you the income you are looking for or to help supplement what you already have. You set your hours; full time or part time. You set the monetary value that you think your writing deserves. And you get to pick and choose who and who you don't want to work with. This is what is meant by having the freedom to control your own business the way you want to and have expectations to get you where you want to go in the Newsletter industry.
You Should Also Read:
Why Content is King
Creating a Business Opportunity with Newsletters
Writing for Newsletter and Ezines Publications


Related Articles
Editor's Picks Articles
Top Ten Articles
Previous Features
Site Map



Follow @EzinesEditor
Tweet





Content copyright © 2022 by Grace D. Dooley. All rights reserved.
This content was written by Grace D. Dooley. If you wish to use this content in any manner, you need written permission. Contact Grace D. Dooley for details.