Unemployed ? How to find assistance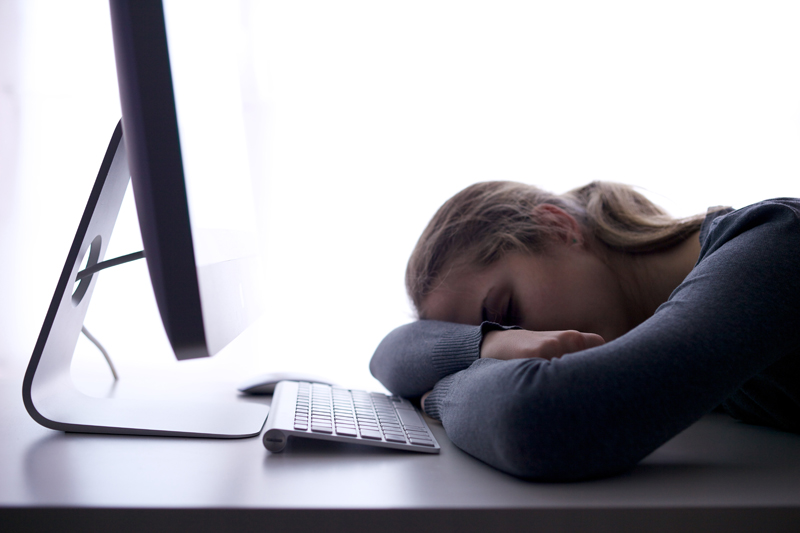 Many people are finding themselves in unfamiliar financial territory. There are those that were already living paycheck to paycheck. Others may never have been in the situation where they find themselves today – wondering where their next meal is coming from; worrying about which bills to pay; whether to pay the electric bill or the credit card. It's becoming harder and harder to make ends meet.

We find ourselves turning more and more frequently to the Internet, our library and our government trying to identify what programs and services are available to help our families during this economic crisis. During these times, I am often reminded of the movie, "The Pursuit of Happyness", about a man trying to survive. The movie was based on the true life experience of a man who was living on the streets with his young son while going through an unpaid training program on Wall Street. I can only imagine how hard it must have been for the real life Chris Gardner to find the resources that he needed without the benefit of a computer or car. If you know the story or have seen the movie, you know the story has a happy ending.

Searching for assistance on the Internet is time consuming and requires a bit of patience. You will also need the ability to think outside the box trying to bring up matches for the information you are seeking. I started with two of the most basic searches that I could think of to gather information on resources available to help families in need.

The first search was my local County government website. I concluded that if I live, work and pay taxes to this community, they should be able to offer me assistance when I needed it. I was able to find excellent information about programs and services under both the "Residents" and "Government" sections. A quick check under government revealed information about a homeless intervention program (HIP). The HIP program offers short term rental or mortgage assistance for individuals who may have experienced an unexpected financial crisis.

Researching assistance also requires that you think outside of the box. For example, if you look at the Red Cross website, there were tons of other links available for other organizations that are also there to help in the time of need. If you have run out of search options, try using the "buzz" words from the website, for example food banks or shelters. Keep a pen and paper handy to jot down websites that you want to go back and visit later.

It is important to remember that not all assistance can be found on the Internet. Experience and word of mouth can also provide a multitude of information. If you talk to others, they may also be able to provide you with information about little known or obscure services offered by the government, local churches or non-profits. Assistance may be found for housing, transportation, food, energy, etc… Keep in mind that there are thousands of others looking for information too, so don't delay.

You can also check out your local library or unemployment agency for any free financial programs they may be offering. For example, one of our libraries is offering a seminar called "Coping with a Reduction or Loss of Income". Attendance is usually free; you may only need to register in order to attend. These seminars often provide free and timely information for topics from working with your creditors to tips on finding a new job.

As your Unemployment Editor, I will continue to search for sources to provide you with as many resources as possible to help you make it through your job loss. If you know of any resources, I encourage you to visit the unemployment forum to share your information. Together we can make it through.


You Should Also Read:
Unemployment Support


Related Articles
Editor's Picks Articles
Top Ten Articles
Previous Features
Site Map





Content copyright © 2022 by Dianne Walker. All rights reserved.
This content was written by Dianne Walker. If you wish to use this content in any manner, you need written permission. Contact Corlia Logsdon for details.