Humpback Whales Threatened by Oil Industry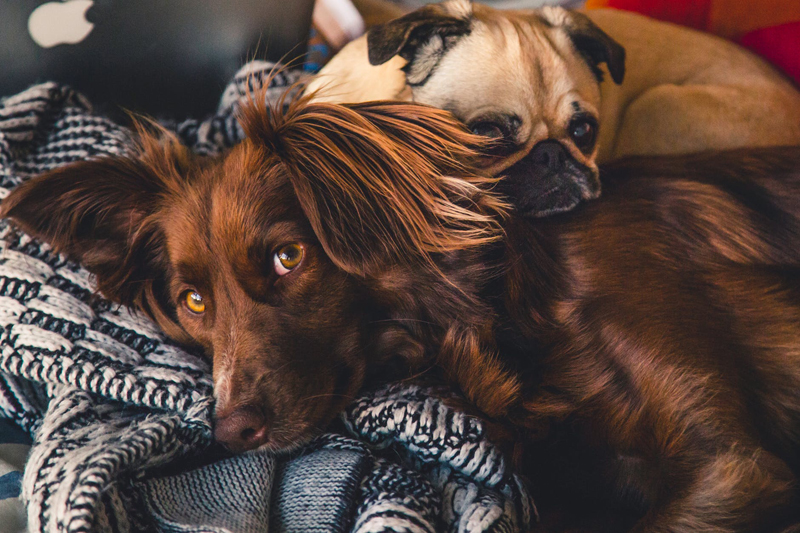 A remote region in Western Australia quaintly called The Kimberly has enjoyed its role as a sanctuary for the inhabitants of the area. Similar to other Outback areas it is common to find jutting monolithic rock formations glowing in the evening sun, fabulous gorges, and waterfalls pregnant with crisp, clear, unpolluted water, and where paved roads are a foreign concept.
Unique to this area are remnants of dinosaurs, pristinely natural white sandy beaches, unpolluted iridescent blue water that freely ebbs and flows, and where the endangered Humpback whales have laid claim to as their home. This area is acknowledged as one of the last remaining areas on the planet without significant human exploitative impact.
Multi-national gas and oil companies seek to change that reality by proposing to build refineries and purge the area of its crude oil resources. It is well documented that the global environment has suffered permanent negative impact from "accidental" oil spills. It has altered the health, quantity, and quality of a multitude of marine life and waterfowl, in addition to permanently damaging our useable water source for humans and animals alike. Logically, the last thing an ever-expanding human population needs is less usable water, whereas we can live without crude oil resources with a touch of our gifted ingenuity.
Each winter the world's highest concentrated population of Humpback whales make their way to The Kimberly to give birth and care for their new offspring. Environmentalists and residents of the area expressed concerns to Environment Minister, Tony Burke, about the negative impact one oil spill would have to the preservation of this endangered species. The Humpback whales have designated The Kimberly waters as a safe environment to birth and protect their young. The likelihood of them abandoning that belief in the event of an oil spill is remote, leaving the whales exposed to irreparable damage and the threat of extinction.
The birthing cycle of Humpback whales parallels that of humans. The mother whale gestates a fetus for approximately one year producing a single offspring, with twins being a uniquely rare occurrence. To give birth she seeks out a safe, warm, confined area that offers both her and her calf protection. After giving birth, she will concentrate on feeding her child mother's milk, nearly 100 gallons per day, for the first year of her child's life prior to weaning.
The Humpback whales of The Kimberly area do not see the human population as a threat to their existence and it should remain that way. By the conclusion of August 2011, The Kimberly asks that the Environment Minister designate the region as a national heritage to disallow any further attempts of mega oil industries to pillage area resources.
Toxic corporate practices need not be tolerated and should be stopped before they are allowed to start. This better enables us to safeguard life and produce positive change. For those interested in lending their support to The Kimberly region sign the
Protect the Humpback Whales Initiative
.
Learn more about the longstanding oil impacts on the environment, its animals, and our continued existence:
In Deep Water: The Anatomy of a Disaster, the Fate of the Gulf, and Ending Our Oil Addiction
You Should Also Read:
Heavy Whaling on Faroe Islands


Related Articles
Editor's Picks Articles
Top Ten Articles
Previous Features
Site Map



Follow @WildlifeWelfare
Tweet





Content copyright © 2022 by Deb Duxbury. All rights reserved.
This content was written by Deb Duxbury. If you wish to use this content in any manner, you need written permission. Contact Deb Duxbury for details.