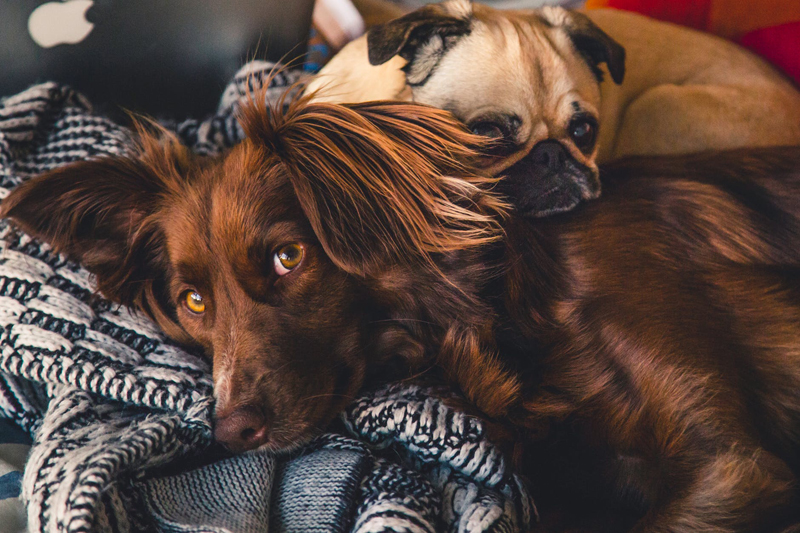 On a midsummer's afternoon in late August, campers at Campshore Campground, go about their afternoon activities. A gentle breeze caresses the dewy air, cooling off the brows of children playing in the sandbox. While teenagers wage war with their opposition at the riverside volleyball courts, fishing boats bob along in synchronicity to the lazy waves in the cool water. Families and friends gather for a community lunch under the shade of trees as children guess at what the wispy clouds floating by resemble. The day appears the picture of American harmony, complete with apple pie.
However, this is no ordinary weekend at the campground. This particular weekend is set aside for hundreds of men, women, and children who have gathered for a Budweiser sponsored event called Snapperfest. Where people bare witness to the deliberate and barbaric slaughter of snapping turtles.
Once the eating and beer drinking festivities have concluded, with the children settled down from their play, they all gather around to form a human arena encircling the contenders slated to face off with the snapping turtles. Each contender receives his instruction of conduct from the referee prior to the beginning of the match. The contender is instructed to go grab a wild-caught snapper turtle trapped in a bin, remove it, and bring it back to a blanket laid out on the freshly mowed grass. The contender then bashes the turtle on the back to startle it briefly enough for it to poke its head out of its shell. While the contender is holding the turtle firmly on the ground, he grabs the turtle's head, pulls it out, and squeezes the neck until it suffocates. Once the turtle is dead, the contender waves it around by the neck with pride. All the while hundreds of onlookers cheer on participants so fervently that the air is soaked with a frenzied mob mentality. Children sit cross-legged and wide-eyed in the front row of this human arena, as the adults stand behind them screeching and howling their blood-lust into the center of the ring.
Snapping turtles are ornery tempered reptiles. The most responsible thing to teach a child about snapping turtles is to stay clear of them. This gathering does not even afford the pragmatic application of teaching survival skills through the means of hunting. A real consequence of handling a snapping turtle is the severing of fingers, which can hardly be viewed as a practical means of survival sober, never mind beer soaked.
Snapperfest goes beyond what would be considered a standard mob mentality experience because of the repeat exposure to the same detrimental stimuli. Annually, children in attendance are expected to process countless acts of wanton barbarism while their minds are still developing their worldly perspectives.
The connection between animal abuse/torture and domestic violence, child abuse, and homicide is empirically documented data. This means that numerous scientists from a variety of fields have studied these kinds of human interactions so extensively that conjecture has been removed. The most prominent pattern found within sociopaths is their interest/exposure to animal torture and mutilation starting in childhood and continuing into adulthood, as was seen in Jim Jones, whose toxic behavior was subsequently passed along like a virus to his Jonestown followers, which resulted in the deaths of over 900 people.
Snapperfest's intent is to teach, display, and celebrate maleficent behavior. Each year in August since 1998, Campshore Campground in Aurora, Indiana has held the Snapperfest. The state of Indiana seems contented to overlook the overwhelming scientifically documented evidence and their own animal welfare laws. Unfortunately for the global community this behavior bleeds out beyond the state's boarders as these children grow up and have the option to move anywhere in the world.
It is time to tell Indiana, Ohio County, and Campshore Campground to put a stop to this destructive activity prior to next year's scheduled event before the damage becomes too far-reaching to contain. For those interested in voicing their opinion here is a list of petitions and email contacts to
Stop Snapperfest
.
For a more complete understanding:
Cruelty to Animals and Interpersonal Violence: Readings in Research and Application


Related Articles
Editor's Picks Articles
Top Ten Articles
Previous Features
Site Map



Follow @WildlifeWelfare
Tweet





Content copyright © 2022 by Deb Duxbury. All rights reserved.
This content was written by Deb Duxbury. If you wish to use this content in any manner, you need written permission. Contact Deb Duxbury for details.