Sharks Need Fins to Survive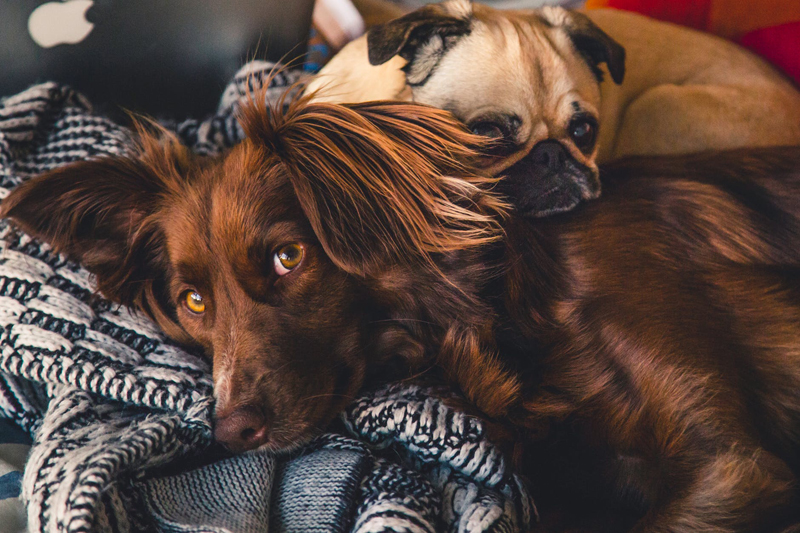 Cultures throughout the world make soups to bring families together for pleasant conversation while dipping breads, crushing crackers, and slurping noodles. It helps stave off the cold during chilly weather and provides sensible nourishment for healing the body when we are ill.
One such ancient remedy for illness is shark fin soup. Allegedly, shark fin soup has the ability to cure bone, muscle, joint, intestinal, cardiovascular, and carcinogenic diseases, although there are no scientific findings to support these claims. However, what is true of any healing treatment remains true here. One bowl of soup does not make for an effective cure for anything. It is said to obtain any benefits a person must consume over sixteen ounces (473ml) per day without an actual end usage timeline, which is code for one must consume it forever. This averages out to approximately two bowls of soup per day for the rest of your life.
What once was used as a sacred healing remedy throughout ancient Asia has been turned into a modern day frivolous eccentricity for the sake of coital interaction. Consumers are spending around one hundred dollars per bowl at dining establishments for the rumored effects of its aphrodisiac properties and for the license of boasting they ate it. Behind this date night, one should consider that sharks cannot live without their fins, nor do they die immediately. After the fins are removed, the shark hunter tosses the still living body overboard where the shark drowns.
Let us look logically as to why removing fins from sharks is a detrimental practice. The number of shark infants, called pups, that are born depends on the species of shark. However, a solid average is between one and no more than three pups remaining alive after birth with a gestation period of up to two years. This data leaves us with an estimated annual population growth ranging from zero to nominal.
Sharks are at the top of the marine ecological food chain. Because of this fact, a nominal population growth would be nearly ideal for keeping a balanced aquatic ecosystem, if left primarily alone. The only known predators to the shark species are sharks and humans. It is estimated that globally over 70 million sharks have been caught annually since 1996 and slaughtered for their fins. By 2011, it was estimated that various species of shark have suffered declining populations ranging from seventy to ninety percent because of fin harvesting. When that factor is combined with an average zero to nominal population growth it produces little surprise to see that sharks are listed as endangered.
Sharks are vital in maintaining an effective balance to the marine ecosystem. They are what nature has put in place to keep aggressive breeding species from overpopulating the waters. This also has a direct positive impact on sustaining proper algae levels, which is critical in keeping a viable water source for the planet. Sharks are as inherently vital to the sustainability of our water supply as
honeybees
are to sustaining viable crop growth. However, unlike honeybees, sharks are worthless to us in captivity. They need to be in our waters performing their tasks to be effective.
It's time for us to put the soup spoon down and become better educated in herbal and vitamin supplements that supply glucosamine, glycoproteins, and calcium that are as equally effective in maintaining a healthy, happy, productive body and lifestyle without relying on the senseless slaughter to the guardians of the water, the sharks.
For those interested in lending your voice in support of sharks here is a
list of petitions
urging countries around the world to cease shark finning before we permanently eradicate them.
You Should Also Read:
Honeybees


Related Articles
Editor's Picks Articles
Top Ten Articles
Previous Features
Site Map



Follow @WildlifeWelfare
Tweet





Content copyright © 2022 by Deb Duxbury. All rights reserved.
This content was written by Deb Duxbury. If you wish to use this content in any manner, you need written permission. Contact Deb Duxbury for details.