Florida Residents Plead for Panthers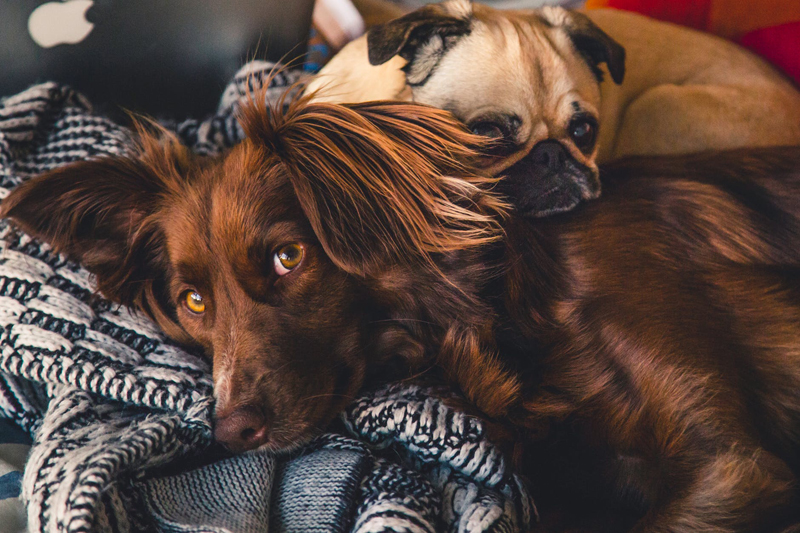 In the year 2011 at the height of the "Go Green" movement in the United States, Florida residents are faced with having to reluctantly embrace a concept for building a "Clean Energy" power plant in the middle of the Florida Panther Habitat. While the proposal might be easy on the eyes the facts behind the plan may very well cause the Florida Panther to move up a notch from critically endangered to extinct.
Edward Garcia, the President of ESG Enterprises, wants Florida Power and Light Company to acquire 3,127 acres of the Florida Panther National Wildlife Refuge to build an energy plant. The habitat totals 26,000 acres and is home to the remaining 100 Florida Panthers. The Florida Panther,
Puma concolor coryi
, was once found roaming throughout Texas and Tennessee in addition to Florida. Due to over hunting and severe land encroachment on their natural habitat the 100 that remain are found only in southern Florida.
Edward Garcia primarily builds shopping malls for a living. He was acquired to draw up plans for Florida Power and Light Company's power plant expansion and has encouraged them to locate their new plant in the heart of the panther habitat. To gain support from animal organizations he has made promises to these groups to not allow any further encroachment on the panthers' habitat. A promise likely void of any merit or meaning as the consensus amongst animal professionals is that this plant would seal the fate of the panthers' existence.
The proposed power plant area is from Lake Okeechobee into the Big Cypress National Preserve. The United States Fish and Wildlife department issued a statement to ESG Enterprises and Florida Power and Light Company that the plans for this power plant would be detrimental to the panthers by permanently affecting their water supply and their natural environment.
Mr. Garcia has justified building in this area by pointing out it was already slated for crop growth. This leaves animal and environmental organizations, in addition to the residents, perplexed by his justification. Crop growing does not emit a constant 3,750 megawatts of electricity into a confined area nor does it permanently contaminate water and land supplies that are utilized by humans and animals alike.
The proposed design includes three natural gas processing plants, nine smoke stacks, and a field of solar panels that would allow Florida Power and Light Company to claim the area as an effective "Green" energy source alternative for Florida. South Florida Wildlands Association released a statement saying that the power plant would further reduce usable land and resources for the wild cat and that the plant's development would effectively squeeze the Florida Panther out of existence.
This wild cat is by instinct territorial to avoid the negative affects of inbreeding. A single breeding unit will have one male and up to five unrelated females. Each breeding unit keeps a consistent boundary of 250 square miles. The Florida Panther starts breeding at two years of age. Once the breeding cycle has concluded, the females go back to their own territory to have between one and three kittens. The kittens that survive leave their mother and siblings at one and a half years to find their own territory and breeding unit.
Floridians are actively concerned for the welfare of their beloved state animal. They are generating petitions, contacting their government officials, and reaching out to the rest of America to get further support so that their voices are heard. They want Edward Garcia and Florida Power and Light Company to relocate this project and utilize the vast amounts of available vacant/foreclosed industrial space found in Southern Florida since the sharp economic downturn in the country.
Once the Florida Panther is extinct, there is no bringing the species back. This panther helps naturally regulate deer, raccoon, and armadillo populations and plays an important role to the continued ecological stability of the area. There are only two natural predators to the Florida Panther, one is the alligator, and the other is the human. It is prudent for this power plant to be relocated to a less critical area in Southern Florida and for big business to show Florida residents and America that it understands the importance of working with an effective conscience.
Here is a petition for those interested in lending their voice in support of the
Florida Panther
.


Related Articles
Editor's Picks Articles
Top Ten Articles
Previous Features
Site Map



Follow @WildlifeWelfare
Tweet





Content copyright © 2022 by Deb Duxbury. All rights reserved.
This content was written by Deb Duxbury. If you wish to use this content in any manner, you need written permission. Contact Deb Duxbury for details.