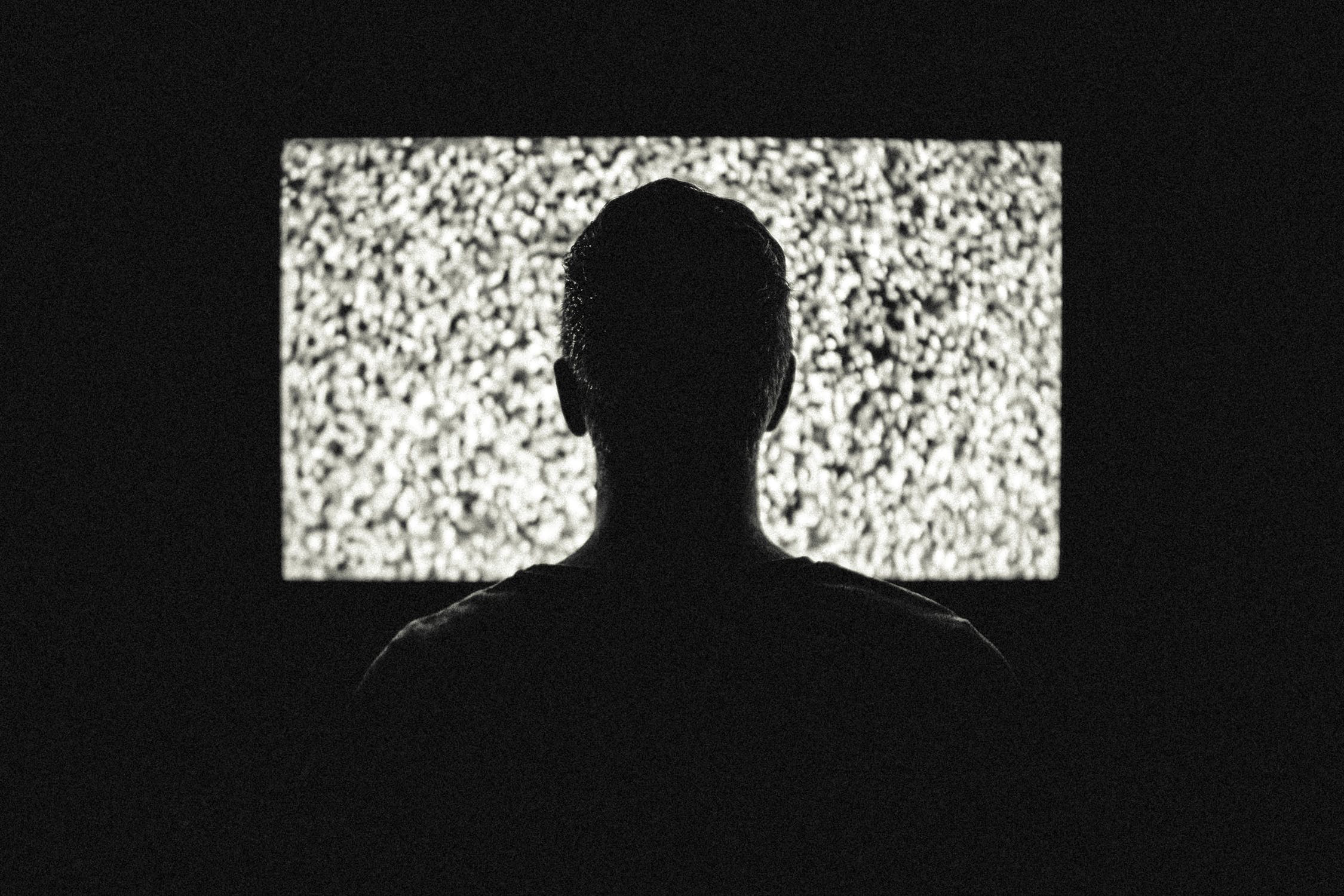 From the Batmobile in the Batman movies to James Bond's Aston Martin and the DeLorean from 'Back to The Future', film has had a long running love affair with cars of all shapes and sizes and spanning every genre. This is of course true in the genre of horror too. The car has played huge roles in many horror films, in some films; the car itself is the star. There are a few choice horror movies that will satisfy both horror and car fans alike.

There are, of course, plenty of B horror movies with cars in the titles, such as films like 'The Car', and 'The Ambulance.' As much fun as these films are, they do not allow the car to become the actual star, or even stand out. Some movies though, have given cars are rightful place in the world of the horror film...

The first feature film directed by now legendary Stephen Spielberg, 'Duel' came in 1971 and is about a terrified motorist (played by Dennis Weaver) driving on a remote and lonely road being chased and stalked by a huge 1955 Peterbilt tanker truck and its unseen, psychotic driver, if there even is a driver...

In 1983, John Carpenter gave us 'Christine', a film from a Stephen King novel. Poor nerdy school boy Arnie buys a dodgy old bright red 1958 Plymouth Fury named Christine and begins to become obsessed with "her." As he restores the car, his attitude changes and the evil within Christine gradually overtakes him. The Fury is cool to watch, especially as it decides to take revenge on all the high school bullies.

Also in 1983, and another Stephen King novel, came 'Cujo.' Here, the car isn't actually the killer, but without the car – no killing could occur. In many horror films, they'll show the car stalling, as a victim tries desperately to get away. In this film – the car never starts up again, leaving Donna Trenton (Dee Wallace) and her young son baking in the hot sunshine, with no water, no help, and a huge rabid dog stopping them from escaping the prison of the vehicle itself; a Ford Pinto.

Still in the 80s, Charlie Sheen stars in 'The Wraith', a horror/sci-fi/revenge flick with the car as the star. A kid is killed by gang, mysterious black clad guy turns up in a super fast car and starts killing off the gang members. The car was actually a Dodge prototype called the M4S and looks a bit like a Jaguar XJ220.

In 2007, director Quentin Tarantino tried to reintroduce the world to "vehicle horror" with 'Death Proof', where serial killing ex-stuntman, Mike (Kurt Russell), has two "deathproof" cars, a 1970 Chevy Nova and a 1969 Dodge Charger. Well, at least they're death proof for him. The girls he decides to kill with the cars aren't so lucky. Look out for the stand out scene involving Rose McGowan's character Pam, as she finds out why never to accept a ride from a stranger.

Other iconic horror movie cars include:

A Nightmare on Elm Street: Just when you think Nancy (Heather Langenkamp) and her friends are safe, Glen (Johnny Depp) drives up in his bright red convertible 1958 Cadillac series 62; only for the top to slam down with a red and green roof – with Krueger driving the teens away as they scream for help. Scary!

Ghostbusters: A 1959 Cadillac Miller-Meteor that was once a hearse and is now the Ghostbusters's get around vehicle. Morbid and cool.

Jeepers Creepers: In 2001, siblings (Justin Long and Gina Philips) decide to take the long way home on a deserted stretch of road in their 1960 Chevrolet Impala. They are soon being terrorized by one big bad truck (a modified 1941 Chevrolet COE) with a seriously disturbed driver who's searching for body parts. This film makes brilliant use of the vehicles, used to create tension and horror.

Scooby Doo: The Scooby gang's Mystery Machine may be covered in flowers, but it's been around more ghostly goings-on than a van-load of psycho killers. In the movie they used a 1963 Ford Econoline van as the Scooby Doo Mystery Machine.

The Hitcher: Vehicles play a pivotal role in this film. Poor Jim (C. Thomas Howell), is a young man delivering a car (a 1976 Cadillac Seville) from Chicago to San Diego. He spots a man hitchhiking and gives him a ride. Big mistake! The man, John Ryder (Rutger Hauer) is a complete lunatic who wont stop following Jim in this cat and mouse horror/thriller. Stand out scene involves Jim's girlfriend (Jennifer Jason Leigh) being strung up between two huge Kenworth K-100 trucks as Ryder threatens to hit the gas.

Psycho: Perhaps the most iconic horror movie car ever comes from Hitchcock's classic. The car is synonymous with Janet Leigh's character, Marion Crane, as it follows her throughout the film, even meeting the same fate. Marion changes her original car, a 1959 Ford Country Sedan Ford for the now iconic 1957 Ford Custom 300; the light blue Ford Custom 300 also makes an appearance in 'Halloween H20' shown again as driven by Janet Leigh as an in joke, after she leaves real life daughter, Jamie Lee Curtis playing Laurie Strode. Music from 'Psycho' also accompanies the scene.










Related Articles
Editor's Picks Articles
Top Ten Articles
Previous Features
Site Map





Content copyright © 2023 by Steven Casey Murray. All rights reserved.
This content was written by Steven Casey Murray. If you wish to use this content in any manner, you need written permission. Contact Steven Casey Murray for details.