Cemetery Club by JG Faherty – Book Review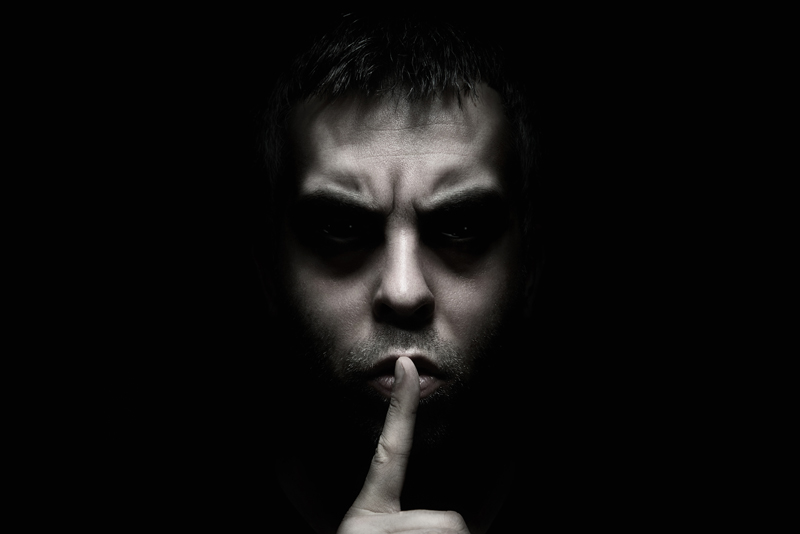 JG Faherty begins this fine tale of horror with ancient evils buried in the past of the small town of Rocky Point, NY. From that horrific beginning, he leads us into the more recent past with the mysterious actions of four teenagers who enter a spooky mausoleum. From the beginning, they call themselves the Cemetery Club. The reader is quickly hooked as Faherty fast forwards us twenty years to the teenagers as adults in the present day.

One of the four, Todd Randolph, was just released from a 20 year stay inside a sanitarium. The others, a lawyer, a homeless bum, and a morgue technician all band together with Todd when evil strikes one more time in Rocky Point, NY. The plot of Cemetery Club is well used with adults returning to their childhood homes to set the past to right. But Faherty draws us into the plot and keeps us there with his well written characters and his fluid moves back and forth through time as he reveals their history as well as that of the evil hidden beneath the town.

The characters of Cemetery Club are likeable and the developing relationship between Cory and Marisol is fun to watch in the middle of the horror story. It lightens the mood but also gives an added chill with more of the personal at stake. Honestly, I have some abandonment issues with Todd's background. Friends don't allow friends to be stuck in a sanitarium for life. Other than that, the characters were interesting and true to life.

The monsters were truly horrible as it should be in a horror book. Faherty puts a few different monsters under the bed and leaves us guessing as to what they are. It turns out one really nasty creature is turning people into zombies by crawling inside their mouth. Creepy, right! But is it an alien or something else entirely? That's left for you to figure out. The zombies need to eat and any spare bodies in the room are quickly devoured. If you like gruesome chills, the monsters will appeal to your fear factor and give you some shivers, if not nightmares.

The setting is spooky with underground tunnels running between the old sanitarium and the graveyard. Despite the violence and gore, Faherty is, as always, easy to read and follow. The action is nonstop and the unanswered questions keep you reading. If you enjoy a good spookfest along with a mystery to be solved, you should enjoy Cemetery Club. I highly recommend it to fans of horror.


This book was graciously provided to me free of charge as a review copy.

You Should Also Read:
Carnival of Fear by JG Faherty
Conception by K.S. Fish
The Turtle Boy by Kealan Patrick Burke


Related Articles
Editor's Picks Articles
Top Ten Articles
Previous Features
Site Map





Content copyright © 2023 by Alice Andersen. All rights reserved.
This content was written by Alice Andersen. If you wish to use this content in any manner, you need written permission. Contact Justin D. Davis for details.