Carnival of Fear by JG Faherty – Book Review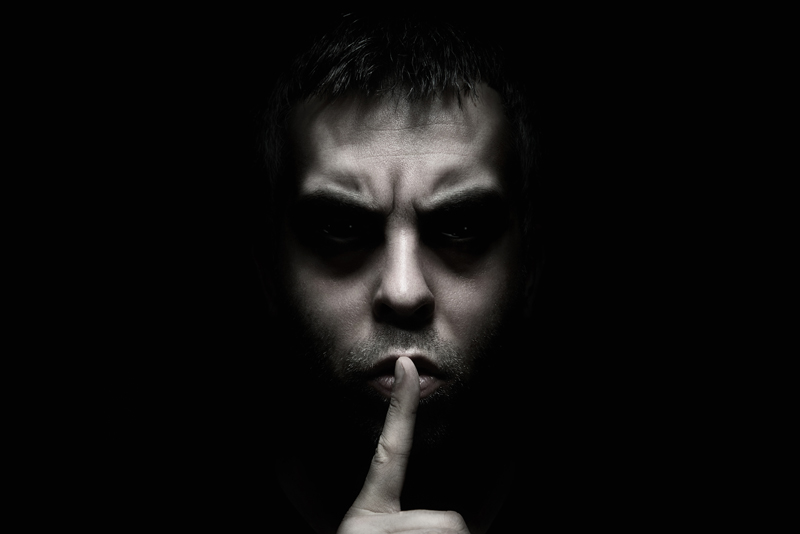 From the first eighteen wheeler rolling out of a black void and eerily unloading in the foggy dark of night, JG Faherty will have you enthusiastically turning the pages of Carnival of Fear to find out what happens next.

No one living witnessed the evil beginnings of the carnival. The innocent locals were excited to discover it set-up outside of town. Word spread quickly among the high school students eager for fun and something to do on date night. The cast of characters in Carnival of Fear are the usual mix of jocks, bullies, social-misfits, and cheerleaders from the high school crowd. There are groups of friends but also bitter rivals and bullies, stoners and nerds. Faherty brings all these rather predictable but well-drawn characters to life with their on-going teenage dramas. To live through the carnival, the different groups of students will be forced to work together up until the end.

Faherty also brings to life the Proprietor. This is one evil, ugly dude leading a wicked pack of hungry minions to feed off human flesh. But it is a Halloween carnival, after all, and their hideous personas blend into the background, more or less.

Juggling multiple teen characters, multiple forms of horror, and a wickedly evil Proprietor is a chore Faherty does with style. At midnight, the door to the main attraction, a haunted castle, locks and traps the visitors inside. The Castle of Horror contains theme rooms with vampires, werewolves, zombies, Frankenstein, witch trials, and aliens. Each small group of teenagers chooses which room to enter.

The problem starts when the door closes and the teens find themselves trapped in a dimension with real monsters looking for real blood. Faherty wrote the rooms with the most typical scenes from our favorite horror movies. The zombie horror, for example, took place at a mall. Rather than being a cliché, this added a charm and familiarity to a unique storyline that made it fun as well as scary.

The narration glides smoothly between multiple points of view as different characters relate their unique, unearthly situation and experience. Each room is like a short story in horror with monsters we are all familiar with. The teenagers work together to draw on their knowledge from old horror movies to escape the room or die trying. All while the Proprietor watches and waits in the background. The only way out for the teenagers is to pass through every room and solve the mystery of surviving.

A final room waits for the few straggling survivors and it is Hell.

Carnival of Fear has a good mix of character development and action to keep the reader engaged. Even though there is a solid amount of blood, gore, and some sexual imagery, the author focuses more on the reactions of the characters than he does on the grossness of the events. This makes for a smooth, easy read even when horrible things happen. Carnival of Fear is a horror story but the solution to survival is equal parts mystery/suspense along with the horror. Except for the gore, dead bodies, and bloody scenes, the book reads much like a young adult novel. If you don't mind that aspect, you'll find Carnival of Fear a very enjoyable read. I highly recommend it and hope to see more from JG Faherty in the future.



This book was graciously provided to me free of charge as a review copy. If you would like to discuss the book or the author further, I would enjoy hearing from you in the bellaonline forums. I recommend this book for mature teens and adults.

You Should Also Read:
Cemetary Club by Faherty - Book Review
Conception by K.S. Fish - Book Review
Ghost of Coronado Bay - Book Review


Related Articles
Editor's Picks Articles
Top Ten Articles
Previous Features
Site Map





Content copyright © 2022 by Alice Andersen. All rights reserved.
This content was written by Alice Andersen. If you wish to use this content in any manner, you need written permission. Contact Justin D. Davis for details.