Butter is Better! Book Review of Angel Shannon's Stick of Butter Cookbook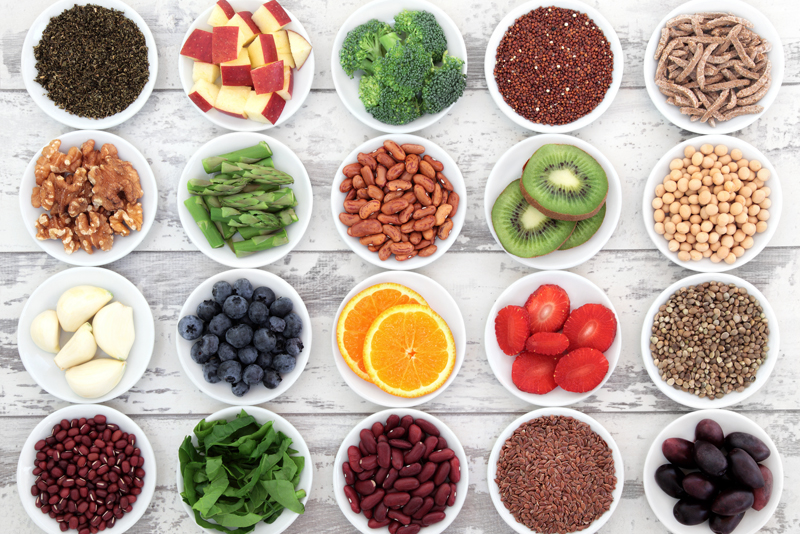 Angel Shannon, the author of the new,
Angel Shannon's Stick of Butter Cookbook,
is a local radio and television personality here in Utah where I live. Butter is one of the ingredients that I'm passionate about. I like to support local authors, and when deciding to spend the money on yet another cookbook, I thought, "how could a book on my favorite ingredient be bad?"
I have enjoyed Angel Shannon's cooking spots on Good Things Utah, a local news program. She has a fun and outgoing personality and usually demonstrates fast and easy recipes. I have found that most of her dishes are adaptations of community cookbook recipes that have gone through our neighborhoods at some time or another. While not particularly new or innovative, her recipes often utilize time-saving convenience foods which are a boon to busy cooks everywhere. I expected more of those kinds of recipes to be in her book; that's exactly what I found.
This book has several of the components that I consider essential for a good cookbook. The layout is excellent, with a complete table of contents. There are also good articles on the History of Butter, Nutrition facts, tips on making and using butter, flavor notes, and even a butter usage guide; these are very helpful. I like comments on each recipe in a book, so I have an idea of how to serve the dish, or why it was added to the book, or where it came from; a few of the recipes have these comments.
This book contains about 100 recipes; many which are quick and easy. Some of the recipes are classics, like Wednesday Night Stroganoff, which is a fast and delicious (a little different from the classic) version of Beef Stroganoff good enough for company. There's also a good and easy version of Honey Mustard Chicken for a crowd. Another plus is that there are a few good streamlined brunch recipes, like the Holiday Sausage Bake, which is similar to an oven omelet or frittata. I also found some great pasta dishes that can be done in a flash, easy casseroles, a few good desserts, and some quick and easy breads.
I find it very ironic that someone who is passionate about butter would write a cookbook that includes recipes using frozen whipped topping instead of whipped cream. To me, using frozen whipped topping in a dish is tantamount to an artist using crayons instead of oil paint for a masterpiece! I can't imagine wasting precious time preparing a recipe with real butter and good ingredients just to ruin it with vile frozen whipped topping.
The book does not have a complete index which I find disappointing. If I want to make a dish with almonds, but don't know the full name of the recipe, it's nice to look in the index under almonds and find everything that contains them. Unfortunately I can't do this with this book.
Several Betty Crocker cookbooks that I own have a recipe for Danish Puff which is a delicious faux Danish pastry that my friends and I have been making for 30 or so years; that recipe appears in this book with a different name. Her Oatmeal Gooey-Cake is almost identical to the Lazy Daisy Oatmeal Cake that appeared five times (slightly different versions) in a church cookbook my Mom helped put together in 1966, and also appears in every church cookbook that I have ever owned since then. Also, Chicken or Tuna noodle casserole by any other name is still Chicken or Tuna noodle casserole: b-o-r-i-n-g! There are several of these included.
Ingredients are not always clear in this book; one recipe calls for a small box of butter crackers and since small is relative, it could mean 3 ounces, 8 ounces, or even 12 ounces--they are all small compared to the 16 or 32 ounce box.
The Orange Marmalade Bread recipe is for a delicious quick bread that my family loved. However, even though the ingredient list calls for butter, the directions direct you to "cream margarine and sugar," and "add dry mixture to creamed margarine mix." I'm sure her editor is a bit embarrassed!
All said, no cookbook is perfect, and this is a fun book with some very good recipes. I still have a list of recipes to try that appear in the book, and I definitely haven't regretted my purchase. Notwithstanding the few negatives, I would still recommend
Angel Shannon's Stick of Butter Cookbook
to others who love butter. Besides, every recipe calls for at least a stick of butter, and we all know Butter is Better!
Purchase A Stick of Butter from Amazon.com


Related Articles
Editor's Picks Articles
Top Ten Articles
Previous Features
Site Map





Content copyright © 2022 by Karen Hancock. All rights reserved.
This content was written by Karen Hancock. If you wish to use this content in any manner, you need written permission. Contact Karen Hancock for details.