The Believer's Guide to Legal Issues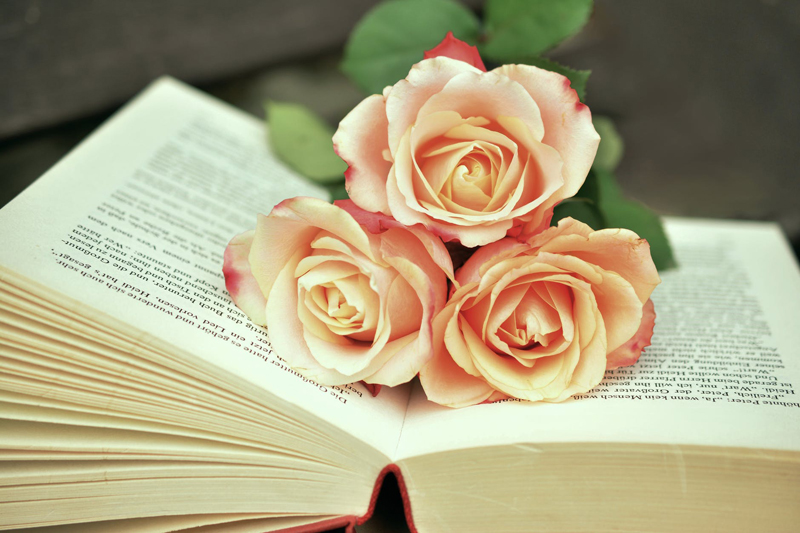 The Believer's Guide to Legal Issues. Stephen Bloom. Living Ink Books. 2008

I was a court reporter for 15 years, so I was anxious to review this recently published book. Many times during my career, I wondered whether the litigants had given some thought to an easier, cheaper, and by far more humane way to solve their legal issues. I witnessed husbands and wives battle fiercely, sometimes in the presence of their children, and I wondered how people could hate each other so much.

I remember a lawyer who, in his conference room where an open Bible was displayed proudly, viciously attacked his deponents, whether they were simple, unsuspecting families or corporate executives.

I once reported a trial that turned so lengthy and lucrative, for me as well as the attorneys, over a simple property fence-line dispute. Both sides called their pastors to testify to their good name and honesty.

This book, The Believer's Guide to Legal Issues needed to be written. Mr. Bloom, the author, is a practicing attorney as well as instructor at Messiah College and consultant at the United Methodist Stewardship Foundation of Central Pennsylvania. He relates the decision he made to leave his former eleven-year law partnership and follow God's calling to launch a new practice under the banner of "Practical Counsel—Christian Perspective."

This book deals with questions of how to find a good attorney that we can truly trust and/or how to properly evaluate their advice, issues many people don't understand. My experience shows that a lawsuit sometimes is won or lost on those first two issues, regardless of the merits of the case. Sad but true.

Mr. Bloom reports, "... Christian mediation and reconciliation are being rediscovered as legitimate alternatives to litigation and dispute." His law practice now focuses on his clients leaving the vengeance to God and instead focusing on a just outcome for all involved.

On criminal law, the author brings to light a serious problem in our society, "innocent until proven guilty," which has been disgracefully abused. Guilty subjects should be adequately represented and tried fairly, yes, but abuse of this concept has serious consequences for the innocent victims.

Estate planning is covered wisely and warns of a modern-day truth, "Far too many Christians end up falling for the same psychological ploys as the rest of society, creating estate plans based on an unholy combination of fear and greed rather than on principles of wise and constructive planning."

The difference between the living will and living trust is explained in basic terms anyone can understand, as well as how Medicaid and Medicare differ and what we need to know to protect ourselves and our loved ones in times of need. However, as the author points out, as Christians, this is more than just "merely protecting our assets." Biblical wisdom here is needed.

While we currently live in a time of ever-growing economical disaster, the chapter on bankruptcy is most relevant. The law here can be confusing to average citizens and taxpayers, especially with huge bailouts going to so many. What we need to know to help us right now is clear. What are the options for Christians who can't pay their bills? God's Word tells us to repay what we owe. But what if we can't?

Many more gems are uncovered in these 184 pages, like business ethics, taxes, real estate, and a great section on the Christian Conciliation Alternative as well as an Appendix of helpful resources.

Go to my Amazon profile for more reviews at https://tiny.cc/X7cGM.







Related Articles
Editor's Picks Articles
Top Ten Articles
Previous Features
Site Map





Content copyright © 2023 by BettyAnn Schmidt. All rights reserved.
This content was written by BettyAnn Schmidt. If you wish to use this content in any manner, you need written permission. Contact Lyn Sedmina for details.