Making Father's Day Gifts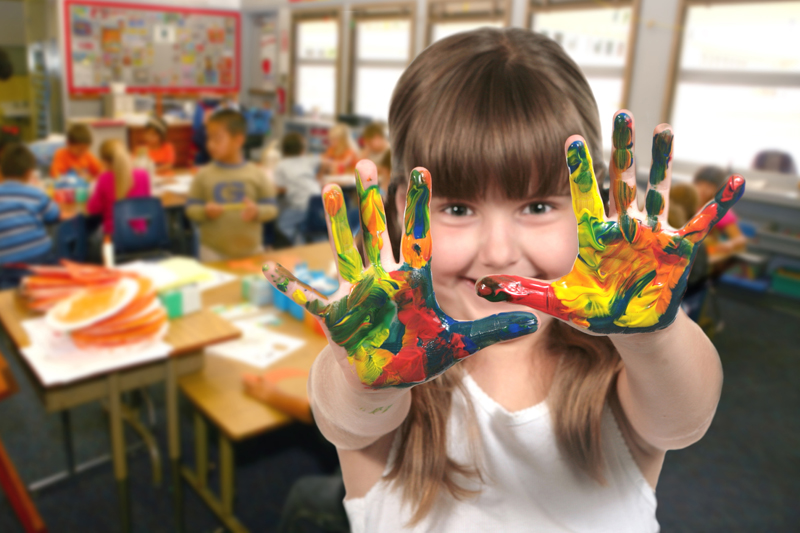 What kind of a dad do you have? What does he like to do in his spare time? Figure this out and it will be easier to decide what to make him for Father's Day.

Does your dad like to go bowling? If so, make him a bowling towel. Take a new white towel, and along the border edges write, "I love the way you bowl", "You are the best bowler", "You score!" "I love you, Dad". You can use a different colored permanent marker for each word, or for each letter. Wrap it by rolling it up and tying a piece of rope to keep it in place. Before you roll it up stick a bag of tootsie rolls in the center with a note that says, "For Dad, because you makes us roll with laughter!"

Does your dad like to work on cars? You could do the same idea, except personalize it for cars. Guys that work on cars always need to clean their hands. Around the edges write, "Dad, can you fix my car?", "Dad, can I borrow the car?", "Dad, I lost the keys.", and other car sayings, be sure to write, "I love you" and say who it is from. Before you roll it up put some Hershey candy bars with a note telling dad that "he is an all-American Classic", then roll it up and tie with something like rope or string, or duct tape, something that makes you think of your dad.

Does your dad like to read you the comics and keep you laughing? Try to think of something funny that you can share together. Get a good joke book and a big bag of Jolly Ranchers and a note that says "I love you because you are the jolliest, sweetest Dad", then wrap it up and tie with some shoestring licorice.

Does your dad work very hard and has to stay late at work? You know how hard he works so this is a time to give him a Payday candy bar with a note telling him that "you love him so much because he works so hard for the family". Make some coupons for him telling him he gets; breakfast in bed, another which says you will do one of his chores, and other things that you can do for your dad to make his life a little easier.

Does your dad like to BBQ? You could decorate a new apron for him. With a blank apron there are many things you can do to it to jazz it up. Dip your hands in paint and make a hand print from each child, and have them print their names below their hand print. Wrap it up with a jumbo bag of M&M's and a note that says "we love you More and More each day."

If dad's favorite thing to do is spend time with his family get some microwave popcorn and wrap it up with a family game that you haven't had time to play for a while. Or find a big jigsaw puzzle and wrap it with a bag of treats.

Father's Day doesn't have to be an expensive purchase, just think about your dad and figure out what best fits him, and then wrap it up with love, and you will score a touchdown.





Related Articles
Editor's Picks Articles
Top Ten Articles
Previous Features
Site Map





Content copyright © 2022 by Launa Stout. All rights reserved.
This content was written by Launa Stout. If you wish to use this content in any manner, you need written permission. Contact Launa Stout for details.