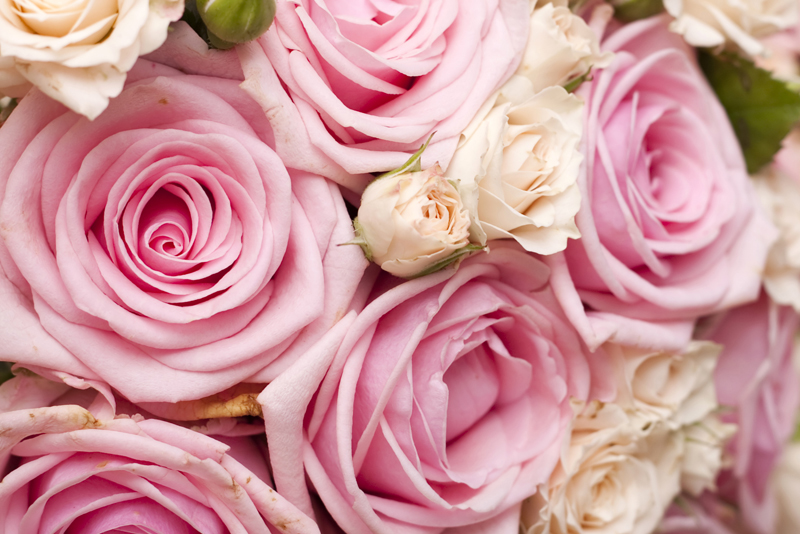 There's nothing like it! Sitting in a warm bath that is, with your significant other. Let's face it, the intimate feel of soft skin, in a warm tub of water, can be and often is a sensual experience.
It's a romantic indulgence, a degree of togetherness and closeness that's shared with your partner. Just to know that you've closed the door on all outside noise and interruptions is enough to ease away the stress of the day.
None of this takes place without …
Gathering essential ingredients:
An Invitation
from you to your significant other to join you at your favorite Luxury Hotel for a night of relaxation. Luxury Hotel not in your budget, you can always set your bedroom up as though it were a suite at the Hilton, Hyatt or Inter Continental.
Candles,
in all sizes, will set the mood. While you don't want to burn the place down, you will want to place your candles in strategic places around your bathroom. The different sizes will offer lighting at different levels, this gives a very nice effect to the room.
Scented bath salts
. I suggest essential oils for scenting. They will not only enhance the smell of the room but will provide a therapeutic treatment for your bath. The scents you choose will act as an aphrodisiac and/or mood enhancer. Sandalwood, Jasmine and Rose are your sensual enhancers while Chamomile and Lavender can act as your relaxing scents. You'll only need 2-3 drops of essential oil in a cup of bath salt.
Add the salts just before you step into the tub, swish them around with your hand to make sure they've devolved into your water.
Bath Sponges
so that you can wash each other's body, adding to your sensual experience.
Bath Towels, the bigger the better. You'll be able to wrap your towels around each other using lit patting motions to dry each other off. No need to rub the towel back and forth as if your buffing a pair of shoes.

Body Oils - Have you ever rubbed your partners body down in aromatic oils? Drop your towels to the floor and as you stand on them, place the oil in the palm of your hands and massage it all over each others body, this is where the real fun comes into play.

Bath Robes would likely be the next step here. Or …. maybe not!

So, the next time you want to do something special with your significant other or feel the need to re-kindle the fire in your relationship, a tub for two is the perfect answer.


That's it for this week,

Life Never Smelled So Sweet!

Juliette's Website
https://www.nyrajuskincare.com



Related Articles
Editor's Picks Articles
Top Ten Articles
Previous Features
Site Map





Content copyright © 2022 by Juliette Samuel. All rights reserved.
This content was written by Juliette Samuel. If you wish to use this content in any manner, you need written permission. Contact Juliette Samuel for details.