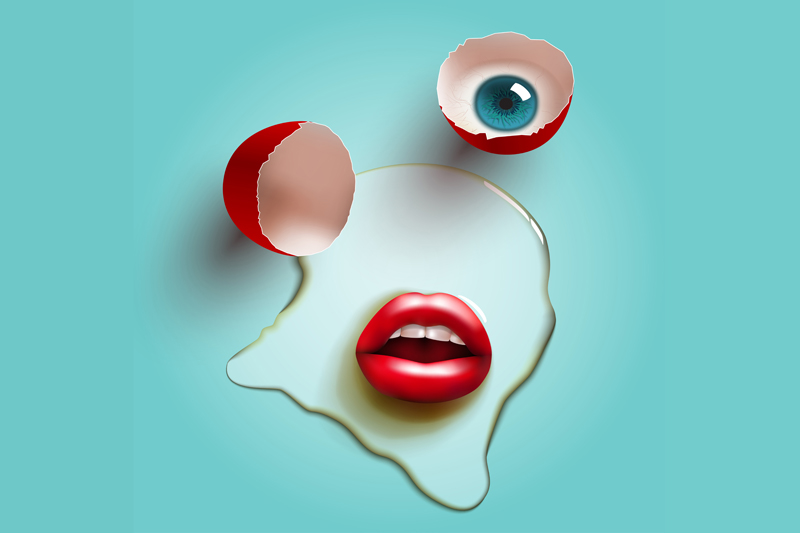 We have all received emails at one time or another asking us to send cards or call someone who is sick or recovering from an accident. For the most part they are a scam used to get personal information, but not all of them are.

In July of this year an email begin going around that was written by someone who claimed to be a Kindergarten teacher. She starts the email off by saying that one of her students was diagnosed with a stem cell brain tumor and that at the end of the school year her student suffered from Paralysis of the left side. The little girl at this time had also lost the ability to speak. She was currently undergoing chemotherapy and the family was hoping to see improvement of her condition.

The little girl's name in the email is Alyssa. She was 5 years and was going to be celebrating her 6th birthday on August 2nd. Her teacher wanting to make this little girl's birthday extra special wrote an email and sent it out to everyone she had an email address for asking them to send a Birthday card to Alyssa. In the email she requests that everyone forwards the email onto his or her friends. The teacher thought this would be the perfect gift since Alyssa loved to get mail and due to her illness was not able to do what normal 6 years could.

The teacher also added that she would like for those who send a card to enclose a penny in the card as a symbol of good luck. The teacher would then have Alyssa put all the pennies in a jar so that she would always remember those who are keeping her in their thoughts and prayers.

A lot of people probably did not give the email a second look due to the abundance of scams and hoaxes we get but a great deal of people not only gave it a second look but sent a card to Alyssa. It is reported that by the end of July she has received in excess of 10,000 cards and by the time her birthday came she had over 20,000 with the majority of cards sent containing a penny for good luck.

Unfortunately on August 24, 2006 the angels came to take Alyssa home.

A huge thank you needs to go out to everyone who took the time to send Alyssa cards, well wishes and a penny. You did not only send a card and penny; you sent a reminder that there are kind and caring people in world.

Whoever said a penny couldn't buy anything nowadays was completely wrong because you bought mine and I am sure other's respect.

God Speed Alyssa!



Related Articles
Editor's Picks Articles
Top Ten Articles
Previous Features
Site Map





Content copyright © 2023 by Kristen Baker. All rights reserved.
This content was written by Kristen Baker. If you wish to use this content in any manner, you need written permission. Contact Mary Beth Crabb for details.