Stream of Consciousness Writing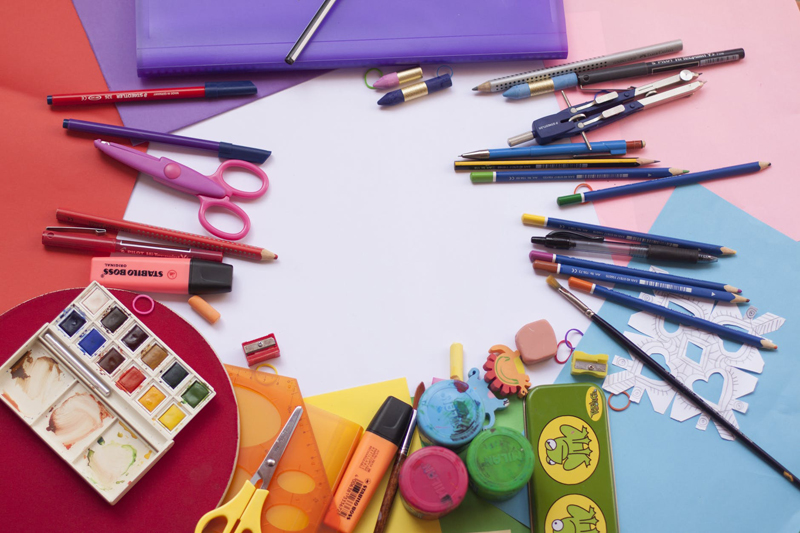 Sometimes our biggest creative blocks are caused by simply having too much on our minds. The endless list of things we need to take care of, the nagging worries that plague us and the deadlines that loom near can suck our creative juices dry. How can we clear these blocks and move forward into creation?

One method is often referred to as "stream of consciousness writing". The basic idea is to keep a notebook near your bed so that as soon as you wake up in the morning you start writing everything on your mind. You can give yourself a set amount of time you will write, or simply keep writing until you have nothing else to say. I have found this works just as well any time of the day as long as you can remain uninterrupted. If you are having trouble sleeping because of too many thoughts, you may benefit from doing this just before bedtime.

The most important part of this writing is to be sure you aren't censoring yourself at all. Write anything and everything that pops up. You don't need to worry about spelling and grammar for this exercise. You writings don't need to be in any particular order and you don't need to stick to one subject until you're finished with it. Your writing is likely to bounce from one thought to another completely different thought, and that's fine. You aren't writing anything for publication, you're writing to put all of your thoughts on paper where you can review them later.

You can use a notebook or your computer or even scraps of paper, but I have found it is most helpful to consistently use the same thing. The more you often you do this, the quicker it will be. You'll be amazed at just how much "stuff" you think about.

Once you have written everything you want to, close the book and set it aside. Go about your normal activities for a while and just forget about what you wrote for the moment. Give yourself a chance to walk away from the writing and avoid the temptation to go back and edit what's there. Remember, these writings are for you only! They are not intended to be shared with anyone else.

Set aside some time later, like once a week, to go back and read over you writing. Are there thoughts that repeat that need your attention? How about solutions to problems that have been bothering you? Sometimes it's surprising to see just how insightful we can be when we aren't trying to force it.

Stream of consciousness writing can be helpful in many ways. It gives you the freedom to say what's on your mind and allows you to honor your thoughts. It gives your mind permission to bring up and express everything that's going on. It also gives those thoughts that have been hanging out in your subconscious a chance to show themselves. It clears up the clutter in your in brain so there is more room for inspiration to dwell!




Related Articles
Editor's Picks Articles
Top Ten Articles
Previous Features
Site Map





Content copyright © 2022 by Debbie Striker. All rights reserved.
This content was written by Debbie Striker. If you wish to use this content in any manner, you need written permission. Contact Jana Taylor for details.