So Many American Indian Veterans – Why?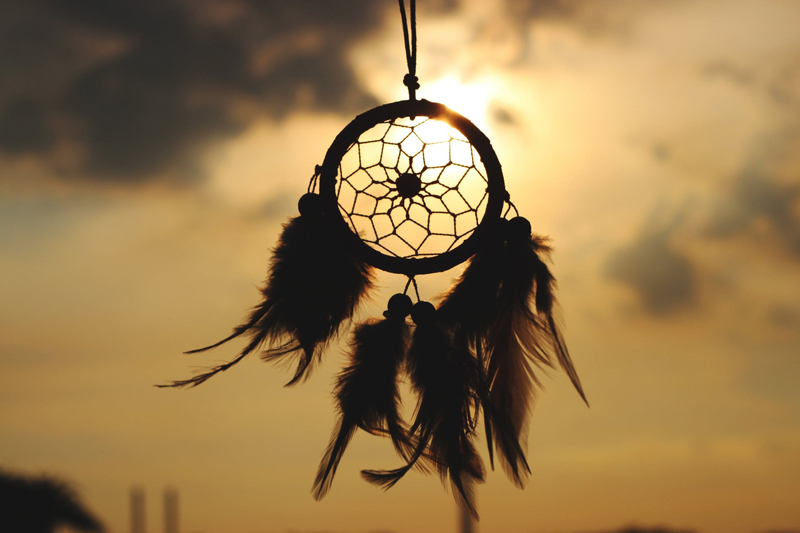 At every Pow Wow or other American Indian gathering, Veterans are honored. It is our way. Per capita, Native Americans have had, and continue to have, the largest representation of any ethnic group in the US military. Knowing the darker parts of our history begs the question. Why would so many volunteer to protect and defend a country which has treated them so badly?
Each person who enlists to serve has their own reasons, regardless of ethnicity and heritage. Military service and veteran benefits can assist with college education, healthcare, and purchasing a home. It can provide career opportunities, a means to travel, and discipline in one's life. American Indians share in these, but also have a cultural history which extends thousands of years into the past.
Our Warriors have always been honored.
Before the Europeans, the United States, the reservations, warriors were charged with the protection of their People, their land, and their way of life. When warriors faced battle, there were ceremonies for preparation, and the People would gather in support. Upon their return, ceremonies were held to cleanse them of the hardships and loss, and their People would gather again to welcome them home. Experience, wisdom, and strength gained from conflict were respected. Warriors became leaders within their Clans and Tribes, and role models for the youth. These ancient ceremonies continue today for American Indian service members as they prepare for deployment and upon their return. Our modern warriors share the charge of their Ancestors, to protect their People, their land, and their way of life.
On Veteran's Day 2010, National Public Radio interviewed Steven Clevenger, author of
America's First Warriors: Native Americans and Iraq.
Clevenger, Osage, began his career as a photojournalist in the early 70's. His work includes coverage of seven wars. Clevenger was joined for the interview by Lt. Bill Cody Ayon of the New Mexico National Guard, a Veteran of Iraqi Freedom, and a contributor to Clevenger's book. The question so frequently asked, "Why?" was addressed. Lt. Ayon, Southern Cheyenne, answers
"Our People are still tied to this Sacred land... we're defending our land where our Grandfathers are buried, where our Grandmothers are. That's why you go out and still defend this soil, this way of life that we've kept alive generation after generation."
Clevenger had posed this question to each service person interviewed for his book.
"I would ask them, why would you want to risk your life for a country that has done all of these awful things to you and your People... They didn't consider themselves fighting for the government, they were fighting for their Nation, for their People, to protect them."
Within Lt. Ayon's published interview, he addressed the presumed irony,
"I feel it is an honor to defend what is American now... I feel no irony in defending my country and defending my way of life and my People and my family... I see only honor."
The honor of being a Warrior transcends politics and governments. American Indians respect all who have served, and honor them at every opportunity.
It is our way, on Veteran's Day and Every Day.
A selection of photos from
America's First Warriors: Native Americans and Iraq
©2010, Museum of New Mexico Press is on National Public Radio's website.
The Picture Show, Native American Warriors in Iraq
An audio file of NPR's interview with Steven Clevenger can be enjoyed at this link, along with a brief article
'America's First Warriors,' Fighting in Iraq
Photos © Jane Winkler 2011
All Rights Reserved
You Should Also Read:
Veteran's Day with a Native Perspective
FORUM - Veteran's Day


Related Articles
Editor's Picks Articles
Top Ten Articles
Previous Features
Site Map





Content copyright © 2019 by Jane Winkler. All rights reserved.
This content was written by Jane Winkler. If you wish to use this content in any manner, you need written permission. Contact Jacqueline Olivia Pina for details.