Infant and Child Molestation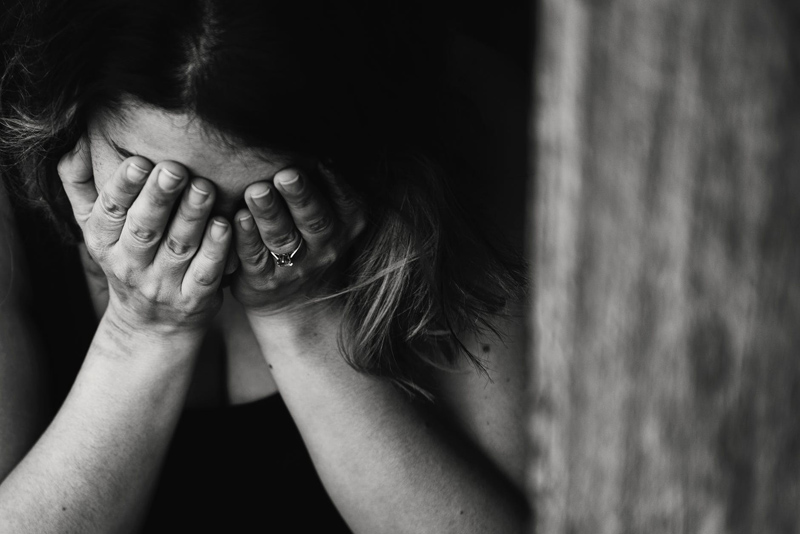 Recently, there was a news report of an infant that had allegedly been sexually assaulted by her own father. The assaults allegedly occurred soon after the infant was born and continued for some time. The suspect has been arrested and charged for the crimes. This troubled me so deeply because I know that there are many infants that endure this. Actually, I began to question how many repressed memories these children will have after enduring such terrible and traumatic events.

What does one say in response to such horrific crimes? How does one rationalize these types of abusive incidents? In my own mind, I have felt disgust and anger at the man for forcing himself on his own infant daughter. How can anyone do such a horrible thing to their own child, or to any child for that matter? How does one justify, in their own mind, what they are doing to the infant? I believe that the people that do this have mental disorders. I can find no other justification for it. There simply isn't any justification. Granted, not all perpetrators may have a mental disorder. I certainly do not mean to use this as an excuse either. There is no excuse for what the perpetrators do to these children.

Another factor that confused me is how no one else was aware of the sexual assaults on this particular infant. I was shocked to learn that it had happened for quite some time before the father was caught. Apparently, he had video taped the sexual acts. He accidentally left his backpack at a bus stop. The bag contained, not only his identification, but also a video of the sexual assaults against the infant. I am perplexed. How is it that no one knew? I would imagine that there were physical signs on the infant. I also believe that the infant must have reacted in some way to the pain. I do not mean to place blame on anyone. I simply do not understand how it went unnoticed for so long. I am left to wonder how the child reacted when their perpetrator walked into the room? Did they cry? Did they behave in a manner that exhibited fear? I believe that these are possibilities.

There must be tougher laws against these perpetrators. Sometimes it seems as though they get merely a slap on the wrist, while their victims are affected for years. I recently wrote an article on repressed memories. What happens when these victims begin to grow and they have memories surrounding the assaults? I believe that they will have strong and powerful emotions to deal with and they may not even know why, until the repressed memories begin to surface. There must be tougher consequences for the perpetrators.

April is Child Abuse Prevention Month. I encourage my readers to begin thinking now on the possibility of their volunteering in some way during the month of April. If you suspect that an infant or child is being molested in any way, please consider filing an anonymous report with the professionals. It's better to report suspected abuse and be wrong then to not report it and be right.



Related Articles
Editor's Picks Articles
Top Ten Articles
Previous Features
Site Map





Content copyright © 2023 by Kelli Deister. All rights reserved.
This content was written by Kelli Deister. If you wish to use this content in any manner, you need written permission. Contact Erika Lyn Smith for details.