How Awesome Will It Be?--REVIEW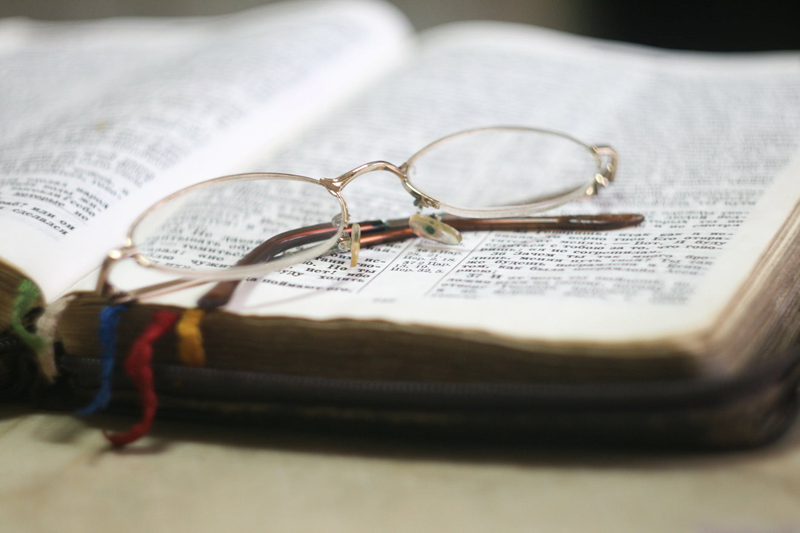 I have been searching for just the right reference book to help me explain and discuss the events of the Second Coming with my teenager. During this search, I came across this book, "How Awesome Will It Be? A Teenager's Guide to Understanding and Preparing For the Second Coming" by Roger A. McKenzie. Though the book was originally published in 2005 by Deseret Book, the events that have transpired since that time make this book even more relevant to the lives of LDS members.
At the time of the book printing, Roger A. McKenzie was a part-time instructor of religious education at Brigham Young University. He is also a popular speaker at Especially For Youth classes.
McKenzie has skillfully and with great inspiration, written about the Second Coming of Jesus Christ. He answers many questions that youth and even adult members may have concerning the event, by drawing on the scriptures and the words of the prophets and apostles. He speaks to the reader with plainness that is distinguished by an engaging tone.
I purchased this book and planned to read it before I handed it over to my son to read. I like to pre-read materials such as this so I am prepared as a parent to answer any questions that may arise. I also like to make sure that the content is appropriate and in line with our spiritual goals in the home.
I began reading this book before bed and had a very difficult time putting it down so I could rest. I found myself reading and re-reading several passages as the scriptures concerning the Second Coming came alive for me. I found myself making several parallels to the current events that are taking place in our world.
I was pleasantly surprised to find deep hope in this book. So many materials that deal with this heavy subject matter tend to leave one feeling discouraged and afraid. Roger McKenzie was determined to show that one does not need to be afraid or live in fear of the Second Coming. The message of the Savior is always one of hope and the Second Coming will not be devoid of hope. This is not to say that everything that will occur will be roses. There are some scary things that will occur. However, if we are living the way that we have been taught, we need not fear. We can look forward to His return with anticipation.
I have determined that I will be purchasing another copy of this book for my son to read. I want to have my own copy to read and re-read over and over again. I want to underline passages that stand out to me and study these quotes and scriptures against my own set of scriptures.
If you are looking for a wonderful resource to discuss the signs and events of the Second Coming, then I would highly recommend this book. You can purchase your own copy of this book at Deseret Book, or you can find it here:
How Awesome Will It Be? A Teenager's Guide to Understanding and Preparing for the Second Coming


Related Articles
Editor's Picks Articles
Top Ten Articles
Previous Features
Site Map





Content copyright © 2022 by Brenda Emmett. All rights reserved.
This content was written by Brenda Emmett. If you wish to use this content in any manner, you need written permission. Contact Brenda Emmett for details.