The Da Vinci Code Book Review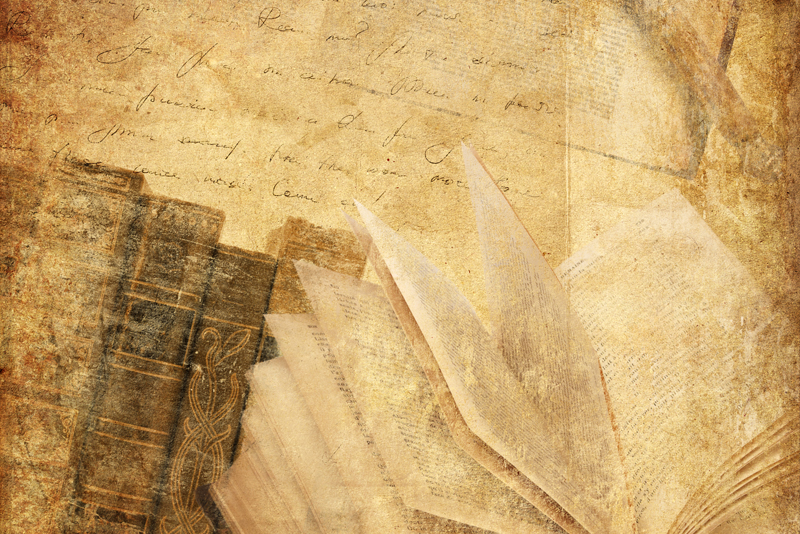 The Da Vinci Code
opens in Paris at Louvre Museum where renowned curator Jacques Sauniere runs through his museum trying to get away from Silas, an albino monk with a mission. Jacque's escape is unsuccessful and he ends up murdered. Before his death he manages to leave a cryptic message for his granddaughter Sophie Neveu, a cryptologist. She believes solving the message will lead her to her grandfather's murderer but what she learns will change her life forever. Regrettably the message includes the name of Robert Langton, a symbologist.
Robert is called in by the police where he's led through the last moments of Jacques life until the beautiful Sophie appears saying she has a message for him. While she occupies the inspector Robert dials a number Sophie gave him which strangely goes to her personal email. Stranger still is the message she leaves him. He's the prime suspect in Jacques murder and she has a plan to get him out of the museum, past the police and through the embassy doors.
Instead of taking the easy way out and hiding under the shield of diplomatic immunity Robert decides to help Sophie crack the secret message her grandfather left which in tern leads to another message and another. Each time giving them insight into her grandfather's secret life with the Priory of Sion a secret religious society which supposedly involved such members as Sir Issac Newton, Botticelli and most importantly the great artist Leonardo DaVinci. During their hunt for the truth they don't know who to trust or who to believe. All they have is one another.
By the time I got around to reading this book most of the hype around
The DaVinci Code
had died down. This was a gift from my sister-in-law so not necessarily a book I would have bought myself. But I remember the outlandish uprising of various church officials and members of different faiths. Some said the work was blasphemy and others said it was a work of genius.
The characters were enjoyable, the story line was easy to follow and it was entertaining. There may be a few new concepts raised about the Grail and religion but really nothing strikingly new but then again it is a work of fiction and I didn't read it expecting to find some new revelation. I read it for the entertainment value, which it definitely has.
I enjoyed working on the mini mysteries as Sophie and Robert followed the clues her grandfather left them. The search for these clues are what move the story along. The character interludes are like commercials some are good some are not. Dan Brown's depiction of artwork, architecture, documents, and secret rituals are believable and leave a lasting impression and spark curiosity for further research. I was also impressed with his portrayal of women.
What I didn't like was the repetitiveness of some of the scenes. When Brown switched from one character's perspective to another he would repeat information given in the previous scene; as the story picked up momentum this lessened.
Overall, I was entertained. Is it worth reading? You bet but only for its entertainment value. It isn't the Celestine Prophecy after all. I'm looking forward to seeing the movie which will be directed by Ron Howard and star Tom Hanks, Audrey Tautou, Jean Reno, Sir Ian McKellen and Alfred Molina.
Random House, 2003
Purchase The DaVinci Code from Amazon.com
.
Purchase The DaVinci Code from Amazon.ca
.
---
M. E. Wood
lives in Eastern Ontario, Canada. If you are going to find this eclectic reader and writer anywhere it is probably at her computer. For more information visit her
official website
.
You Should Also Read:
Review - The Da Vinci Code Movie


Related Articles
Editor's Picks Articles
Top Ten Articles
Previous Features
Site Map





Content copyright © 2022 by M. E. Wood. All rights reserved.
This content was written by M. E. Wood. If you wish to use this content in any manner, you need written permission. Contact Yvonne Ije for details.