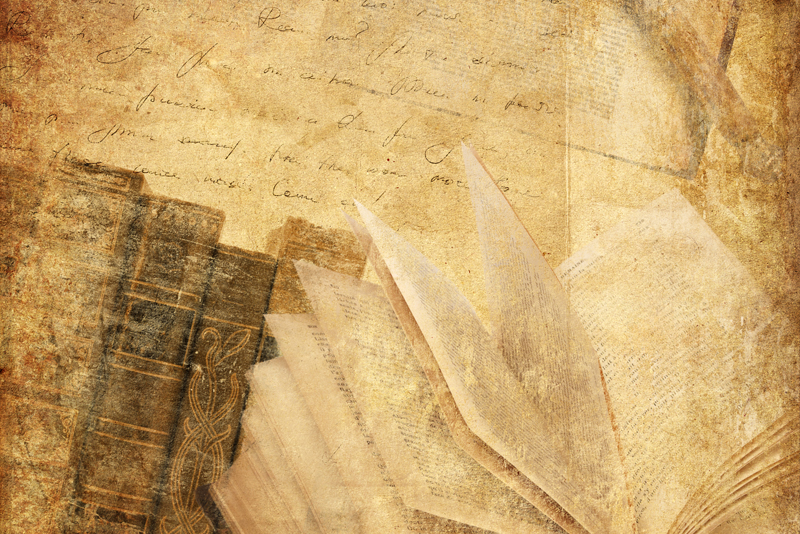 Sixteen year old Sara comes from a middle class family. Her father, Jack, is a successful accountant and her mother, Abby, is a dental hygienist. Sara dreams of being a psychiatrist. She's a braniac at school and her proud parents are ecstatic she is bound for Harvard.
But they didn't count on her meeting and falling head-over-heels in love with pseudo bad boy Danny Slade. Danny listens to her. She can see it in his green eyes and when he touches her it's electric. Within a short period of time Sara goes from studious to sneaking out of the house at night to be with Danny.
Sara becomes pregnant and Danny seems to fall off the face of the earth. She can't find him anywhere and no one will tell her where he is. Her parents find out about the pregnancy too late to do anything about it so they have no choice but to reluctantly see her through.
Abby takes Sara to an adoption agency. Keeping the baby is not an option. Her parents won't allow her to ruin her life any further. Sara isn't so sure until the agency official explains 'open adoption' to her. She'd have complete access to the baby but there's one catch, it's only legal in Oregon.
Against Abby's wishes Sara chooses open adoption and begins the exhaustive search for new parents. In walks Eva and George Rivers. They are different from all the others and when Sara meets them there's an instant chemistry both ways. She begins to spend almost every waking hour with them and "Eva and George acted delighted all the time to do the littlest thing for her." Everything seemed to be going great.
Five months after little Anne's birth Eva and George start to become possessive of their new baby, their home and their time. Sara's presence suffocates them and her interaction with Anne makes Eva jealous and they decide, "maybe an open adoption could be too open."
Events arise and suddenly charges and restraining orders are filed. Sara shows up one day to find an empty house. Eva and George are gone and so is Sara's baby. Once again people she loves have disappeared from her life.
Girls In Trouble
is Caroline Leavitt's eighth novel. It opens with Sara in labour in the back seat of her father's vehicle en route to the hospital. From the opening scene it doesn't let you go. Leavitt did an excellent job of catching the complexity of emotions during delivery; grabbing reader's attention and delivering them into the life of this teenager struggling for adulthood, love and security. And a relationship with the daughter she never considers a mistake.
Initially perspectives travel from Sara to Eva to George and later Danny and Anne allowing us to learn more about the characters' motivation. The only people we never hear from are Jack and Abby which would be disappointing were it not for Sara's quiet observations of their angst for their little baby.
The idea of open adoption sounds great but Leavitt opens other doors by exploring human nature and nurture. Humans can not possibly know how they are going to feel or react to a future event no matter how hard they try or believe. Sometimes the deepest primal instincts prevail.
Many emotions course through
Girls In Trouble
: excitement, fear, happiness, love, forgiveness, acceptance, jealousy, and the all powerful anger. With her flowing dialogue and decorative prose, Leavitt draws readers into the life of two families forever connected by one blessed event. Birth. Girls In Trouble moves quickly, settling in the middle momentarily but picking back up until the end. You don't have to worry about boredom creeping in. It won't have time. I highly recommend
Girls In Trouble
.
St. Martin's Griffin, 2004
Purchase Girls in Trouble: A Novel from Amazon.com
.
Purchase Girls in Trouble: A Novel from Amazon.ca
.
---
M. E. Wood
lives in Eastern Ontario, Canada. If you are going to find this eclectic reader and writer anywhere it is probably at her computer. For more information visit her
official website
.
You Should Also Read:
Literary Fiction Book Store
Subscribe to Literary Fiction Newsletter
Author Q& A with Caroline Leavitt


Related Articles
Editor's Picks Articles
Top Ten Articles
Previous Features
Site Map





Content copyright © 2023 by M. E. Wood. All rights reserved.
This content was written by M. E. Wood. If you wish to use this content in any manner, you need written permission. Contact Yvonne Ije for details.