Essential Oils for Feminine Beauty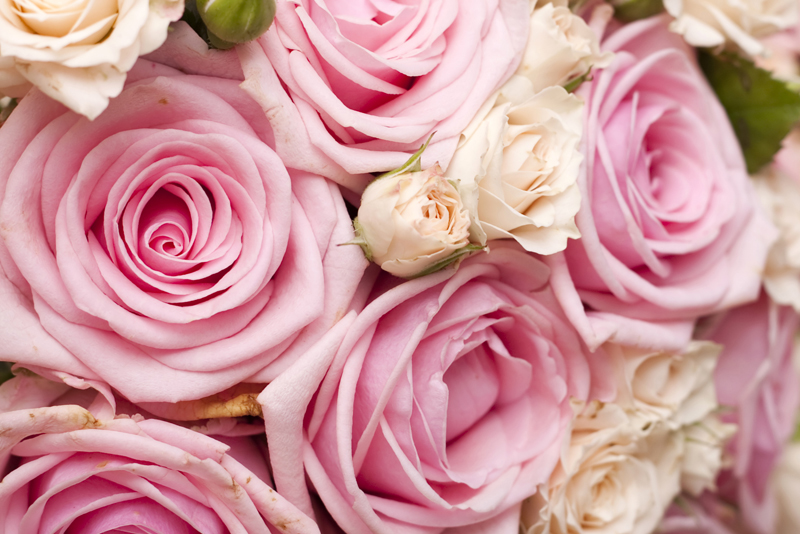 Most women like to idea of smelling good enough to eat and capturing attention with their feminine beauty using essential oils. Some women could care less.
I didn't know that there were women who didn't care how they smelled one way or the other. This just goes to show, you can't assume that just because you like a given thing that everyone else will share the same opinion.
For those of you that like smelling seriously sexy and don't mind grabbing a person by the noose and snatching them into your web of scentual blends, let's explore your Feminine Beauty.
When we think of an aromatic blend, especially for expressing your feminine beauty, aphrodisiacs usually come to mind. When you work with scents, there's more to them than just how they smell. Scents can bring about emotional changes and of course this is one of the driving forces behind choosing a partner. In the beginning the attraction to the other person is strictly based on emotions.
Becoming a Feminine Beauty Using Essential Oils
You can become feminine and beautiful whenever and wherever you want. Body oil applied to your skin as you step out of your shower or tub in the morning will actually be working all day long. Add to its beauty by having a body spray mist that will enhance the scent blend and you'll have heads turning as you pass by your co-workers or strangers on the street.
Call it "ole school", but a scented handkerchief or tissue will bring joy and
relief to your nose in an environment that smells foul with odors.
Fabric will absorb essential oils and can scent up a room or closet with
ease. Silk fabric is especially good for this. Whether it's silk flowers, a silk scarf, scattered pillows or a set of sheets, when scented with the right blend of oils, it makes for a very sensuous and feminine space.
There are certain essential oils that are known to have an affinity with the feminine energy. Bulgarian Rose tops the list but there are other essential oils that are just as powerful. Jasmine, Geranium, Patchouli, Ylang Ylang, Neroli, Tonka bean, Roman Chamomile, Grapefruit and Bergamot just to name a few.
From emotional comfort to encouraging and uplifting, these essential oils can create an experience like no other. Some of these same oils can be used as confidence boosters. Never box yourself in when it comes to essential oils. Don't limit them to one space and place for usage.
Explore the many combinations of how they can be used and watch your feminine beauty rise to the occasion.
Life Never Smelled So Sweet!
Juliette's Website
https://www.nyrajuskincare.com


Related Articles
Editor's Picks Articles
Top Ten Articles
Previous Features
Site Map





Content copyright © 2022 by Juliette Samuel. All rights reserved.
This content was written by Juliette Samuel. If you wish to use this content in any manner, you need written permission. Contact Juliette Samuel for details.