Rub a dub dub, Let's Make a Fragrant Scrub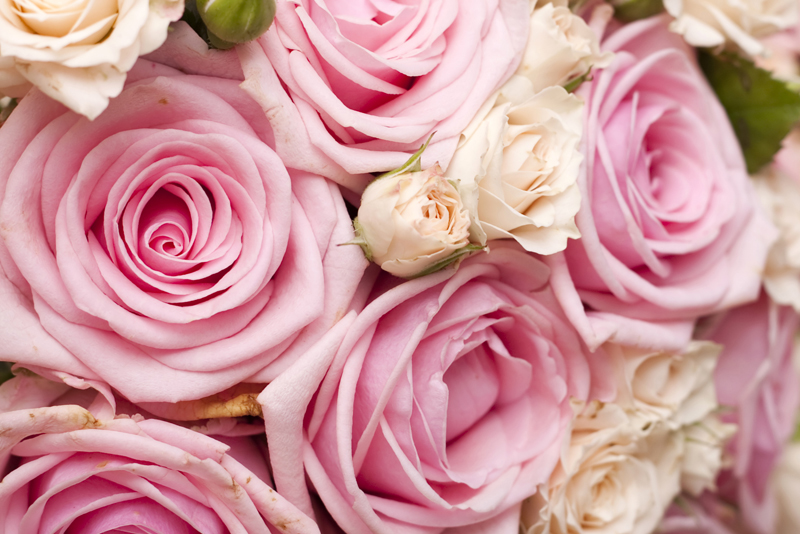 Body scrubs, face scrubs, they both make your skin beautiful. Let's take a look at both. The word scrub is also referred to as exfoliation for or exfoliating your body and face.
What's the purpose of a scrub or exfoliation?
A
body scrub
can help keep your skin silky smooth, refine and rehydrate and remove dead skin cells.
A
face scrub
will also help keep your skin silky smooth, refine and rehydrate and remove dead skin cells. The difference being that you will not use the same products on your body and face.
Exfoliating your entire body can help even out your skin tone and keep your skin hydrated and soft.
When exfoliating or "scrubbing" your body there are several ways that this can be done.
Dry Skin Brushing
- Your skin plays an important roll in ridding your body of toxins and impurities.
Dry skin brushing helps exfoliate and invigorate your skin. It brings nourishment and oxygen by way of your blood supply.
Dry skin brushing will not only help in removing dead skin cells but it will also help with blood circulation and detoxification of your lymphatic system.
Salt & Sugar Scrubs
Adding turbinado sugar and sea salt to Shea butter will give you a body exfoliant that will have you skin feeling soft as a baby's bottom.
Exfoliating Your Face
Jojoba Scrubs
- These are great for exfoliating your face. Using soft pressure when applying Jojoba wax beads in a cream base, will remove dead skin cells without bringing trauma to your face.
Mask
- When you use a mask on your face this is actually a form of exfoliation.
Clay mask are extremely good for removing dead skin cells and excessive oil from your skin. This type of mask works well for acne challenged skin.
Although honey mask are known for hydrating your skin, if you add ground oats to the honey, this mask will hydrate and exfoliate.
Adding Scents and Aromas to Your Scrubs
Essential oils bring the perfect compliment to your body or face scrubs. Depending on the type of treatment or skin type, essential oils can help by soothing irritated skin, adding moisture and hydration to dry skin and maintaining balance in normal skin.
Lavender, geranium, jasmine, orange, honey oil and vetiver will bring added moisture to dry skin. Instead of adding these essential oils to a salt scrub try adding them to a sugar scrub or oatmeal scrub and notice how beautiful your skin glows.
Bergamot, lemon verbena, lemongrass, lavender and rosemary are wonderful oils to add to a scrub for oily skin.
Skin that's challenged with acne will benefit from tea tree, eucalyptus, lavender, German chamomile and rosemary as part of a facial masque.
How Often Should You Scrub/Exfoliate Your Skin
While this process will have your skin feeling and looking great, you should not perform this process or have it done more than twice a week.
Life Never Smelled So Sweet!
Juliette's Website
https://www.nyrajuskincare.com


Related Articles
Editor's Picks Articles
Top Ten Articles
Previous Features
Site Map





Content copyright © 2022 by Juliette Samuel. All rights reserved.
This content was written by Juliette Samuel. If you wish to use this content in any manner, you need written permission. Contact Juliette Samuel for details.