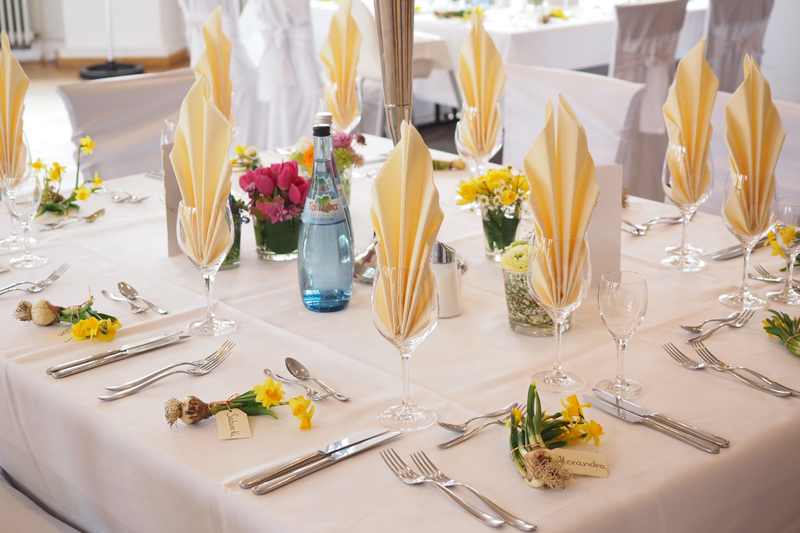 "You're not going to wear that, are you?" How many times does a wife/partner ask that question either internally or out loud? For many men it's a challenge to decide what to wear. Why do you think the tuxedo has been in existence since 1860? Henry Poole & Co (Savile Row's founders), created a short smoking jacket for Edward VII (then the Prince of Whales) to wear to informal dinner parties. If that staple can exist for almost 150 years, with little or no change, is it any wonder men are happy to keep to the basics? It's not just because the tux is a classic. It's because if it gets changed, men will have to rethink how and what to wear. So if his wardrobe is going to be mixed up in any way, it's up to women.

Women dressing men is, in fact totally expected. Let's just accept it. Men are great at what they do. But for a rare few, dressing is not one of them. Why make them sweat it out when you and I both know his clothing decision is going to be red carded? Just do it.

First, a properly dressed man is our greatest accessory. If they look good, we do too. Second, by us dressing them the pressure is taken off both of you. This allows us to help them through their dressing challenges. And finally it saves time. Isn't life meant to be savored? Why spend time with the indecision factor. Get dressed, get him dressed and go out for goodness sake.

If we are going out with him he's like a purse or shoes. We want them to compliment us, not overpower or distract. Likewise, our date needs to look good but not too good. It's not a man's place to overpower, upstage or detract from how good women look. The idea is to enhance our overall effect.

When men go out, they just want to go out. Being there (restaurant, bar, game, etc.) is the end result. He doesn't really want to pick out what to wear there in the first place. A t-shirt with a logo, jeans and tennis shoes are the staple. A baseball hat is the accessory. And as far as they are concerned, the t-shirt does not have to match the shoes.

For the dressing challenged, women can help. We should help. And for the most part we are there for them. So help your man through this indecision. Don't wait around for him to pick something out only to roll your eyes and march him back toward the closet. Decide what you're going to wear, coordinate his outfit with yours. Place it on his dresser and just relax.

If you question the need for your assistance, don't. Step forward and be his heroine. They will thank you for it. And you will have a great time with your best accessory.


You Should Also Read:
Men Dressing Women
Pajamas are for the Bedroom not the Boardroom


Related Articles
Editor's Picks Articles
Top Ten Articles
Previous Features
Site Map





Content copyright © 2022 by Lisa Plancich. All rights reserved.
This content was written by Lisa Plancich. If you wish to use this content in any manner, you need written permission. Contact Lisa Plancich for details.