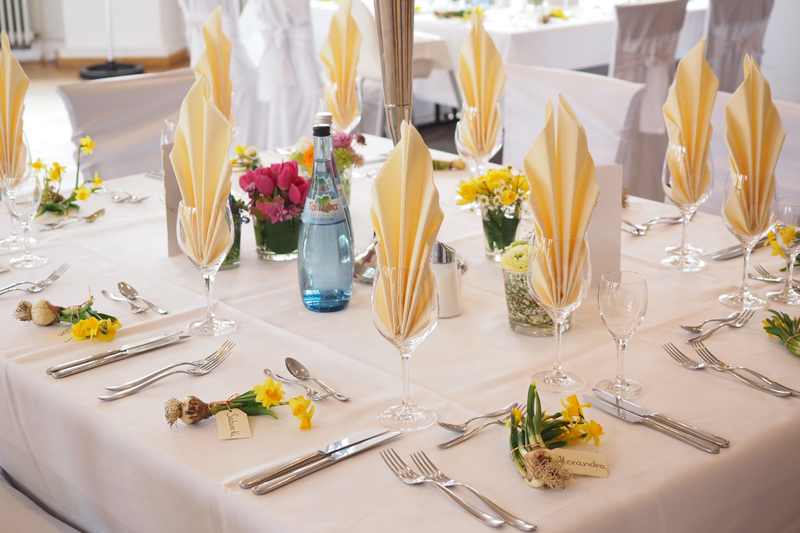 Should a Woman Ask A Man What She Should Wear? Honestly! Must I Even Give You An Answer?

Give Me a Break!!

Would you ask your husband/partner what you should wear to work tomorrow? For that matter, other than the well-coiffed man at, say, Barneys, would you ask any man his opinion of what you should wear?? Anywhere? I was surprised to find out that there are quite a few women who actually ask their spouse/boyfriend/significant other what their opinion is on dressing for the office and out with the girls. I have been equally surprised to find out that there are many men who believe that they should have a say in what their date is wearing…to places like work, drinks with the girls and even black tie events and weddings. Needless to say I was completely amused and borderline alarmed.

This is not to say that there aren't men who dress well and want to dress others. That's great and this article is in no way meant to cause stress to members of either sex. This article is not directed at the well-dressed man who picks out his shirts and ties with ease. We are talking about most men and the fact that there are emblazoned t-shirt wearing messy hair guys out there with no clothing credentials at all who find themselves offended if their partner does not ask them what they should be wearing. Seriously.

As I alluded in my last article, "Women Dressing Men", a man's place is on a woman's arm, making her look good. He is not meant to distract in any way from the over-all picture. Appropriately, a man should never take it upon himself to dress a woman and neither should a woman ask a man what she should wear.

I mean really, would you want a man's opinion on what looks good on you? If you were to ask which dress you should wear, of course he's going to pick the one with the shortest hemline. He wouldn't care if it's made of burlap, itchy and is totally unflattering. If it shows more skin, that dress is the one of choice.

And while we are on the subject of hemlines, as long as you are showing lots of skin and adding cleavage, it doesn't matter what you are wearing, if your bra strap is showing or how uncomfortable it is. If he's going to be asked, that's the one he's going to choose.

Would you ask him which shoes to wear with any outfit? Never mind the fact that they can't figure out why we have so many pairs of black shoes in our closet in the first place. They don't understand the concept of what looks good with which outfit. Quite honestly, most men don't care and they will just become overwhelmed at the sheer volume of shoes in our posession. And, if you attempt to explain the reasons for heels vs. flats, their eyes will glaze over and you'll find they are totally lost. Because this is common among the typical male, ask yourself again if you really want his opinion. Better yet, try this. Put on the same pair of shoes and just raise the hemline of the dress. The obvious answer will present itself in no time.

Finally, if we aren't going to ask what item of clothing we should wear, let's not enter the hair arena. You might as well have him pick out a pair of earrings for you. If he actually looks at your hair when you ask, you might get an opinionated answer. But if your hair doesn't resemble Barbie's hair in any way, you can bet he'll make up an answer you want to hear.

Clearly, women have their work cut out for them. We dress ourselves, we dress our children, we purchase ties for our fathers and finally we dress our men. Nowhere in the scheme of things were men meant to dress or even assist women in dressing. Beyond the "Honey, can you zip this up for me?" there's no reason to ask.

Of course if you look great, and you know you look great, feel free to ask his opinion. And if he gives you the wrong answer, just use one of those black spike heals of yours as a boomerang.

You Should Also Read:
Women Dressing Men
Pajamas are for the Bedroom not the Boardroom


Related Articles
Editor's Picks Articles
Top Ten Articles
Previous Features
Site Map





Content copyright © 2022 by Lisa Plancich. All rights reserved.
This content was written by Lisa Plancich. If you wish to use this content in any manner, you need written permission. Contact Lisa Plancich for details.