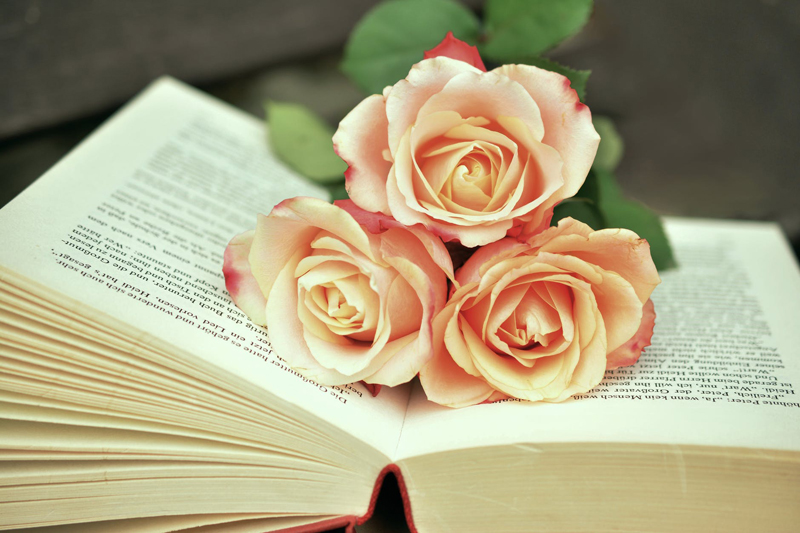 Then Along Came an Angel. Compiled by Julie Bonn Heath. Pleasant Word Publishers. 2005


"Messengers of Deliverance," the words on the front cover proclaim. Indeed, the stories here are fascinating tales of God's messengers sent to help at just the right moment. The stories will lift your faith and give you hope in whatever situation you are in. It's light reading, and you can sit down and read one or a few stories in short time and feel better about life when you put the book down 'till next time.

The book is divided into three parts: Heavenly Intervention, Earthly Form, and Life-Changing Direction. Forty-seven stories in all.

When I was a little girl, my grandma had that print of the "Guardian Angel on the Bridge" Hanging on the bedroom wall, where I could see it as I drifted off to sleep. Grandma told me that I had a guardian angel too. If you've never seen that picture, there's a rickety bridge that two little children are walking across, and further ahead is a cracked portion they will fall through if they keep walking. Behind them in splendor and glory is a huge white, golden-haired angel with hovering arms ready to grab them and keep them from sure death. I really believed Grandma's words to me about my guardian angel, and my life has proven God sends me help when he knows I can't get out of a mess any other way.

Stories about Angels are popular. Remember, the TV show Touched By An Angel a few years back? People are interested in stories about angels. They're interested in and want to know more about how God helps people in crises. We want to know if it's certain that God does intercede on our behalf when we're in trouble.

Answers to those questions are in this book. One story tells of a parent being alerted in a dream about a child he should pray for and seeing the child in a vehicular accident. The child turns out to be his own daughter on a trip with her youth group. That God calls us to pray for our children is very real, and this is a good example.

A story that touched me is one about a girl in her vehicle stranded on an icy road and calling out to God for help, thinking she deserved to be where she was. In other words, repentance. Her angel comes in the form of her own husband, thus reminding us that angels take the form of people here on earth around us.

This book will remind you of the angels in your own life who maybe you didn't recognize as one of God's interceptors. It will uplift your spirit, knowing a loving God does exist and wants to protect his people. If your faith has taken a backward slide over the months or years, this is a good book to read to replenish that joy and hope. It's also a great book to give as a gift this holiday season. It will be a treasure they can use over and over again.








Related Articles
Editor's Picks Articles
Top Ten Articles
Previous Features
Site Map





Content copyright © 2023 by BettyAnn Schmidt. All rights reserved.
This content was written by BettyAnn Schmidt. If you wish to use this content in any manner, you need written permission. Contact Lyn Sedmina for details.