Adult Valentine's Day Creamy Berry Parfait Recipe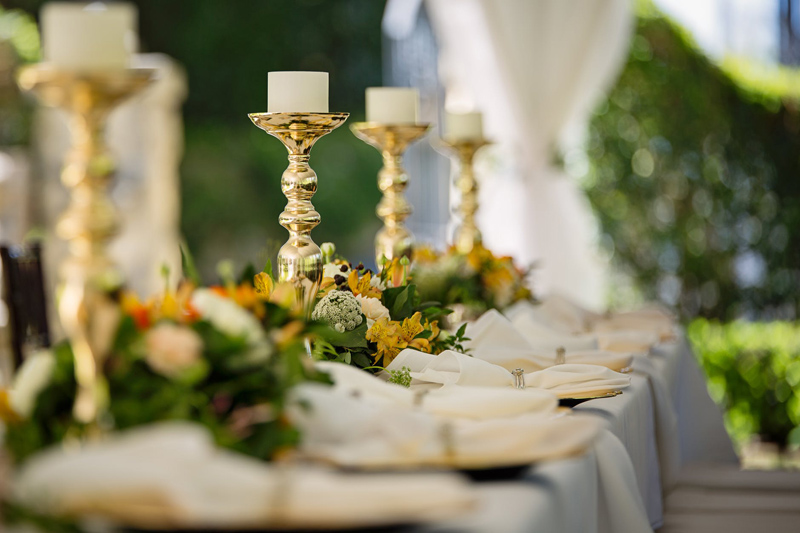 This quick and easy to make Grown-Up Berry Parfait recipe is a wonderful Valentine's Day dessert or for an intimate dinner on other occasions. This recipe uses fresh fruit, Greek yogurt and fresh Mascarpone cheese (found in your delis cheese case or dairy box) - what's not to love right? If you have never tasted this Italian form of cheese, it doesn't taste like cheese at all. The texture and taste are parallel to that of fresh cream, only Mascarpone is a little thicker - I ate a whole tub one time, but don't tell anybody!

This desert takes it to the adult level by adding a little alcohol into it. Of course, if you are serving this to children, then just omit the liqueur. I used an orange liqueur (Southern comfort, Triple Sec, Cointreau or Grand Marnier) for the strawberries and the Mascarpone cheese. Any of the above-mentioned liqueurs liven up this parfait with glamour!

A word of caution though when blending the liqueur into the Mascarpone cheese, do not be tempted to add too much or the cream will separate.

This looks wonderful and upscale served layered in a large martini, champagne, brandy or other nicely shaped glass with a long spoon. I used the Dannon Oikos Triple Zero yogurt in this recipe. Please see my recipe note at the end for substitutions to turn this into a lower calorie and lower fat desert, which will still taste great!

Makes 2

Ingredients

2 cups ground gingersnaps (adjust qty. to your liking)
1 cup strawberries, washed and sliced
2 tbsp. liqueur (listed above), split
1/4 cup blueberries, washed
12 blackberries and/or raspberries, rinsed
1 small container Mascarpone cheese
3 individual flavored Greek berry yogurts
Zest of a medium orange
Chocolate sprinkles or grated dark chocolate (garnish)


Method

1. In a small bowl, combine the strawberries with 1 tbsp. of the liqueur you are using and marinate for 1 hour in the refrigerator and then drain before assembling into the glass. In another small bowl, incorporate the remaining 1 tbsp. of liqueur with the Mascarpone cheese keep cold until needed.

2. Putting it all together: - Place 1/4th of the crumbs in the bottom of each glass, then 6 blackberries/raspberries, 1/4th of the yogurt followed by a sprinkle of zest, 1/4 of the strawberries and repeat one more layer, ending with the strawberries. Top off with the Mascarpone cheese and sprinkle with more zest and chocolate if using - but you should because they go exceedingly well together!

The Lower Cal/Fat version

The fruit you can keep in this in the same quantities - change the Mascarpone cheese for a lower calorie version such as Cool Whip or lower calorie cream in a can. If you want a lighter, yet creamy, delicious Green yogurt, then opt for the Dannon Light and Fit - these are delicious!

You can change the cookies and use a granola blend, either left in its chunky form or ground in a blender to resemble crumbs. It's actually a great way of making your kids eat some awesome fiber without them noticing because everything goes down in one tasty spoonful anyway. And, if you wish, you can omit the alcohol.

You Should Also Read:
Visit my American Regional Cuisine site for exciting recipes
My ebook has 45 recipes and pictures which I'm giving away for .99 cents
Visit my home cooking site for hundreds of awesome recipes


Related Articles
Editor's Picks Articles
Top Ten Articles
Previous Features
Site Map





Content copyright © 2022 by Allyson Elizabeth D´Angelo. All rights reserved.
This content was written by Allyson Elizabeth D´Angelo. If you wish to use this content in any manner, you need written permission. Contact Allyson Elizabeth D´Angelo for details.