Accusations of Child Abuse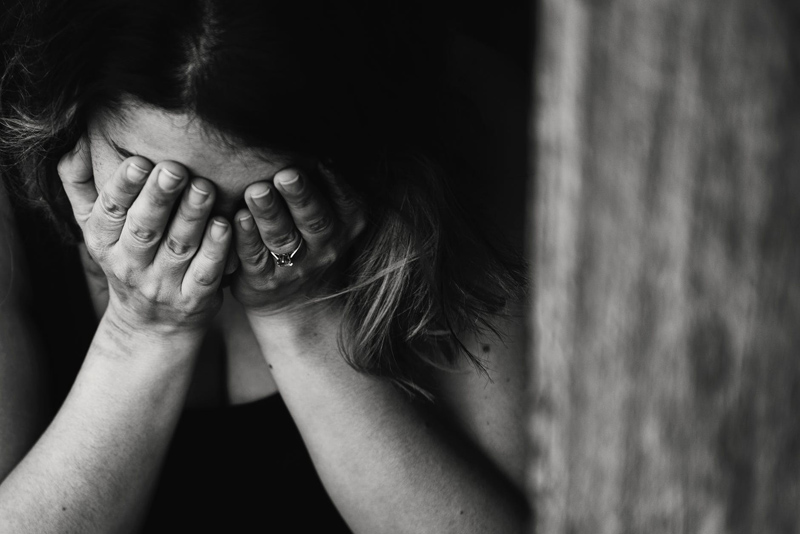 When a child has been abused, in any form, and survived it, they may wonder if they should confront their abuser with accusations of abusing them as a child. While there are some that choose to confront their abuser, many will not for various reasons.

Many survivors of childhood abuse minimize the abuse that occurred. Perhaps they don't want to go to that place in their mind where they remember what happened. Maybe they don't want to believe that it was as bad as it was. At this point, they may come up with all kinds of reasons as to why their abuser did it. They justify what their abuser did. For instance, they might tell themselves that their abuser didn't know any better or they had a bad day. This type of thinking may cause the survivor of childhood abuse to blame themselves. If only they had done the right thing or said the right thing. If only they had done what they were told to do, then mommy or daddy wouldn't have gotten upset and hurt them. Another reason for not confronting their abuser is the fact that they may deny that anything happened because it is too painful to remember. They may repress the memories that they have of the abuse.

Many survivors of childhood abuse choose not to confront their abuser. How do others know if the accusations are true or not? This is a very touchy situation because it affects everyone in the family. For instance, one parent may not know what to do when their child confronts the other parent, as an adult. How do they know if the child is being truthful or not? What is the parent to do? How do they react? They may be confused because they have never heard anything about the abuse until the child becomes an adult and has chosen to confront their abuser.

I believe that many adult survivors of childhood abuse struggle with what they endured, as well as whether or not they should confront their abuser. I also believe that it is very difficult for the survivor to voice the accusations during the confrontation. I don't believe that it is easy for them at all. There are, more than likely, tons of emotions that surface as they try to make the decision to confront. Many of those emotions are so terribly strong and play a part in the survivor making the decision not to confront or bring forward the accusations.

As I said earlier, it is difficult for the parent that did not abuse to hear that there was abuse occurring from the other parent. It leaves the parent that did not abuse in a state of confusion. How can they know whether or not their child is telling the truth? How can they decipher what is real and what is not real? It is my opinion and recommendation that the parent who hears there was abuse happening should question the alleged abusive parent regarding the abuse.

When a child is upset with one of the parents and makes accusations of abuse that occurred, what should be done? I feel that the family should try to go into therapy to discuss it. There is no way to know, on behalf of the parent first hearing the accusations, whether or not it did truly occur. Confusion, at this point, is huge. How then do they know how to handle the accusations? Again, both parents should discuss the accusations. The parent hearing it for the first time might want to sit down with the adult child and question them on the issue. Furthermore, they might want to consider counseling as a family.



Related Articles
Editor's Picks Articles
Top Ten Articles
Previous Features
Site Map





Content copyright © 2022 by Kelli Deister. All rights reserved.
This content was written by Kelli Deister. If you wish to use this content in any manner, you need written permission. Contact Erika Lyn Smith for details.