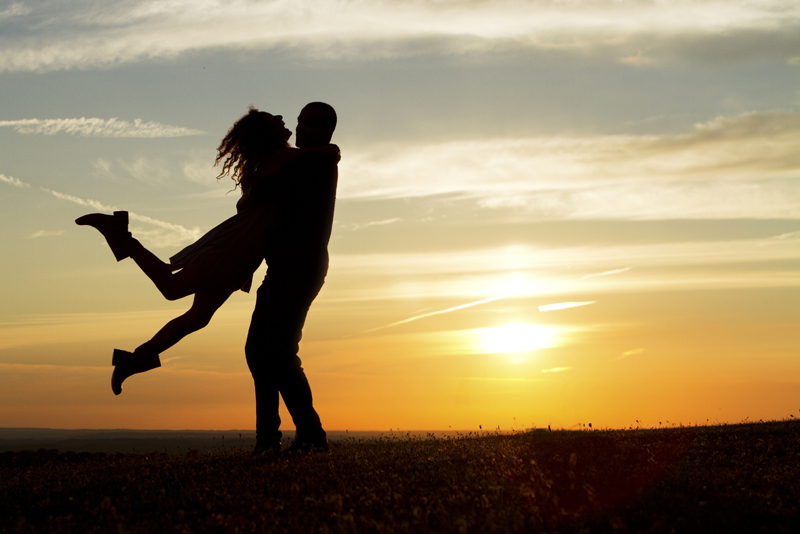 When Chuck first premiered in 2007, it didn't get much attention. The quirky off beat adventure spy show flew a little too under the radar to the tune of coming up on the chopping block. Its savior, in this case, was the president of NBC who stated he liked the show. So Chuck stayed on the schedule and a sigh of relief was heard throughout. While every year the show stood on the cusp of not returning, it always has.

So what about Chuck was so special that it defeated the primetime axe for so long? Several things, I believe. The story of the show was unique. Nerd Herd geek Chuck Bartowski is going nowhere fast. Working at the local Buy More (a fictional Best Buy), he is the poster boy for nice guys, and is looking for something more in his life.

One day he receives an email from a college roommate. He opens it and BAM! The adventure begins.

It is called 'The Intersect,' a secret government database with all of the most secret files in the world. Chucks former friend developed a way to download all of that information into one person, and he would have access to the information at any given moment.

That, my friends, is the overall premise of the show. So ordinary Chuck becomes an important government asset, which bring the CIA and the NSA into the picture. Combine that with the quirky odd employees of the Buy More, and Chuck's friends and family and you have a fun, action filled program that doesn't take itself too seriously.

Through the years we have seen the growing relationship between Chuck and his sexy handler, Sarah. We watch Chuck turn from a nerd to a nerd with super spy skills. To be honest that is one of the charming elements of the show. Chuck as a character grows and changes but never loses sight of who he is. He becomes a reluctant super spy, but refuses to kill anyone, using a dart gun instead. He is still able to hack a computer with the best of them and kick some serious booty as Chuck 2.0, but has never faltered in his love for family and loyalty to friends.

Chuck has had its ups and downs, but overall it was a great ride. Memorable characters were made and will not be forgotten. Jeff and & Lester, aka Jeffster, General Beckman, Big Mike, General Casey, and Chuck's best friend, Morgan Grimes.

In my opinion Chuck, while awesome, had run its course and it was time to say goodbye. There is no reason to jump the shark, and I am glad the producers of the show decided to bow out gracefully. Chuck may have never been on top, or won a slew of Emmys, but he did keep us entertained every week and gave us something to look forward to.

Goodbye Chuck. You were loved and you will be missed.

You Should Also Read:
Chuck Versus the Cat Squad
Chuck - The Wedding


Related Articles
Editor's Picks Articles
Top Ten Articles
Previous Features
Site Map





Content copyright © 2022 by Amy Romine. All rights reserved.
This content was written by Amy Romine. If you wish to use this content in any manner, you need written permission. Contact Maria Mason for details.