Romantic Essences for Your Living Space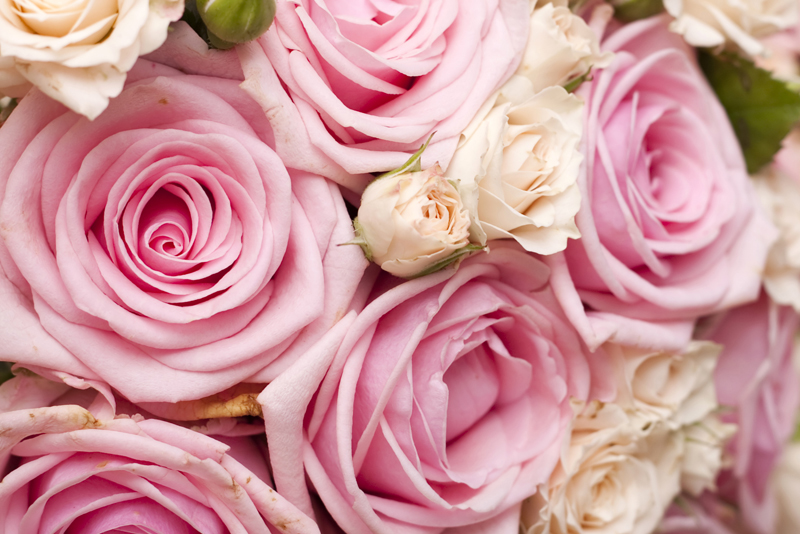 When looking forward to a romantic occasion, try the following natural essences that have romantic, sensual and aphrodisiac properties and can be used in a variety of ways to pamper and scent the body and to create a romantic atmosphere.
Rose (rosa damascena) - Gorgeous, feminine, intense sweet floral. Blends with all oils especially sandalwood, patchouli, jasmine and geranium. Aphrodisiac.
Clary Sage (salva sclarea) - Sweet, heady. Blends with sandalwood, vetiver, patchouli, lavender, geranium and jasmine. Euphoric, intoxicating, relaxant.
Geranium (pelargonium graveolens) - Strong, sweet, slightly floral. Blends with jasmine, lavender, rose, clary sage, patchouli, sandalwood. Balancing and refreshing.
Sandalwood (santalum album) - Warm, woody. Blends with patchouli, ginger, clary sage, rose, geranium, lavender and jasmine. Aphrodisiac.
Jasmine (jasminum officinale) - Exotic, sweet, fruity, floral. Blends with patchouli, sandalwood, clary sage, all floral and citrus oils such as lavender, rose, geranium. Euphoric, warming, aphrodisiac.
Ginger (zingiber officinale) - Warm, spicy, sharp. Blends with sandalwood, patchouli, rose. Warming, stimulating, aphrodisiac.
Lavender (lavandula angustifolia) - Fresh, clean floral. Blends with most oils especially clary sage, sandalwood, geranium and jasmine. Harmonizing.
Patchouli (pogostemon cablin) - Strong, earthy. Blends with sandalwood, clary sage, ginger, rose, geranium, lavender and jasmine. Aphrodisiac.
You can also create an atmosphere of romance by filling your home with mood-enhancing fragrances, using blends of essential oils to freshen the air and slight scent soft furnishings. Try beautiful fresh cut flowers such as Tuberoses that have a glorious, intoxicating perfume that hits you as soon as you walk into a room ( as do Lilac, Freesia and Lilies). Candles add a wonderfully soft warmth to any room. Take an ordinary, unscented candle, light it for a couple of minutes, blow out the flame and add 2 drops of your choice of essential oil to the pool of wax around the base of the wick. Take care not to drop any essential oil on the wick. Relight the candle. The gentle heat of the flame will encourage the essential oil to evaporate and fill the room with its perfume.
Fragrances that have aphrodisiac properties inspire romance, are relaxing and ensure a restful sleep. Try scenting your lingerie, night clothes, bed linens with lavender or geranium. Add 2 drops of lavender or geranium to the final rinse when hand-washing lingerie. Add 2 drops of geranium or lavender to a clean cotton handerchief and place it in the dryer. When storing clean lingerie in a drawer, reinforce the scent by dripping a few drops of the same esesntial oil onto a cotton ball, cotton handerchief, tissue or paper drawer liner. Use these same methods for bed linens and towels for the ultimate in romantic luxuriance, to promote relaxation and restful sleep.
Juliette's Website
https://www.nyrajuskincare.com


Related Articles
Editor's Picks Articles
Top Ten Articles
Previous Features
Site Map





Content copyright © 2023 by Juliette Samuel. All rights reserved.
This content was written by Juliette Samuel. If you wish to use this content in any manner, you need written permission. Contact Juliette Samuel for details.