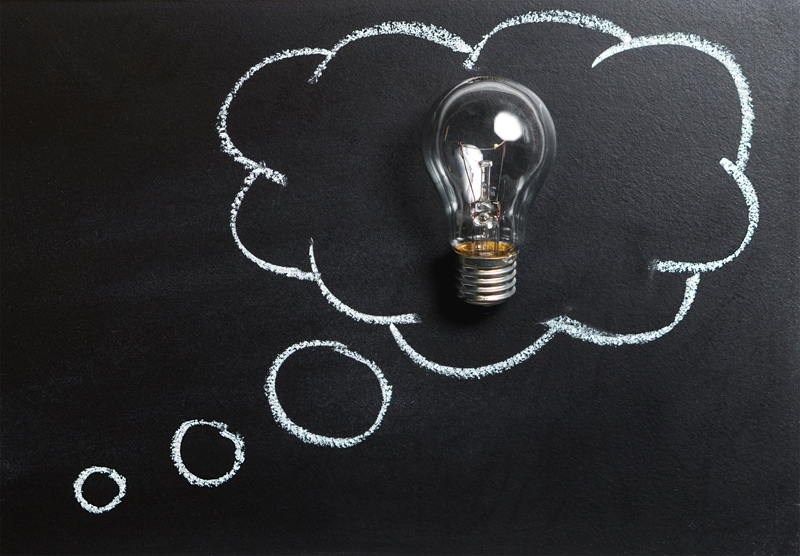 Hello! I'm Yvonnie DuBose, your BellaOnline.com Inspiration Editor. Welcome to Life Inspired, a free weekly newsletter on Inspiration.

If you are like most of us, you've got a mental bucket list that's incomplete and collecting dust. Maybe life has gotten in the way or you've lost direction. Quite possibly your fears are blocking the road to your idea of blissful existence. For whatever reason you have put your dreams on hold, the Life Inspired Newsletter is here to spark your engine and take life to new heights. Every week your Life Inspired Newsletter encourages you to put life in its perspective place, tackle those fears and reach for the stars. You will discover ways to get focused, lighten your mood, and get to know yourself better. Your Life Inspired Newsletter provides simple tips and quick trips to take you out of your weekly routines, become an inspiring gift giver and fill your world with accomplished bucket list tasks.

With each emailed issue of Life Inspired Newsletter you will experience inspiring quotes and get a sneak peek at the latest articles at BellaOnline.com Inspiration Site. Life Inspired Newsletter informs you of the hot topics being discussed at the Inspiration Café forum, where like minds connect, to challenge and support one another, as we pursue our passions toward blissful existence.

As you pursue your passions you will discover a desire to inspire others around you to do the same. Sharing Life Inspired Newsletter with family and friends is a great way to extend that inspiration. As a result, you will find that a community of individuals on the road to blissful existence is pleasantly motivating.

Life Inspired is created to encourage you to live your life to the fullest. Enjoy and take the plunge toward blissful existence!

To get connected sign-up using the link either to the right or bottom of this page. Note: Signing up is secure and easy. Bellaonline.com is respectful of your privacy and never shares or sells your information (not even I can see your email address). Upon signing up you will receive a test message. If you do not receive this message within 24 hours, please check your spam filters.

You can unsubscribe this newsletter at anytime, by using the link provided at the bottom of every newsletter.

For any other comments or concerns, feel free to contact me via email.


Blissfully Existing,
Yvonnie DuBose
Inspiration Editor
BellaOnline.com



Related Articles
Editor's Picks Articles
Top Ten Articles
Previous Features
Site Map



Follow @inspiredyvonnie
Tweet





Content copyright © 2022 by Yvonnie DuBose. All rights reserved.
This content was written by Yvonnie DuBose. If you wish to use this content in any manner, you need written permission. Contact Yvonnie DuBose for details.