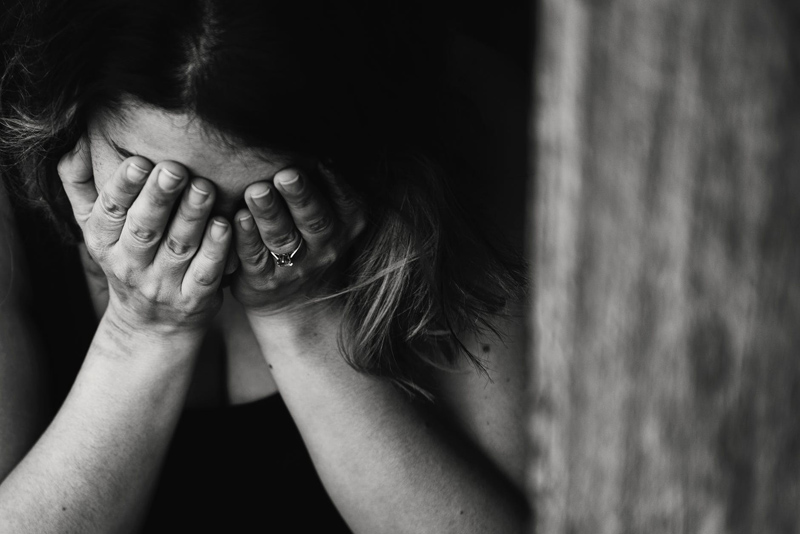 If you are a custodial parent and you believe that your child is being abused on visits with the non-custodial parent, this article is for you. This also applies to those that are non-custodial parents and believe that your child is being abused by the custodial parent. You see, there are cases in which the children are placed in the custody of the abuser. Creating a paper trail is very important. I recently received emails from readers that were concerned about possible abuse and they asked what they could do. My recommendation was for them to create paper trails.

A paper trail is exactly what it sounds like. For instance, if you are the custodial parent and you believe that your child is being abused by the non-custodial parent, then it is very important that you begin writing things down. If your child comes home with a bruise in an unusual spot on their body, you want to write down the date, where the bruise is, and what time they got home. This way, if the issue comes up in court, you have a paper trail to support your claims.

Another example would be that your child comes home complaining about the visit and insisting that they don't want to go on another visit, especially if they are expressing that they do not feel safe. You write down what your child said when they returned home, the date, and the time. Lastly, if you have children that are currently living with the abusive parent, you may want to document incidents as well. Let's say that your child comes to visits with you and has bruises in places that are not normal areas where you might see a bruise. You should document the place of the bruises and anything the child might express to you about their living conditions with the abusive parent..

Each time these types of incidents happen, you want to write them down with clarity for future reference. It is crucial that you document this information; however, do not say anything to the child. It must not be used as a tactic to get the child to talk about the other parent. If the child freely expresses information to you that is one thing; however, if they are being probed by the parent that is inappropriate.

I recommend keeping a special journal, whether it is typed out or hand written. Keep it in a private place within your home and document all questionable visits, bruises etc. This will help you when it comes time to address the issues in court.



Related Articles
Editor's Picks Articles
Top Ten Articles
Previous Features
Site Map





Content copyright © 2022 by Kelli Deister. All rights reserved.
This content was written by Kelli Deister. If you wish to use this content in any manner, you need written permission. Contact Erika Lyn Smith for details.