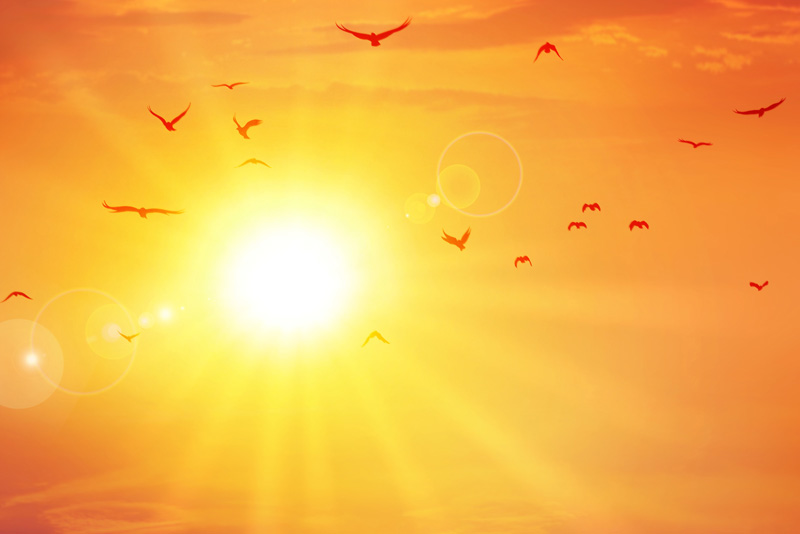 It is hard for some to believe that God, our Creator, came to this earth, became flesh and blood like us, saved us from eternal damnation and left us with teachings on how to live. There are many who will say that, yes, they do believe in Jesus. However, they will describe Him only as a great teacher, perhaps a guru - one among many. The Bible makes it clear who He is.

Matthew 1:20 - 23 and John 1:1 and 14 are but a few of the many Scripture passages that tell of the deity of Jesus Christ.

Lets look at some of the background of the birth of Jesus:
A good Jewish man, Joseph had just discovered that the good Jewish girl he was betrothed to, Mary, was possibly not as good as he thought. She was pregnant. He knew he had never been intimate with her and it seemed obvious that she had broken the laws that they both had grown up with. He was a righteous man and not vindictive, so he planned to end his betrothal to Mary quietly so as not to expose her to public disgrace.

Matthew 20
That night, an angel appeared to Joseph in a dream to tell him that he shouldn't worry about marrying Mary. She had been faithful to her vows. The baby that she was carrying had been conceived by the power of the Holy Spirit.

Matthew 21
The angel told Joseph that Mary would give birth to a son and they were to name Him Jesus because He would save His people from their sins. (The name Jesus is the Greek form of Joshua. Joshua means 'the Lord saves.')

Matthew 22
This fulfilled the prophesy that the Lord had given through the prophet Isaiah, which was:

Matthew 23
that a virgin would give birth to a son and they would call Him Immanuel which means "God with us."

John 1:1
John is more poetic in his writing. He says that "in the beginning was the Word, and the Word was with God, and the Word was God." Jesus was there with God at the beginning of time. He was with God and he was God.
John 1:14
"The Word became flesh and made His dwelling with us." God became flesh and bone and came to live with us as Jesus the Christ.

Is this hard to believe? Possibly, for some. I find it completely believable that the Creator of us all could become flesh whenever He desired. The Bible is the truth and it tells me that, yes, Jesus Christ is God Himself.

You Should Also Read:
The Angel Gabriel
Angels All Around Us
About Heaven - Book Review


Related Articles
Editor's Picks Articles
Top Ten Articles
Previous Features
Site Map



Follow @LynneChapman
Tweet





Content copyright © 2019 by Lynne Chapman. All rights reserved.
This content was written by Lynne Chapman. If you wish to use this content in any manner, you need written permission. Contact Lynne Chapman for details.