Taking Care of Your Tarot Deck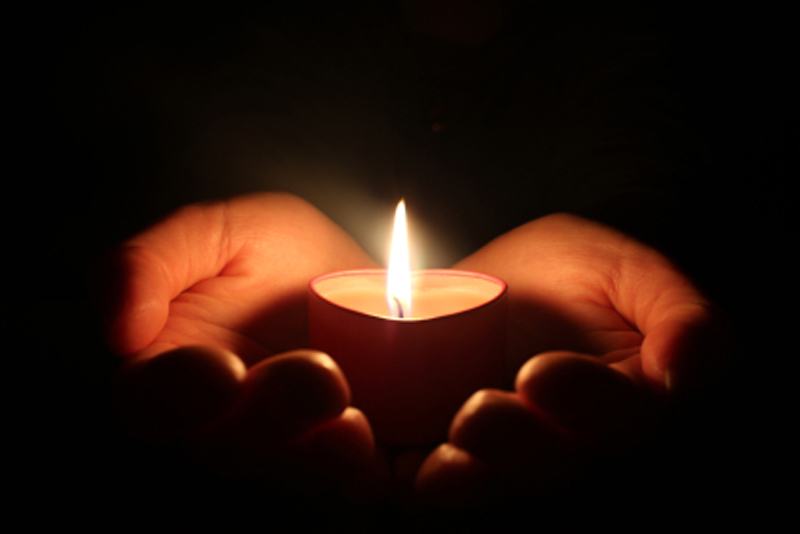 There is really nothing supernatural about a Tarot deck. It is made of paper and ink just like any other kind of card. But, what makes it special is that it is a tool you are using to do something very special.

As a Tarot reader, you are often called upon to give advice and counsel as a friend, a mentor and a teacher. Like any other spiritual counselor, and in essence that is what you are, your cards are your ritual and ceremonial tools. And, as such, they should be treated with respect and honor.

There is nothing wrong with letting friends and clients look at or handle your deck. But, just like you wouldn't use your good china for everyday meals, you wouldn't want to use your Tarot cards as you would playing cards.

Your cards should be kept clean and dry and placed in a special box or wrapped in a special cloth when they are not being used. This further promotes and establishes the bond that you will form with your cards. They are not the force behind the readings, that force is you. But, they are the tools you use to focus and control that force. That force is your intuition.

You will find that over the course of time and many readings, you will feel the connection between you and your cards the moment you pick them up. They will start to feel like old friends.

If you do decide to read on a semi professional or professional level, you will need more than one deck at a time, even if you are using the same type of deck for every reading. So if you prefer the Spiral Tarot deck, make sure that you have two decks that you are changing out on a regular basis. This saves a lot of wear and tear on one deck. So, if a card gets torn or lost, as sometimes happens, you will always have a spare deck.

I actually use several decks on a regular basis. Different people have different energies and I find that sometimes I prefer a stronger deck like the Thoth deck when I am doing readings for men. It is a tendency for a beginning reader to get "stuck" on only one deck. This truly limits your ability to broaden your horizons and increase your intuitive skills.

However, whatever deck or decks you may choose to use, make sure that you are giving all of them the same kind of care and consideration. Cleansing your cards isn't that important to the cards themselves, but it does remind you to cleanse your own energies if you are reading on a regular basis. Tarot builds a spiritual bridge between you and your client, and it only makes sense to shake off the feelings and energies that remain with you after a reading.

You can cleanse your cards and your own energy by shuffling them, sending Reiki into them if you do Reiki, or leaving them in the sunshine for an hour or so.


You Should Also Read:
Taking Care of Your Tarot Deck


Related Articles
Editor's Picks Articles
Top Ten Articles
Previous Features
Site Map





Content copyright © 2022 by Linda J. Paul. All rights reserved.
This content was written by Linda J. Paul. If you wish to use this content in any manner, you need written permission. Contact Linda J. Paul for details.