Satan's Dirty Little Secret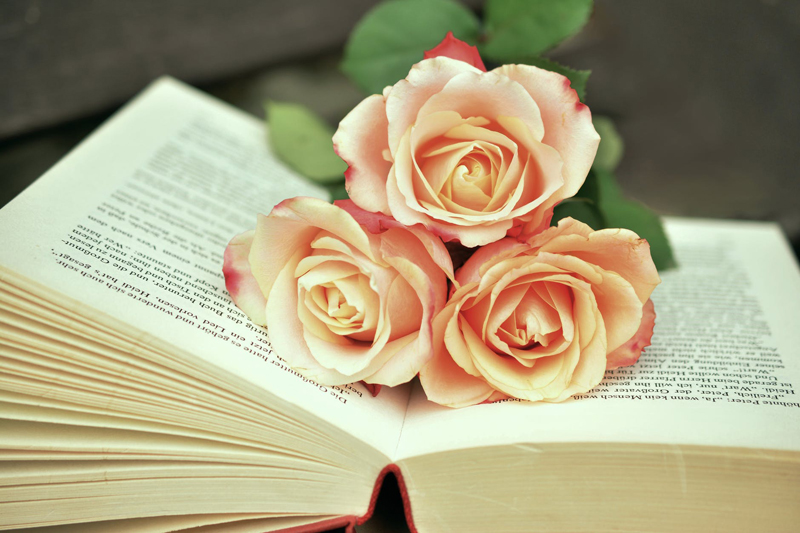 Steve Foss presents an argument that Satan uses two main demonic forces which power all of life's demons: insecurity and inferiority. It is from these two main powers that spring forth greed, drugs, lust, violence, hatred, etcetera.

In the Garden of Eden, Satan was able to use the two to cause Eve to sin. By causing her to doubt God thereby doubting the world as she knew it, Satan introduced insecurity. By telling her God did not want her to eat of the tree of knowledge because God did not want Eve to become as smart as He, Satan introduced inferiority.

Foss claims these two spirits remain at work in our societies, even in our churches, to this day. Who hasn't heard the saying, "keeping up with the Jones'"? By comparing ourselves and our situations to those around us, we open the door to inferiority and insecurity. Either we will feel that way or we will feel superior. Regardless, we are opening our minds to Satan.

With the advent of multimedia, Satan gained a powerful tool. The message of inferiority could now easily reach millions. Advertising tells us we need a certain product in order to be accepted (demon of inferiority). This has created a society of financial slavery. One doesn't have to look far to see examples present in the credit and banking collapses, mass layoffs and rise in crime. In Matthew 6, the Bible warns us that we cannot serve two masters. Either we will serve God or mammon. If we continue to believe that we need more money or possessions to accomplish a certain goal or to achieve happiness, we are serving mammon.

Unfortunately, churches preach a gospel of prosperity but fail to warn of judgment. Pastors are afflicted with insecurity and inferiority as they worry other churches are attempting to steal their congregants. The message has incorrectly been preached that we should deny ourselves even though the sinful life presents pleasure. We are told that sin is inevitable because we are mortal. How many of you have heard someone make light of a mistake by uttering the phrase, "only Christ was perfect"? The promise of the Bible tells us, though, that we are joint heirs with Christ (Romans 8:16-18). It is when our spiritual eyes have been opened and we truly grasp this statement, that we can accept we are one with Christ. Jesus hated sin and lived a life free of sin. If we are joint heirs and possess the legal rights to operate in the same power, we are capable of living without sin. For those who argue the Bible states "For all have sinned and fall short of the glory of God" this is true, however, this was a state of being prior to becoming one with Christ. The power of the cross defeats the flesh. By identifying our enemy's tactics, the use of insecurity and inferiority to plant strongholds in the mind, we can use the God-given spirit of wisdom and revelation to conquer sin and to achieve God's purpose for our lives.

Billed as a prophetic message, this concise, compact , well-written, 118 page book is packed with a powerful message from God. I easily read the book in under two hours and intend to return to meditate upon the message and scriptures contained therein.

Satan's Dirty Little Secret, Steve Foss, Creation House, Lake Mary FL, 2007.







Related Articles
Editor's Picks Articles
Top Ten Articles
Previous Features
Site Map





Content copyright © 2022 by Lyn Sedmina. All rights reserved.
This content was written by Lyn Sedmina. If you wish to use this content in any manner, you need written permission. Contact Lyn Sedmina for details.