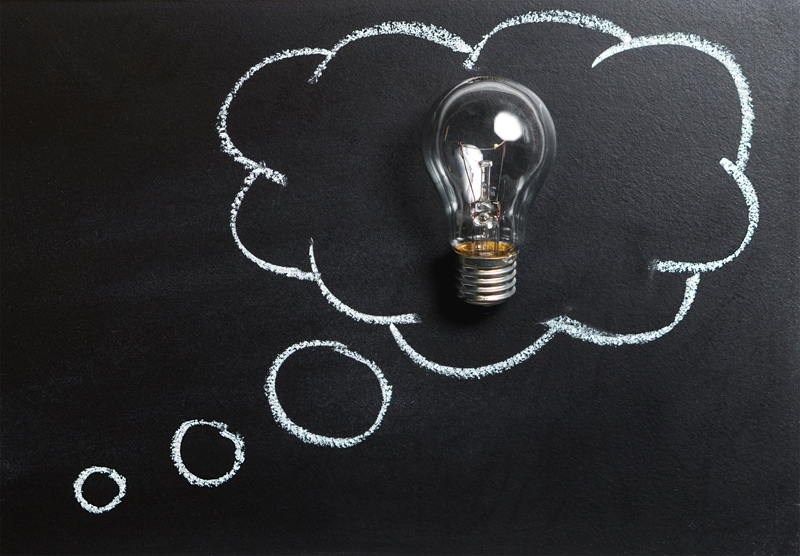 Whatever your chosen path, a great support system is a benefit that helps you through the anxiety, stress, and fear. It is someone that offers aid in a manner that keeps you a float during your weakest moments. Learn to define and identify the type of support that you actually receive. In return, learn to acknowledge your supporters and assess how you can best support others.

Support comes in many packages. We have the ability to assist one another through monetary, emotional, spiritual, physical, and mental support. No category of support is any more important than the other in the grand scheme of life. Support is one of the greatest gifts you will ever give or receive in this lifetime. It is a gift that is tailor-made for the recipient in a time of need. The giver provides what they are best able to offer exactly when the recipient needs it.

Consider the idea of opening a new business. Monetary support might seem obvious in the manner of a loan. Just as important, some loved ones might offer you discounted services to help you get off the ground. Still, others might help you run your company, without pay, until you can afford to hire your staff. In this same scenario, mental support may arrive in the form of a devil's advocate. It is the loved one that helps you consider the possibilities, create solutions, and/or write the business proposal that lays out the plan of success for you. Emotional support is the loved one that listens to your excitement, your stress, and your sadness. They tell you it is going to be okay and they ask you thoughtful questions that inspire you to make moves. Such support helps you laugh when you want to cry and lends a shoulder when the tears fall anyway. Spiritual support helps you see the spiritual lessons of each experience. It reminds you that you are being supported even when you cannot see it. It reminds you that whatever the outcome, it is the best outcome for your journey in this life. Physical support might be the loved one that helps you build the facility, assemble the product, paint the walls, stock the shelves, or manage the front desk. Each of these scenarios is support, there to aid and assist in ways that pull you through.

When you are ill, the same support systems show up. Monetary support might show up in someone paying the hospital bill, paying your mortgage, or buying your groceries. It may also be presented as a loved one that nurses you to health when you cannot afford to be in the hospital or hire a home aid. The same loved one, provides physical support, helping you care for your home, and aiding you in sitting, standing, walking, etc. There is emotional support by way of cards, visitations, and encouragement. Spiritual support may present itself in the manner of prayers and encouragement as well. Mental support could come as someone that reads to you or helps you plan for your new life after the illness. Again, each situation is support that can be defined and identified.

So, how do you acknowledge your supporters? Thank you cards are the easiest solution. It is a note that says, I recognize that you were there for me and I appreciate it. Call your supporter or visit them in person to say "Thank you," is always a treasured moment. Other ways to acknowledge your supporters is to have a "we did it" event. If you can afford it, present them with a gift, a personal dinner, a spa service, or a vacation. Just as valuable though is getting to know your supporters. Getting to know their likes, their dislikes, and what their dreams are in life. By doing this, you can turn your acknowledgement of their support into tailor-made support for their dreams. Make certain that it is a gift of support that you are able to provide from your heart. Support from the heart is giving the best of what you have to offer and something you would never require to be returned.

We all need support and no level of support should go ignored. The recognition and appreciation you extend to your support systems will not only make your supporters feel valued, but will create value and appreciation in your life as well.



Related Articles
Editor's Picks Articles
Top Ten Articles
Previous Features
Site Map



Follow @inspiredyvonnie
Tweet





Content copyright © 2022 by Yvonnie DuBose. All rights reserved.
This content was written by Yvonnie DuBose. If you wish to use this content in any manner, you need written permission. Contact Yvonnie DuBose for details.