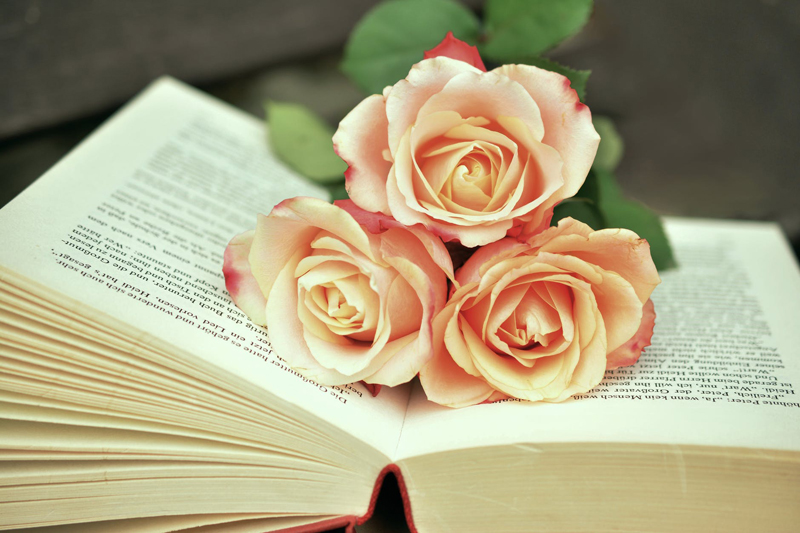 A large majority of today's women are broken. Women have suffered physical, mental and emotional abuse. The rising divorce rate, prevalence of promiscuity, pornography, and abortion have all been used by Satan to tear apart the family and add to the brokenness of our sisters. Broken down into a 12 week study, the book begins by addressing the inadequacies that hold women back. Mrs. Hagee offers studies and prayers targeted toward specific situations so that women can move past the hurt and humiliation in their lives and draw closer to God. Women must learn to accept God's forgiveness and to forgive themselves. God is our father and our king. We are His daughters and princesses. I don't now about you, but my fairy tale image of a princess is someone who is beautiful, entitled, and full of provision. Hagee's book teaches women to accept this vision. You must accept that you are worthy of God's blessing in order to receive it.

I was intrigued when I picked-up The King's Daughter. In so many ways, it appeared to be "just another typical women's ministry book". Yet, as I quickly thumbed through the book in order to decide if it was worth purchasing, I saw it was indeed different. In the past, I have shied away from a lot of women's ministry meetings and seminars because I felt they contained too much fluff and not enough substance. Permit me to use an example from American television sitcoms to illustrate my point. Carol Brady of the Brady Bunch did a fantastic job deciding how to juggle a schedule with Parent Teacher Association meetings in the 1970's; June Cleaver of Leave It To Beaver ran a perfect household and always wore a saccharine sweet smile. In the 21st century, I require something more.

This book offered real life solutions and suggestions. While you may sit in a ladies bible study and hear how you should clean and cook for your husband daily from the well-meaning June Cleaver clones, they never seem to understand your demanding schedule. Alas, you walk away with confirmation that you are lacking in another area of your life and you will never be that Proverbs 31 woman. This book offers simple suggestions for ways to doctor up prepared food to make a family feast, gives a basic primer on etiquette, and discusses hospitality.

Using her own life as an example, Diana Hagee candidly opens up throughout the book about her insecurities and self-perceived faults. She shows you how to listen to God's voice and step out of your comfort zone. Other important issues that are discussed are evangelism, Christian dating, and setting boundaries. Be prepared, though, for the candid section in this book that deals with sex, and sexually transmitted diseases.

Useful for establishing a workshop in your church, the sheets and questions used by the facilitators are included in the back of the book. There are suggestions for assigned make-up work for anyone who misses a session. The book is also easy enough to use as a personal Bible study.

The King's Daughter: Becoming The Woman God Created You To Be, Diana Hagee, Thomas Nelson Publishers, Nashville TN, 2001.










Related Articles
Editor's Picks Articles
Top Ten Articles
Previous Features
Site Map





Content copyright © 2022 by Lyn Sedmina. All rights reserved.
This content was written by Lyn Sedmina. If you wish to use this content in any manner, you need written permission. Contact Lyn Sedmina for details.