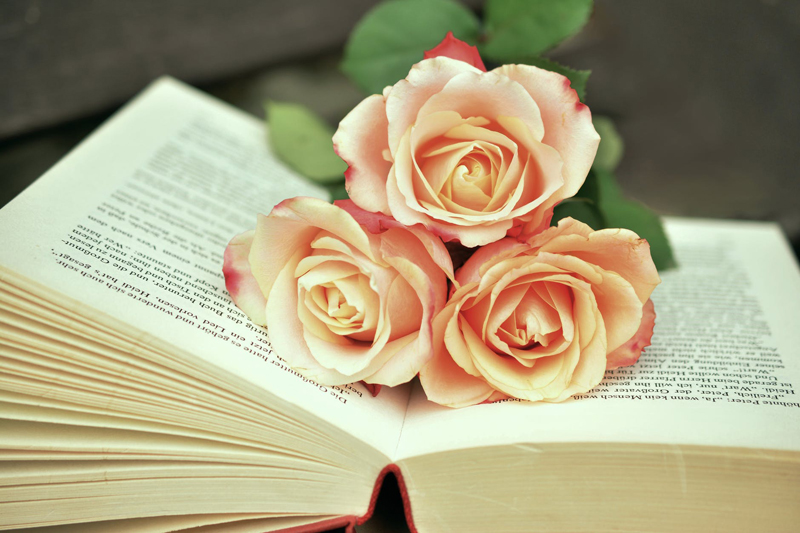 Rape is a devastating act of sexual violence that most people prefer not to discuss. When you hear of a victim and are then around that person, an uncomfortable awkwardness permeates the air. Most people do not understand what the person is feeling and utter platitudes meant as helpful encouragement. In her novel, The Atonement Child, Francine Rivers gives a heart-wrenching portrayal of a young victim and how her life and the lives of everyone around her are forever-changed by the shattering event.

Young Dynah Carey is off on her own at a Christian college. Engaged to a fellow student who is the desire of most of the campus girls', Dynah is a sweet-spirited, trusting girl who seems to have it all. Unfortunately, while walking back to campus from the bus stop, she is attacked and raped in the park. What follows is a story of lost opportunities and betrayal by important figures in her life. The dean cares more about the reputation of Dynah's fiancé and of the school than he does about Dynah's pain. Upon learning she is pregnant as a result of the attack, the pastor she visits for guidance is more concerned with potential lawsuits from giving advice without a counseling license. Even Dynah's parents and grandmother have secrets of their own that they are hiding that impact the manner in which they deal with her situation.

As the story unfolds, Dynah remains faithful and listens to God's voice. She is forced to decide whether or not she should listen to everyone around her and have an abortion or whether she should keep the child. As she wrestles with the dilemma of abortion and Christian morality, she moves out on her own. God places the right people at the right time into her life to help with support and decisions.

While Dynah is healing emotionally with God's help, her parents and grandmother are receiving their own healings from deep wounds of the past.

I would highly recommend this book for anyone who does Christian-based rape counseling, for women's groups and women in general. I do not remember the last time I cried when reading a book. This well-written, emotionally charged book presented a beautiful poignant story of healing. Although, in the case of this book, Dynah was quick to forgive her attacker, it gave an accurate portrayal of the feelings felt by victims and painted a true to life story of the reactions of family and friends. If you truly want to understand the raw emotion and repercussions of rape in the lives of the women and those around them, read The Atonement Child.

The Atonement Child, Francine Rivers, Tyndale House Publishers Inc, Wheaton IL, 1997.





Related Articles
Editor's Picks Articles
Top Ten Articles
Previous Features
Site Map





Content copyright © 2023 by Lyn Sedmina. All rights reserved.
This content was written by Lyn Sedmina. If you wish to use this content in any manner, you need written permission. Contact Lyn Sedmina for details.