Eagle Watching in Arkansas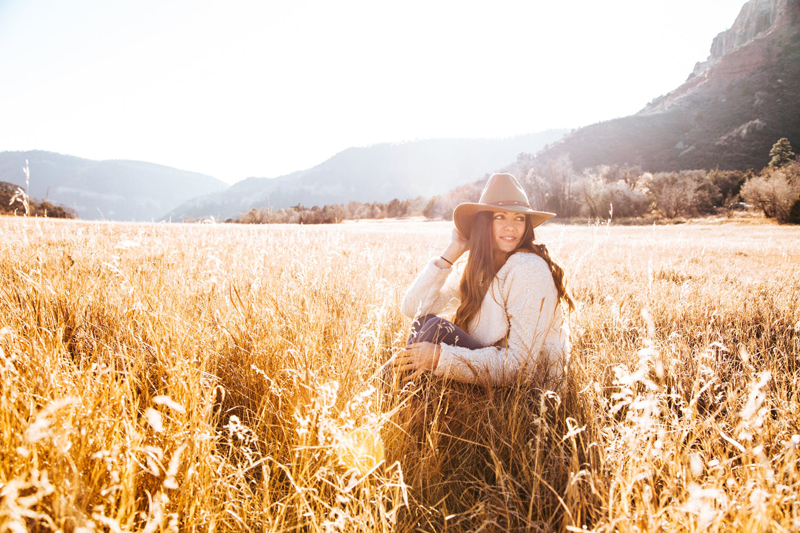 Winter is the best time to look for eagles in Arkansas. They can be seen around the lakes, rivers and waterways throughout the state. Eagles seem to favor the Ozarks and Ouachita Mountain areas because the habitat is littered not only with open waters but plenty of food and shelter. They eat fish primarily and are attracted by the undeveloped lake shores and sparsely populated areas of the state. Eagles like to soar in the thermal up-drafts making the best time to see them mid-to-late morning as the temperature is rising. The adult eagles sport the white head and tail feathers they are known for easily distinguishing them from other large birds. Golden eagles also migrate to Arkansas, they are a dark golden color as their name suggests.
Eagles share several tasks including nest building, incubation and the rearing of the young. The female eagle lays 2-4 eggs. The young bald eagles are dark in color and don't get their white head and tail feathers until they mature at 4-5 years old. Once mature both the golden and bald eagles start looking for a mate which they will stay with for life. The estimated life span of an eagle is approximately 30 years. The bald eagle was once on the endangered species list but has been upgraded from endangered to a threatened species. Younger eagles are not as skilled in fishing and often frequent chicken barns and farms for easier prey. They will eat turtles, waterfowl, lizards and small mammals.
Winter is the time of year that brings the greatest variety of waterfowl including Loons, Herons, Cranes, Grebes, Ducks, Geese and Gulls. You can also witness the sight of a wonderful assortment of Sparrows, Warblers and Grosbeaks, Raptors, Woodpeckers and Nut-Hatches. Orioles, Chickadees, Finch and Buntings are common as well as Cardinals and Blue Jays.
The
Bull Shoals – White River Area
is one of the most active birding areas because it is the largest man-made lake in Arkansas with 45,440 acres of water stretching from the Powersite damn in Forsyth, Missouri to the Bull Shoals damn in Bull Shoals, Arkansas. It boasts over 1000 miles of shoreline twisting back and forth between Missouri and Arkansas in the north central part of the state. You will find Bald Eagles, Golden Eagles, Herons, Cranes and Gulls near the lake and many more. Grebes are the favorite waterfowl of children because they are constantly diving and resurfacing in a different spot. They can be found on the lake but can also be seen just below the damn on the White River near the Bull Shoals –White River State Park. Deer, Bear, Bobcat, Beaver and Turkey are a few of the animals that can be seen along the banks if you are watching.
Lake Chicot State Park
is on Arkansas 144 eight miles northeast of Lake Village. It is located in southeast Arkansas in the Delta region near the Mississippi River. Lake Chicot was formed long ago when the Mississippi River changed course making this 20 mile long bow shaped lake which is the largest naturally formed lake in the state. This area is inundated with migratory birds from October through March, especially waterfowl. This park is a wonderful area to enjoy bird watching all throughout the year. You can expect to see Egrets, Herons, Bald Eagles, Ibis and the Wood Stork which is an endangered species. It has cypress swamp habitats that make it one of the hot-spots for bird watching as well as catching sight of an Alligator, Mink, Deer and Armadillos.
The
Buffalo Road Demonstration Area
located in the Ouachita National Forest about 7 miles south of Waldron, Arkansas is a wonderful place to see the Red-cockaded Woodpecker, Bachman's Sparrow and the Brown-headed Nuthatch.
Felsenthal National Wildlife Refuge
is made up of bottom land hardwood forests and is a major stop for migrating songbirds.
No matter where you decide to go or what birds you would like to see there are a few things to keep in mind. First, keep your distance from any animal. Birds are not the only animals you might come upon. Binoculars are the best way to see them up close while you stay a comfortable distance for your safety and theirs. Approach any wildlife you come upon slowly, indirectly and quietly. When coming upon a young animal, no matter how cute you may think they are, leave them alone. Turn away and take a wide berth, the parents are likely not far away even though you may not see them. Stay on designated trails to avoid getting lost. Respect any nesting sites or dens you might happen across. Most parks ask that you do not feed the animals. Respect the rights of other bird watchers and have a great time.
Birding Tips
Pick your season-
Some species are only in the area in specified seasons or weather conditions especially in migratory areas.
Pick the time of Day-
The best time to view wildlife is during the dawn or dusk; some birds are best seen at mid-day. Know the animal you want to view and its habits.
Move Slowly and Quietly-
If you try to blend into the surrounding area by wearing neutral colored clothing and being still increases the chances of you being successful. Many national forests allow hunters to harvest deer and turkey in season. So check the area and the parks hunting regulations and hunting seasons.
Be Prepared-
Layer clothing in cold seasons, carry water even in the winter months, use maps and carry a compass. Leave an itinerary with someone should you get lost that will know you didn't arrive home and report your absence. Pay attention to the weather, in rainy weather creeks and waterways can rise quickly. Know the area or take a tour with someone who is familiar with the park or national forest land during your first visit.
If you do decide to go bird watching share your experiences and tips you think may be helpful. I hope you enjoy the serenity you will find out there experiencing nature.
You Should Also Read:
Arkansas Diamonds : A Girl's Best Friend
The Ozark Mountains Arkansas
Where Arkansas's Ghosts Live


Related Articles
Editor's Picks Articles
Top Ten Articles
Previous Features
Site Map





Content copyright © 2023 by Jacqueline Rosenbalm. All rights reserved.
This content was written by Jacqueline Rosenbalm. If you wish to use this content in any manner, you need written permission. Contact Jacqueline Rosenbalm for details.