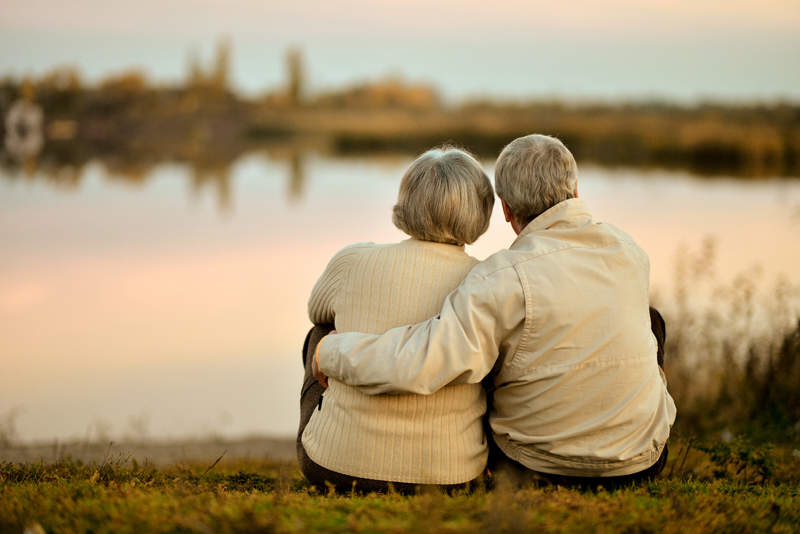 I'm sure you've been to the grocery store lately. Remember when you used to go into the store, maybe even with a grocery list, and if you wrote Oreos on your list, when you got to the cookie aisle, you found your Oreos, right next to the Hydrox? You picked up a package, put it in your shopping cart and paid for it as you left. It took a few minutes to find those cookies and even less time to decide to purchase them.

Not too long ago, I went to the grocery store for my mother. She asked me to get Oreos and orange juice. Such a task sounded simple enough. It shouldn't take me long, just pop into my favorite store, go to the cookie aisle, then down to the cold storage aisle. Orange juice in a bottle should be near the milk. I know the store and I know where those areas are.

I thought I got lucky because there was a huge Oreo display on the end cap. At the Giza-like structure made from packages of those little black cookies, I reached for one that looked like it might not make the entire structure fall on my head. Just before picking it up, I was fortunate enough to notice that the package was marked "peanut butter." Peanut butter Oreos? Okay, I walked around the structure. There were green filled Oreos, yellow filled Oreos, and double stuffed Oreos. There were bite-sized Oreos. Finally, after some ten minutes, I managed to find simply old-fashioned (I guess) Oreos. There they were, near the bottom of the pyramid and looking like they were the base stones of the whole structure. Gingerly, I coaxed a package from the stack and breathed a sigh of relief that it didn't topple! On to the orange juice, which I thought would be much easier. Hah!

There, after rows and rows of milk in all different kinds and sizes, I found yellow containers of orange juice, but what to my wonderment? Orange juice is no longer orange juice. I had a choice of orange juice with no pulp, orange juice with pulp, orange juice with no pulp and calcium added, orange juice with pulp and calcium added, enhanced orange juice (I didn't even bother reading what was in it) and enhanced orange juice with pulp. I guessed that the "regular" enhanced orange juice didn't have pulp. There was also orange juice from concentrate and "fresh-squeezed" orange juice. I wondered how it could be "fresh-squeezed" when it was also labeled "homogenized," but I let it go. And yes, you guessed it, another ten minutes passed as I attempted to make the decision as to what kind to get.

We have become a nation of choices. Are all these choices necessary? Certainly, this must drive the prices up. If you can find a box of plain old Cheerios, have you seen the price? If I want a box of Cheerios, I have to decide whether or not I want to take my Plavix this month!

With all the choices that technology has given us in this new age, I propose that retailers stop hiding the "plain stuff," and put it where it is easily found and at hand level so that it's easily purchased by the graying baby boomers who no longer need to buy "healthy" foods. After all, we know what we like, and we've already made either a mess of our bodies, or we kept them as perfectly as we can. It's a little late for new choices, don't you think?


Related Articles
Editor's Picks Articles
Top Ten Articles
Previous Features
Site Map





Content copyright © 2022 by Lee S. Williams. All rights reserved.
This content was written by Lee S. Williams. If you wish to use this content in any manner, you need written permission. Contact Pamela Slaughter for details.